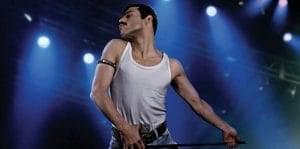 Movies about music stars have always attracted the viewers' attention and took an important niche in cinema's history. Check the best biography films about musicians.
Making a good biopic is a challenging task for any director. Especially when it comes to subtle creative nature. As a rule, movie creators often prefer to minimize the risks and make the main character look like a real star. Or they take the biography as a basis, add free interpretations, and thus, a movie loses its charm.
We have selected the best feature films about iconic musicians, based on real stories. Don't delay to see more on essayswebsites.com and find a reliable writing service to free a winter evening and enjoy watching breathtaking movies!
Bohemian Rhapsody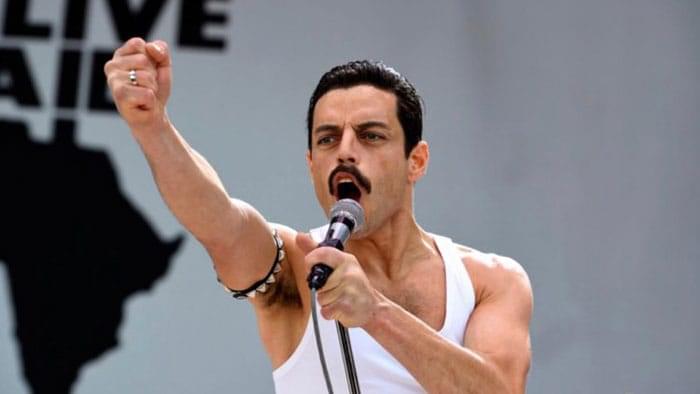 It's a fascinating movie about the British legendary band Queen and Freddy Mercury. The film highlights the events, starting in 1970 in London when 24-year-old Farrokh Bulsara decides to become a musician. He visits the concert of the "Smile" band and offers his members to become a lead singer in their band.
It was the beginning of a new musician band that got a bold name — Queen. At the same time, Farrokh decides to take the pseudonym Freddy Mercury, as he believes a new name will bring him success and fame. Watching "Bohemian Rhapsody," you will see the personality formation of the band's members and one of the greatest Queen's performances in 1985 at the charity concert "Live Aid," held at Wembley Stadium with a live broadcast worldwide.
Ray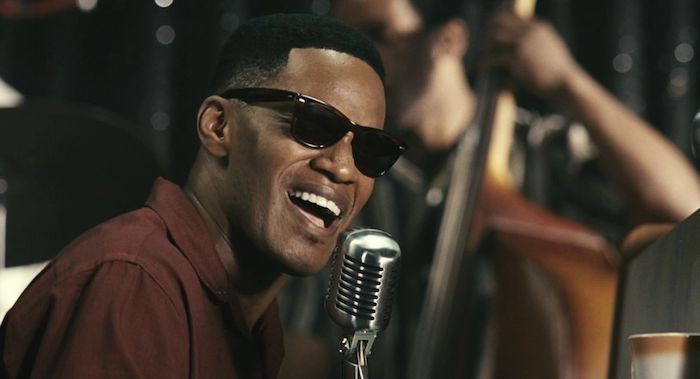 The biographical drama Ray tells about the life and fate of one of the greatest American musicians of the 20th century — Ray Charles. The musician did not live to see the film premiere in 2004. He died of liver failure. The movie covers 36 years of his life, the period from birth to the transition to the recording company ABC Records, followed by a move to Beverly Hills.
The film paid quite a lot of attention to the future star's childhood when little Charles grew up in a low-income family without a father. All the most important aspects of his life that influenced his further development are mentioned in the drama.
If you used Essaypro assistance and watch the movie, you will know about his older brother's death at an early age, Ray's blindness, his father's leaving, his being away from his mother, and his studies at a boarding school for disabled children. All these misfortunes did not break Charles but became a boost to the prospects for success.
Elvis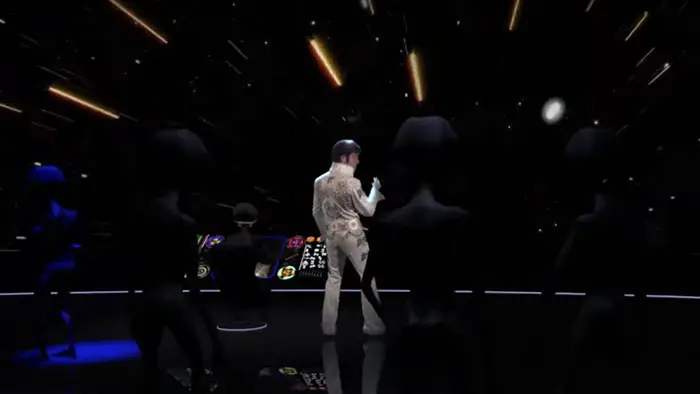 Today, the name of Elvis Presley is known to everyone who knows a bit about good music and knows what rock-n-roll is. But there was a time when a young man with a tender voice and guitar was just one of many novice singers in America. This film is the story of Elvis' journey to fame and universal recognition. The audience sees Elvis, not as a king, but as a simple guy with a special gift, and he doesn't know how to use it. This film shows Presley's relationship with his parents, friendship, love, and his first steps to glory.
Do you like Elvis' songs? Then, it's time to get to know his way of life. No time? Get academic help and find a way how to deal with piled-up college assignments to dive into the beckoning, musical world.
Madonna and the Breakfast Club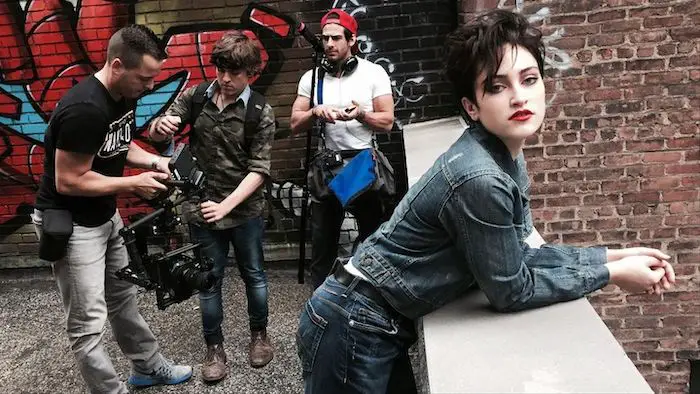 This fascinating documentary project tells about the development of Madonna, the real name Louise Ciccone, in the world of show business. Today, she has millions of fans all over the world. But before Madonna became the Queen of Pop music, she was an unknown dancer, starting to play drums in the Breakfast Club band.
The ambitious girl gradually moves to the musical top. She founded a music band with her boyfriend, Dan Gilroy. As the storyline develops, Madonna becomes more passionate about music and develops her personality as a musician.
Nowhere Boy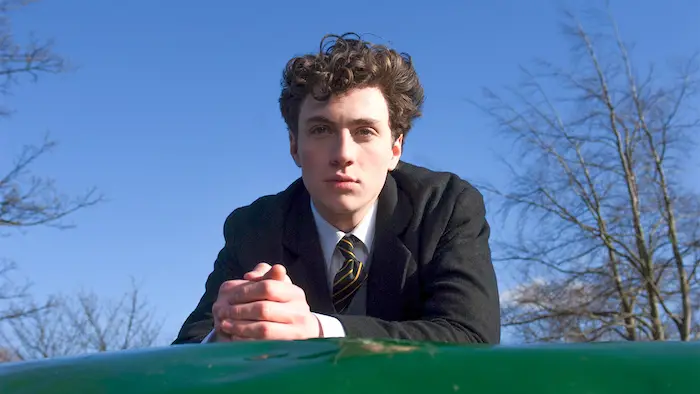 The movie Nowhere Boy is a biographical work by Sam Taylor Johnson. The film is a biography adaptation, written by Lennon's half-sister, and tells the story of John's life from his birth until the end of the 50s, while he was forming his first band The Quarrymen, which later became The Beatles.
The movie shows how Lennon goes through a difficult way of personality development. The director did a great job. There are stunning sets and costumes of the 50s, made in several styles, live performance of draft songs by The Beatles singers. Have you never heard the Beatles draft songs? You will definitely need to watch this movie. But don't forget to study the reviews about essay writing services to be sure you trust your college papers to trustworthy writers and get popcorn before the movie starts.
One more interesting fact about that movie. Thomas Sangster, who plays Paul McCartney, had to learn to play the guitar with his left hand, as his character is left-handed.