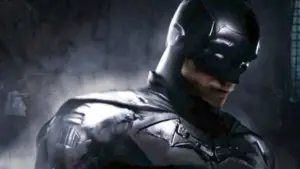 Once upon a time, we saw Robert Pattinson hit the movie theatres for his role in the Twilight Saga. Today, a decade later, Pattinson has taken some of the biggest acting leaps of his career thus far. Being the lead within the Batman franchise holds great burden, no matter how successful you have been as an actor previously. We all saw the critics destroy Ben Affleck after his performance, right? However, we saw how the critics hailed Christian Bale, for his authentic portrayal of DC's Bruce Wayne. Pattinson really did explore the character in a very different way, and while most fans on Twitter and other social media platforms are completely convinced that Pattinson's attempt was worthy, there were still almost 10,000 signatures in retaliation against Robert's joining the new Batman movie.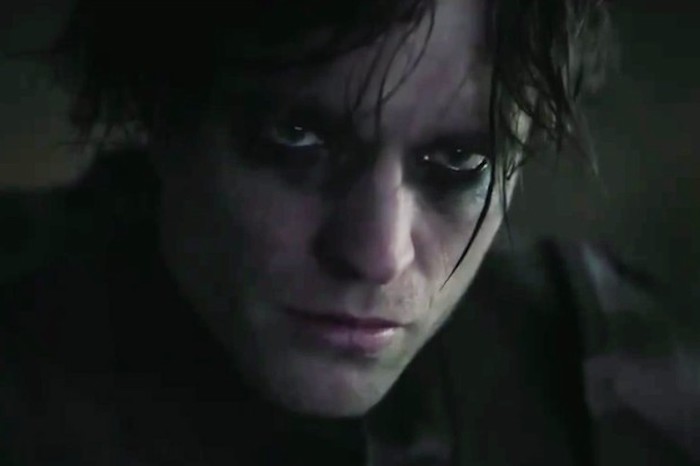 "…let's dive deeper, is Pattinson really the best Batman of all time?"
With Pattinson's performance making such an impact in the DC community, his influence extends further and beyond into the online gaming and gambling realm too. Many gambling incentives are riding on the bandwagon of marketing glory that has pooled from the Batman franchise this past month. For example, CSGO Roulette Promo codes are leveraging some of the Batman hype and for good reason, there are many casino games which resonate with the superhero love in the community. In the meantime, let's dive deeper, is Pattinson really the best Batman of all time?
Batman has seen many versions and installments over the years, that there is no question. With critics constantly passing their opinion back and forth about who actually was the best Batman, if it was left to the hands of fans on social media platforms, Robert Pattinson would take the crown by a mile off. Many forms of reasoning to support this, all come down to how well Pattinson managed to carry the burden of his character, despite the fact that the movie did not really go into detail, of the passing of Bruce Wayne's family. Sure, we had snippets, but it was not really introduced in the same retrospect that the other movie franchises did. Pattinson has shown exceptional evolution in his ability to truly submerge his acting to personify the fictional characters he has played. The burden and sadness that Bruce Wayne should have carried in loss of his family, was so visually clear, without Pattinson having to utter a word of it. His calmness as Batman, makes it an even more powerful rendition.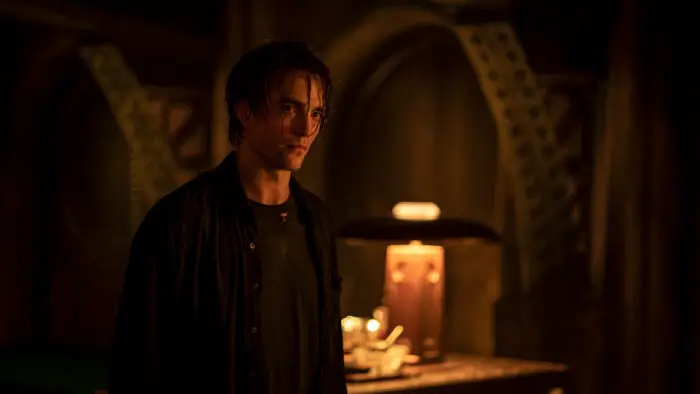 "…Pattinson made it very clear that he trained himself mentally for three months prior to hitting the filming of scenes within the film."
When questioned by media publications such as GQ, Pattinson made it very clear that he trained himself mentally for three months prior to hitting the filming of scenes within the film. He wanted to submerge his mind into the role, and not grow into it with time. Especially when it came to doing justice to his relationship with the cat woman. We have seen Bale and Hathaway's previous attraction and interaction with one another, and from a mile away the chemistry between them can be seen. The same goes for Pattinson. While the relationship hits differently, Zoë Kravitz's attack on the role highlighted even more sultry feline femininity than previous acting predecessors who haven't been able to live up to the role in the same way. In turn, this really adds to the dynamic of the film and obviously Pattinsons ease into his role too.
While there has been questioning of Pattinson's size for the role, the Batman suit alongside some filming quirks certainly added bulk to Pattinson. But for the small scenes and film time, where Pattinson was without the armor, his lean appearance did disappoint hardcore DC fans. Others did come to quickly defend Pattinson on social media, saying this portrayal is healthier and less intense to the standards and expectations of Hollywood, but alas size ultimately has nothing to do with acting, does it? It's true, Pattinson is a different kind of Batman, unique to all the many we have had up until this point. It is clear to see he is a talented actor, as he has committed himself to multiple different roles that would free him of any form of type casting. Pattinson is flexible and able, and if there is a part two on the cards, we believe he certainly will be able to grow into the role even more, for those who were on the fence to being convinced entirely of his capable acting abilities.