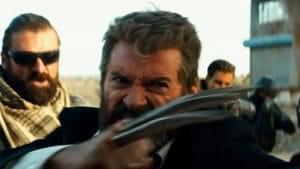 Ryan Reynolds just released perhaps the biggest news for a while-especially for Marvel Wolverine fans. Hugh Jackman has been officially confirmed to reprise his role as the Wolverine in Deadpool, rumoured to be released in mid 2024. While that is a long time away, Marvel fans across the globe will most likely rejoice at the news-especially as the actor has been missed. 
While Deadpool has been confirmed for a later than planned start date, Marvel do have a large selection of slot games that will have you revisiting your favorite characters like the Wolverine. Other games, although not Marvel, such as the CSGO MinesWeeper, are other games to add to your agenda, especially if you are looking to get some equivalent fun gambling games to explore.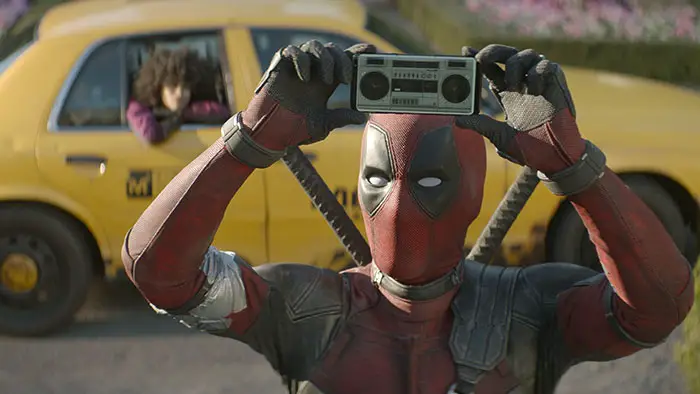 The new Deadpool coming out in 2024, is going to be the first production from Disney, after the conglomerate corporation added yet another production entity to its chain, having purchased 20th Century Fox in late 2021. Reynolds stated from his social media interactions, that despite the delay, the movie will stay true to its authentic self, including Reynolds own character, which he believes will find new 'depth, motivation and meaning'.
He also commented how every movie needs to stand out from the previous installment, meaning that this creative output pushes Reynolds to further challenges, where he will need to reach deeper and deeper inside than before. Entering Jackman into the mix certainly will engage intrigue, and be clickbait watch in itself. However, the film will certainly have a lot to live up to, and it cannot solely rely on Jackman's performance alone, of course.
It seems fitting to bring back Wolverine in a Deadpool movie, especially as it first was introduced within the 2009 installment of the X-Men Origins: Wolverine. Even though fans will remember that Logan's character in Logan movie from the Wolverine series, was actually killed, Deadpool will need to work out the history of the appearance, alongside the actual footwork and narrative of this movie, so the timelines match, and appeal to the fanbase of Marvel.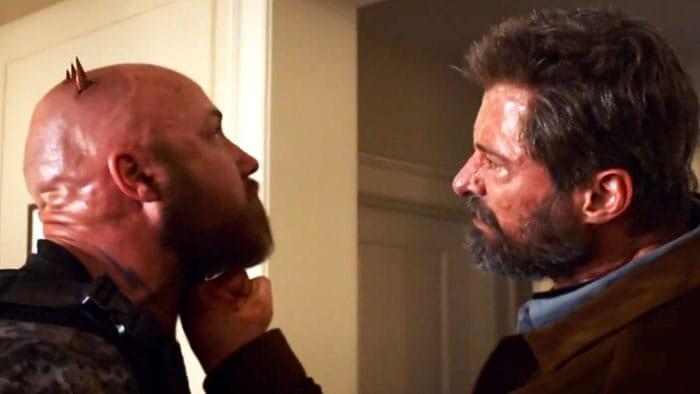 Reynolds knows he has some huge work ahead of him creatively, however somehow he is adamant that the journey will most definitely bring in some fun dynamics, especially in the working dynamic. It has been no secret that Jackman and Reynolds have a bromance that is shown on and off screen, be it press events, appearances and so on, the two as a combination definitely leave crowds and interviewees laughing hysterically. The relationship between the two is natural, meaning it will be very likely that performance on screen certainly will not disappoint.
This Deadpool installment will bring to life the third movie in the franchise series that was first introduced in 2016, and 2018. While official press releases of dates and further screenplay ongoings, are yet to be released and are quite far away from official talks, Reynolds certainly gave away some big secret hints that will build up excitement along the way of the big release.