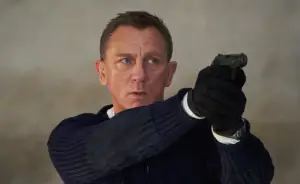 There are plenty of fantastic movie characters out there, but you'd be hard-pressed to find one that can outdo James Bond in the suave department. The English spy has been the image of cool for nearly 60 years, and though he's gone through a few changes in recent times, he still packs a powerful punch. So what makes him so cool? There are a few character traits that you can add to your own life to make a similar social impression. In this blog, we'll run through the art of widespread knowledge, why you may consider using a casino offer from oddschecker to get your poker skills up to speed before hitting a Bond-worthy casino, and how to carry yourself with all the grace of 007.
Dressing Well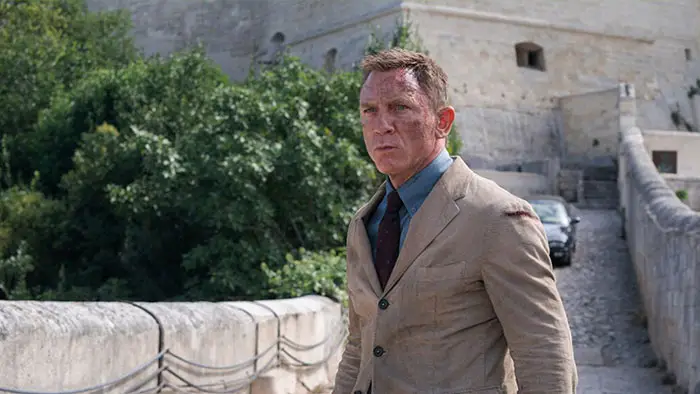 You'll never have seen James Bond without a well-ironed shirt. He's a guy who doesn't leave the house without having a solid outfit in tow. It's not all tuxedos, either — you'll see him dressed to impress no matter where he is. No one's looked as good as Bond traipsing through the jungle! You don't need a big budget to turn heads with your outfits. So long as it's quality clothing, all the components match, and you're looking sharp, you'll be on the right track.
Expand Your Horizons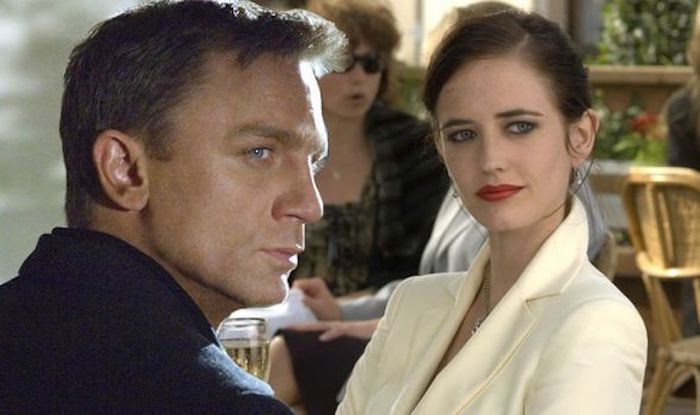 Of course, you can't just look the part — James Bond has a lot of substance to back up his appearance. One way to bring a touch of Bond into your life is to expand your horizons. You can do this by learning new skills, reading about a wide variety of topics, and visiting different places. The most interesting person in the room is always the one who can talk about anything and everything in a deep and meaningful way. But that won't happen all on its own! You need to make it happen.
Know How to Play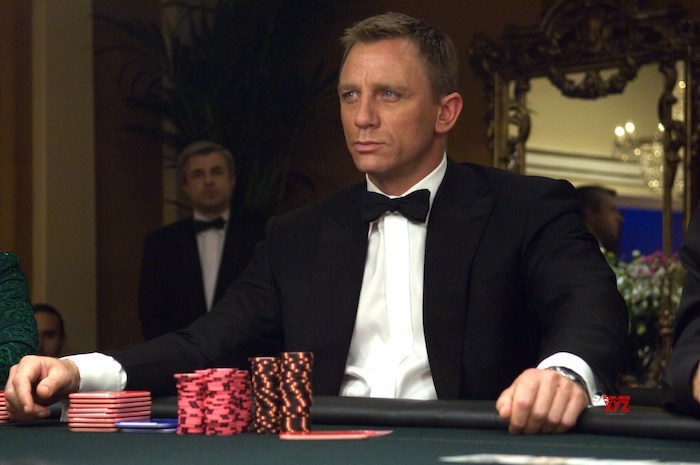 You couldn't imagine James Bond sitting down at a table to play a game and fluffing his lines. It's not about winning all the time; not at all, in fact, since that's not a realistic goal. It's just about knowing the rules, how to play, and not making any fundamental mistakes. If you're looking for the ultimate Bond experience, then take a trip to Monte Carlo casino, the establishment where Bond plays in Casino Royale. You can make sure you're ready to play by honing your skills at an online casino. Anyone can learn to play poker and other table games, but you will need to dedicate some time to learning!
Working Out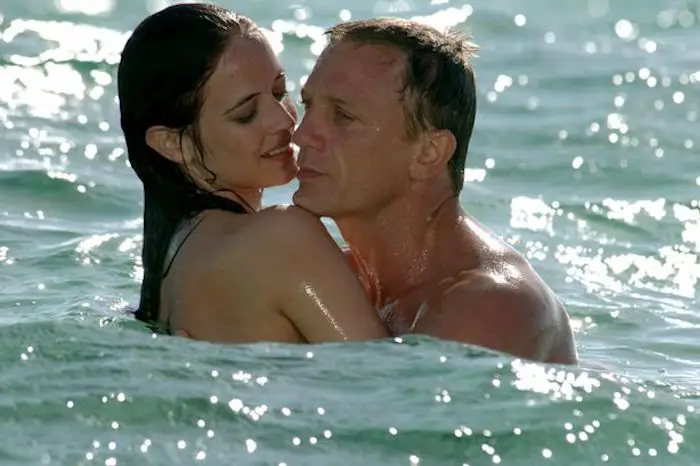 Just as James Bond carries himself well at a poker table, he also never lets himself down when he's in any sort of athletic showing. Over the years, he's been in plenty of moments where he had to rely on nothing other than his well-sculpted physique. It's unlikely that you'll be able to get a body quite like James Bond — if you did, you'd probably be in contention to replace Daniel Craig — but that's not the point. It's all about being at your physical peak, whatever that may be. If it's been a while since you worked up a sweat, then start slow — even thirty minutes on the treadmill is better than nothing! Over time, you'll be able to build up to more intense workouts. As well as improving your physical well-being, you'll also be improving your mental well-being too, and don't underestimate how much of a positive impact that can have.
Carry Yourself Well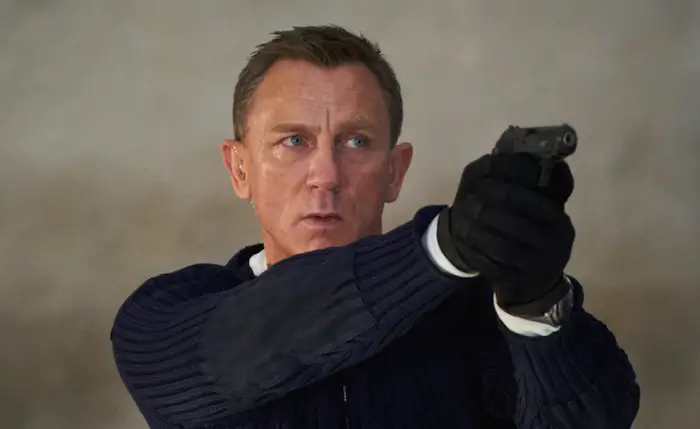 Finally, if you're looking to make a James Bond-style impression wherever you go, then think about how you're carrying yourself. You may not have the bank balance to live the full life of an international spy, but remember, it costs nothing to carry yourself well! If you're walking with grace, always having a charming disposition, and a touch of suaveness to everything you do, then you'll be well on your way to having Bondesque qualities.