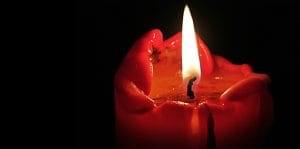 It's the holiday season, and with it, the uncanny urge to lay on a couch with a cup of hot chocolate and a nice Christmas film. But wait, not any Christmas movie will do, no. You need the perfect Christmas movie, but not just the typical run-of-the-mill Hallmark Channel movies, or even your standard Christmas "classics." Christmas is about the warmth amid the cold air, and the sweet embrace of another's love. What better fix than a Christmas romance! Here are my top five picks for your holiday snuggle session. Fair warning, your blanket is not a recommended tear absorbent, so make sure you have a tissue box.
Carol
This darling of a film is not your average kiss under the mistletoe, but more of a patient love story embroidered with the sparkle of the season. Two women fall in love in 1950s Manhattan under the guise they are mere "friends." Between looks of longing and small but meaningful kisses, you're sure to hope for a romance quite like theirs.
P.S. Rooney Mara in a Santa hat. That is all.
Love Actually
This multi-perspective love tale is indeed a Christmas classic and stands the test of time. Nine separate interlaced stories overlap with love and as much Christmas hoopla as humanly possible. Note that it's literally impossible to finish this film without at least one single watery eye (maybe).
When Harry Met Sally
Who said friends with benefits was never a good idea? Harry meets Sally in a car ride back to New York but only turned out to be a stroke of luck for their eventual platonic relationship with added sexual benefits. Of course, they stay friends right?…right?!
The Nightmare Before Christmas
In a traditional heart-of-coal-turned-warm, Jack Skellington's sinister plot to kidnap Santa Claus himself doesn't go exactly as planned. Beautiful animation, and some of the truly genre-flipping execution, this film should be on your yearly holiday queue!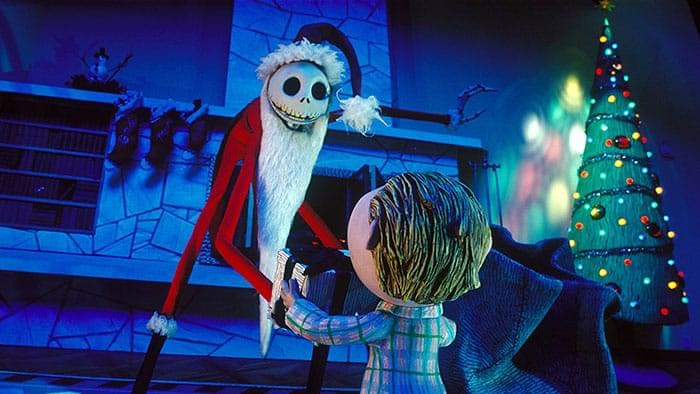 Bridget Jones Diary
Looking for love, especially with age, becomes a tiresome, defeating obstacle. Bridget Jones decides it's time to grab the reindeer by its antlers and steer in a radically new direction. Between a love triangle, the bright lights of the new year, and one special diary, you're sure to re-evaluate your own love life this holiday season.