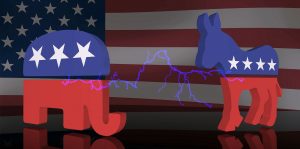 Whether you voted early, are voting on the 3rd, not voting at all, or voting more than once, one thing we can all agree on is the state of U.S. politics is completely screwed up. How screwed up? This year's batch of political films is all over the place. Left, right, up, down, we've got five films to prove it.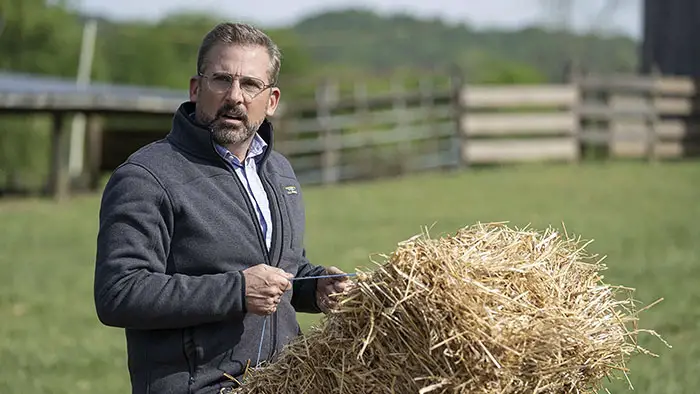 Directed by Jon Stewart, Irresistible stars Steve Carrell and Rose Byrne as political strategists on opposite sides of the political spectrum. Carrell's character Gary is intent on flipping a Republican seat in a small town in the middle of the country. The lesson is it's all about the presentation…not the issues. It's an indictment on the state of campaigns or as Lorry puts it, "not some pandering leftist manifesto."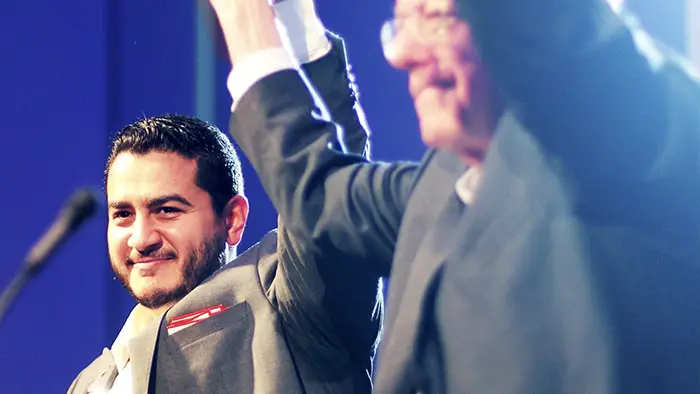 Who's really in charge of the Democrats? Clearly, not the progressives. Brittany Huckabee's How To Fix A Primary follows progressive candidate Abdul El-Sayed's attempt to win the 2018 Democratic gubernatorial nomination. Not even an endorsement from Alexandria Ocasio-Cortez and Bernie Sanders could push El-Sayed past the machinery of political certainty.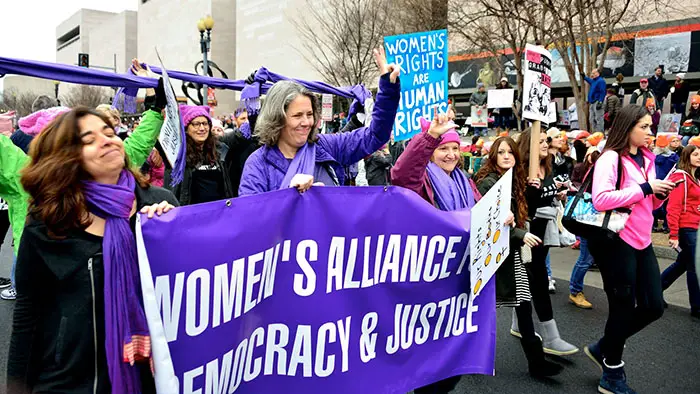 Is this the millennium of the woman in American politics? It might just be as a record number of women are running for and being elected to office at every level! Cheryl Jacobs Crim's Resisterhood follows six "frontline warriors in the fight for women's rights and equality." We naturally distrust politicians, but Bradley Gibson says that "Crim reminds us that good people are still out there."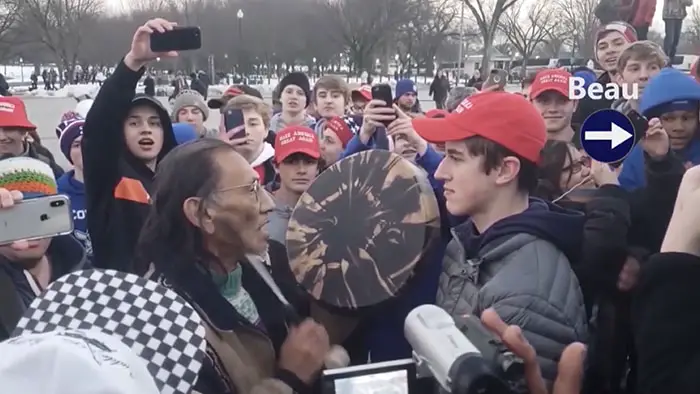 Mainstream and social media haven't exactly been much help in the national discourse. Steve Oldfield's documentary Rush to Judgment is an exposé on how the media and internet trolls got it wrong. We've seen the footage of high school student facing off with a Native-American veteran. The world wanted to believe the story shaped by the news media, but the truth doesn't always fit the narrative. These days, Nicholas Sandmann is on pace to win $2 billion for his trouble.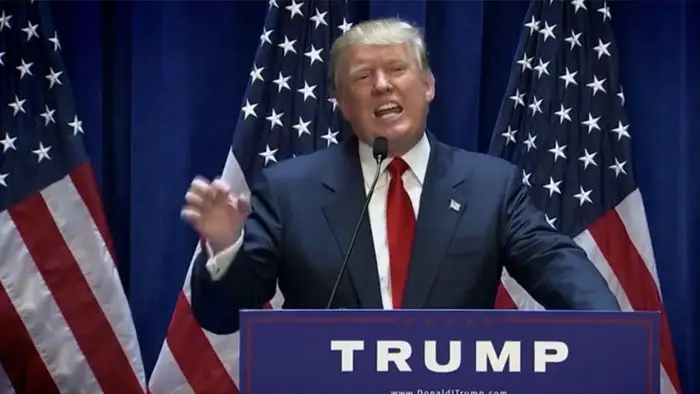 The title explains it all. Filmmaker Dan Partland interviews psychologists, therapists, and other experts to paint a portrait of how the president is a malignant narcissist. 'Nuff said.