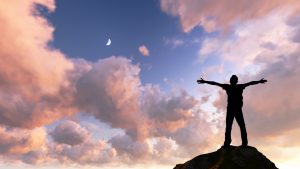 They say that a picture's worth a thousand words, but a video's worth even more — 1.8 million to be exact*. In order to create compelling narratives, we all know that a ton of work goes into video production and creation. In fact, people genuinely underestimate how much labor goes into projects like filming for a video, editing a podcast, or listening to 20 different versions of the same sound effect to find the perfect water drip.
With the demand for video only growing, your time is a precious commodity. You need to use your time efficiently, and Storyblocks is here to help. As a video professional, it's important to equip yourself with a toolkit that help you tell your stories, better, faster and more efficiently. Here's some of the ways that Storyblocks is set up to help you do just that.
Storyblocks helps you create more video
Storyblocks exists to help you bring all your stories to life without sacrificing your vision due to time, budget, or resources. Every creator should have a Storyblocks membership. Our licensing is flexible, and our tool empowers you to experiment, collaborate, and create freely, so you can distribute content faster than ever, without boundaries.
Storyblocks has affordable subscriptions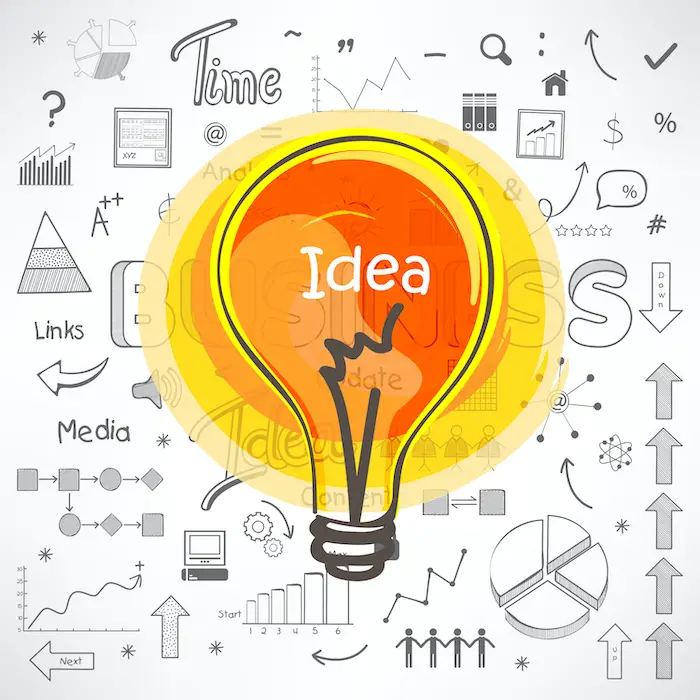 The Storyblocks model allows you to stay on budget while telling the best version of your story with the most affordable subscription plans and tools on the market that scale to meet your needs. Paying per clip adds up fast, eating away at your budget. Storyblocks offers flexible, affordable subscription plans that work for you.
Storyblocks provides Unlimited Downloads
Our Unlimited All-Access plan gives you unlimited downloads of everything in our library. An unlimited library allows you to try out multiple options quickly and find the perfect fit so you can create more and spend less, without sacrificing quality or your vision.
Storyblocks has 1 Million+ Royalty-Free Stock Assets
An ever-growing library of 1 million high-quality stock assets, including: 4K/HD footage, After Effects and Premiere Pro templates, music, images, sound effects, and more. Storyblocks assets are royalty-free, so you can use your downloaded content anywhere for commercial and personal use.
Get started today, and sign-up for your unlimited all-access membership at Storyblocks.