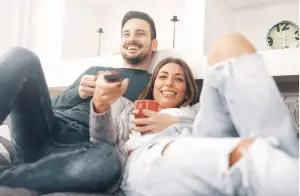 Curl up on the couch and watch a great movie as the weather cools and fall arrives. Read through our list of the best movies to welcome fall. When the leaves begin to lose their color and the weather cools, you know that summer is leaving and fall is arriving. After spending the entire summer outdoors, you may want to take it easy and enjoy your evenings at home on the couch. One of the ways to pass the time during the fall months is by watching your favorite movies.
There is no better feeling than curling up in a blanket and checking out some missed summer titles. If you have already seen a lot of summer movies, you may want to welcome autumn with the following comforting fall movies.
1. Good Will Hunting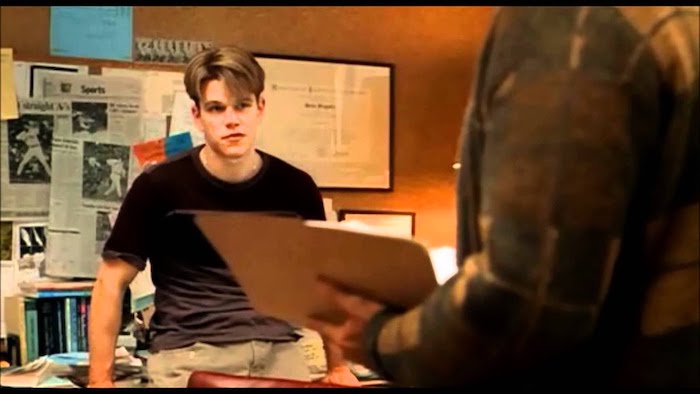 Good Will Hunting focuses on a South Boston native who may not have much of a formal education but is still a genius. He works at MIT as a janitor, but one day gets the chance to showcase his intellect.
When a professor at MIT puts up a challenging math problem on the board, Will Hunting solves the equation anonymously. Eventually, the college professor discovers Will's identity..The movie is about friendship at its core, which is why Good Will Hunting is timeless in its appeal.
Even though the movie is more than twenty years old, people can still get a lot of enjoyment out of watching. The chemistry between the two main characters, a janitor and a college professor, is wonderful to behold. The stellar performances by Matt Damon and Robin Williams set the movie apart.
2. You've Got Mail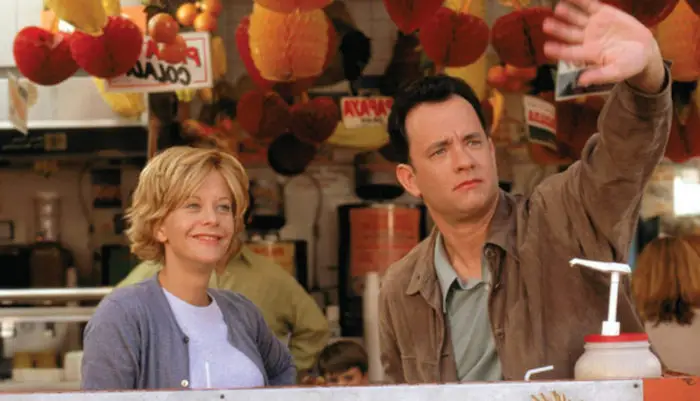 The idea of someone finding love online may seem very normal in 2021, as millions of people use dating websites and other online platforms to make new friends or romantic connections. That concept was very different in the late 1990s, when You've Got Mail was released.
The movie stars Meg Ryan as someone who is trying to find love online. As she enters various chat rooms, she eventually meets Joe Fox, who is played by Tom Hanks. The two hit it off digitally and continue to exchange messages for some time. However, the two do not reveal their real names or very much about their identities to each other.
As the movie progresses, the two characters meet by chance on several occasions. The question movie viewers will ask is whether these two can find true love despite the many obstacles in their path?
You've Got Mail is a fantastic movie for anyone who wants to get a feel for a retro cinema experience. Even though some of the actors still act today, the cinematography and plot are very different from modern films.
3. Practical Magic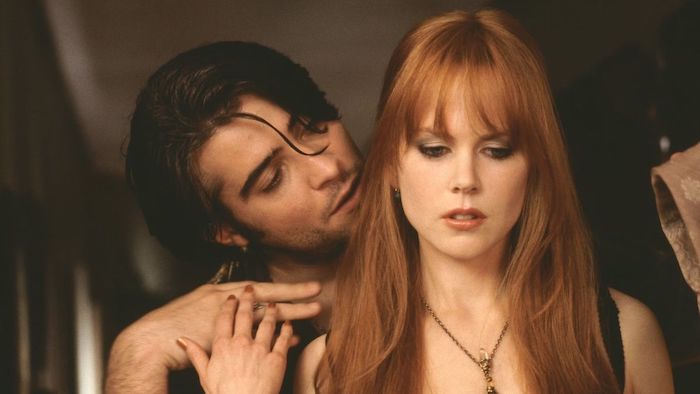 Practical Magic is a quintessential 90's movie, and a must-watch during the fall months. Starring actors such as Sandra Bullock and Nicole Kidman, the film features elements of family drama, magic, witchcraft, and romance.
Bullock and Kidman play two sisters who are born into a magical family. When one of them loses a boyfriend unexpectedly, they give themselves a crash course in witchcraft to gain their revenge. Things don't go as planned for the Owens sisters, which makes for wonderful entertainment on the screen.
The charm of Practical Magic is that you get to sit in front of your television for a few hours, indulge in some pulpy fun, and celebrate the magic of cinema. Whether you're watching it with friends or alone, you will surely have a lot of fun with Practical Magic.
Even though some of the themes in the movie are a little mature, you can still watch with family. Young children may ask questions about certain portions, but for the most part they will enjoy themselves thoroughly as well.
4. Harry Potter and the Sorcerer's Stone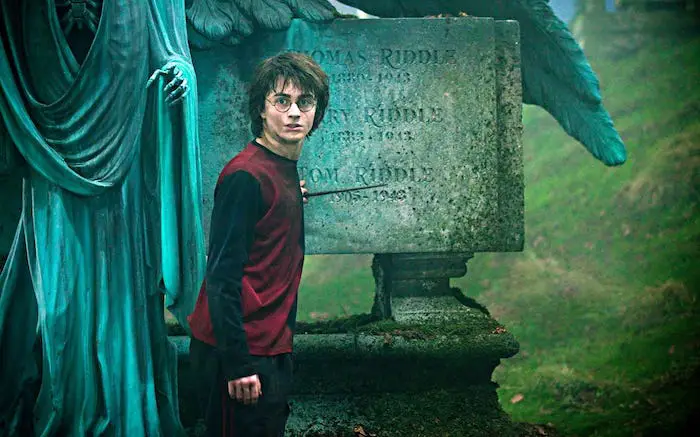 When one thinks of fall and winter, Harry Potter is one of the movie franchises that immediately comes to mind. If you're new to the franchise, starting with Sorcerer's Stone is an excellent choice, as you get a complete introduction to the franchise and its various characters.
Even if you have seen the Harry Potter movies in the past, revisiting them over the fall is never a bad idea. The nostalgia, coziness, and intrigue will keep you entertained. While some may see Sorcerer's Stone as more of a winter movie, there are so many fall-themed scenes that it makes for perfect viewing during this season.
Sorcerer's Stone is also the perfect family movie, as people can enjoy Harry Potter regardless of age or gender. There is something for everyone in these movies. Whether you love watching mystery, romance, fantasy, or horror, there will be some scenes in this movie that appeal to you.
Forget about spending the evening outdoors in the fall, especially when you can spend that time watching, laughing, and crying your way through the first Harry Potter film.
Enjoy Your Favorite Movies in Comfort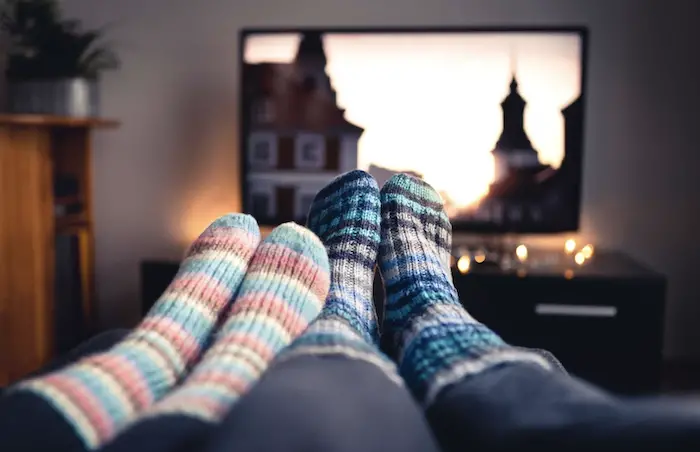 One of the best parts about having access to various streaming services is that you can watch your favorite movies anytime, anywhere.
If you are in the mood for something you have not seen, the above movies are sure to improve your mood on a cold fall night.