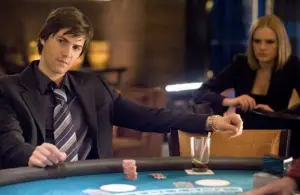 21 is one of the most interesting casino movies of the last 20 years. We will take a look at it in more detail. 21 was a bit different to a lot of other casino movies on the market when it was released. It didn't take the usual action route, and fill it with glitz and glamour tropes. This meant that it stood out, and it grabbed the interest of movie goers across the US and Canada. We've examined what made it stand out, and why it's different from other casino movies on the market. 
It's more Realistic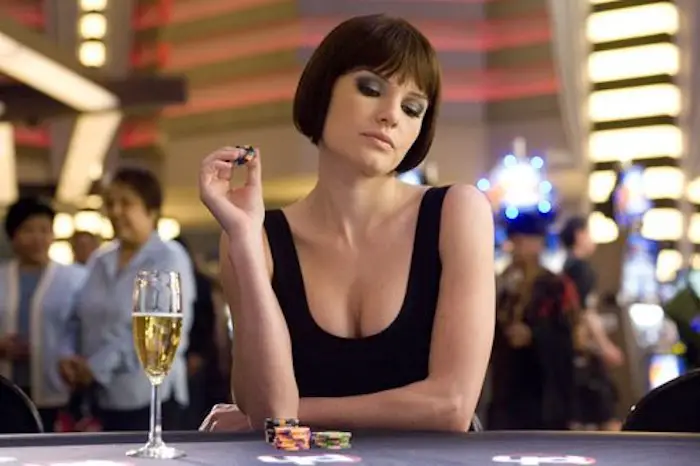 You only have to take a look at Ocean's Eleven to see what casino movies can be like. It's packed with action, and unbelievable twists and turns. Sure, it's a great movie, and it is really entertaining. But it doesn't tell you what really goes on. 21 is different. It's based on a true story, and it could genuinely relate to anyone who used to play online. Blackjack moved to land-based casinos, and people learned how to count cards in statistics classes. 
It tells the story of the MIT Blackjack team. They used their skills in mathematics to win vast sums of money when playing Blackjack in Vegas. It has an all-star cast in place, with Kevin Spacey, Laurence Fishburne, Kate Bosworth, and Jim Sturgess all having parts in the movie. It's based on the book Bringing Down the House, which is mainly based in the 1990s.
Although there are several fictional aspects to the book that have been confirmed as exaggerated by the people who were actually involved in the MIT Blackjack team, on the whole it tells the story of real people who really did play Blackjack in a number of Vegas casinos. 
Fictional Aspects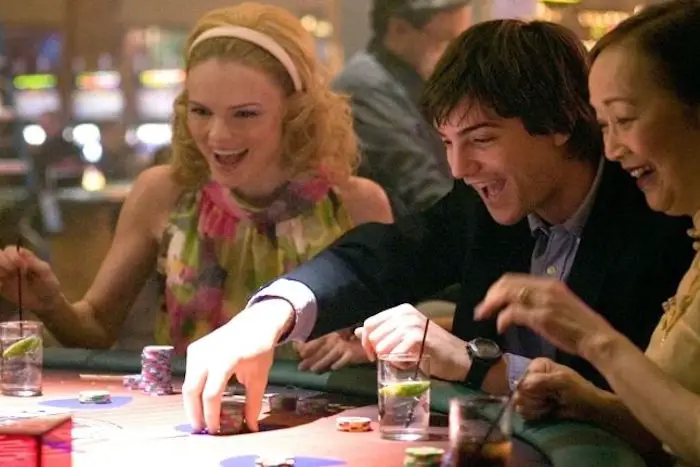 One of the biggest parts of the movie that is disputed as being made up, is the physical violence that takes place against members of the team. While most of the card counting aspects and signalling between players is completely accurate, the scene where Cole Williams beats up Ben Campbell, is entirely fabricated. 
This is something that was featured in the book, so it wasn't added to the movie just to create some extra tension. The man that Ben Campbell is based on, confirmed that none of the team members were beaten up by casino staff. However, he did say that there were some incidents where the staff tried to scare away the team members. 
This is something that didn't work, and the team continued to play and win for a long period of time. 
Card Counting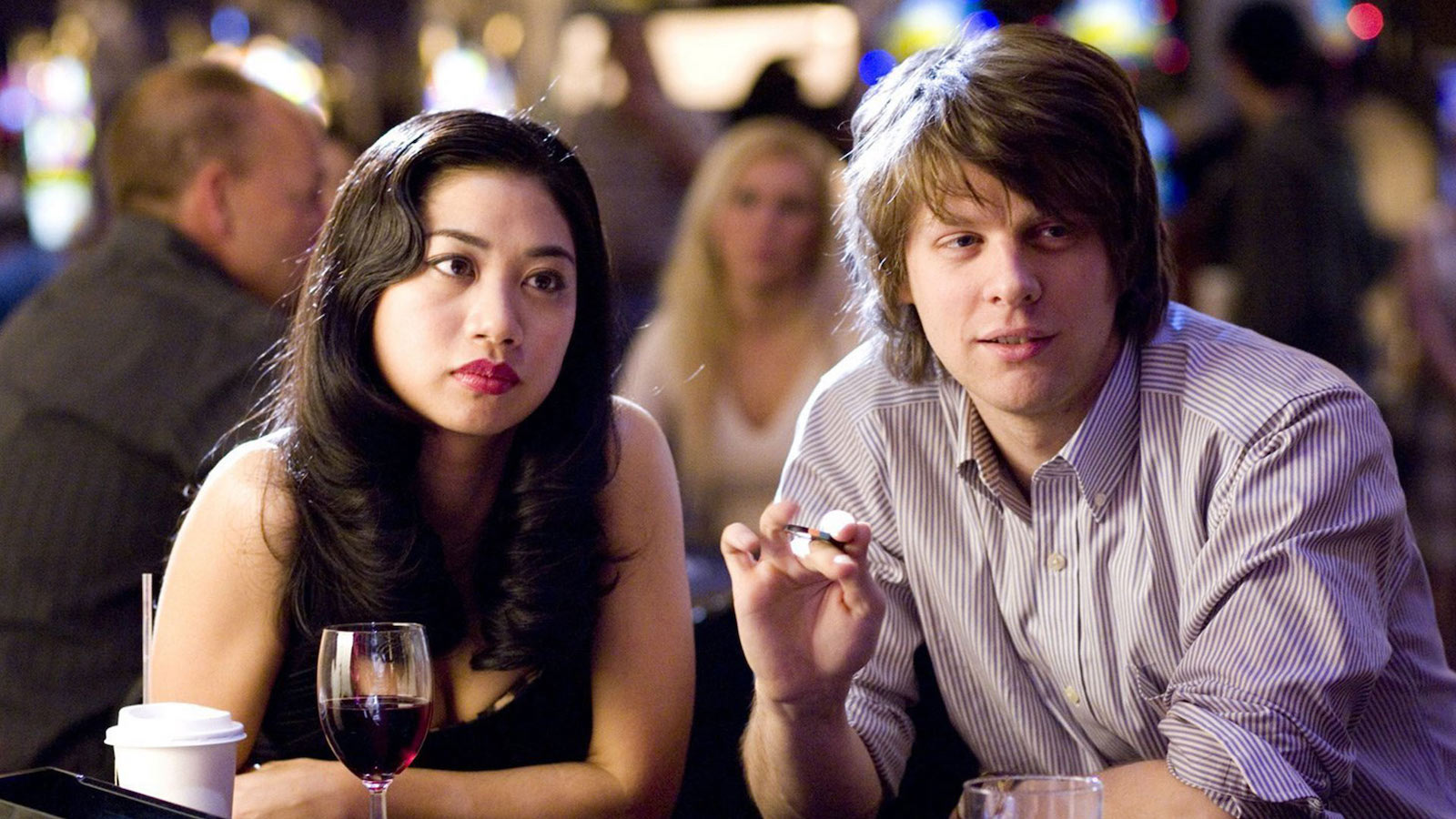 This is possibly the most important aspect of the movie. It actually portrays card counting in a very realistic manner. While the practice isn't completely covered in extreme detail, the details that are shown in the movie are accurate. This contrasts starkly with a lot of other movies that feature card counting as a plot device, and it is important for adding a layer of realism to the movie. 
This level of detail, combined with the fantastic acting on display from Fishburne and Spacey, allowed 21 to stand out from other casino movies on the market. While there are a couple of scenes that do stray from the path of realism a little bit, overall this is an accurate and enjoyable movie. If you're looking for a glimpse into the world of card counting and Blackjack, then this is certainly a great introduction. Many feel it's Spacey's last great big screen performance, and once you have seen the movie, you can see why.