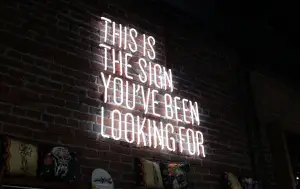 Businesses have replaced traditional marketing with the digital one to grow their audience and increase sales. Content gives a person the reason to visit your website. It falls under digital marketing's umbrella, and companies use a combination of strategies to engage people.
Content builds your website's traffic and boosts conversions. You should create it consistently to retain your audience.
Here are the ways you can bring attention to your new content.
Do Guest Posting
Write high-quality content and request authoritative websites to post it on their platforms. This way, both parties gain benefits. The websites will have enough content, and you will get the desired traffic.
Besides, guest posting is more effective if you write for websites within your niche. For instance, when learners are on eBooks hosting platforms, they can come across essay writing services because the two areas are related. If you sell computer accessories, you can pitch content to software development platforms, etc.
If the website you cooperate with shares your audience, you will surely bring attention to your page. All you need to do is to include a link back to your website somewhere in the text. You can link to your new piece of content or even add a link to your main page.
Add Sharing Buttons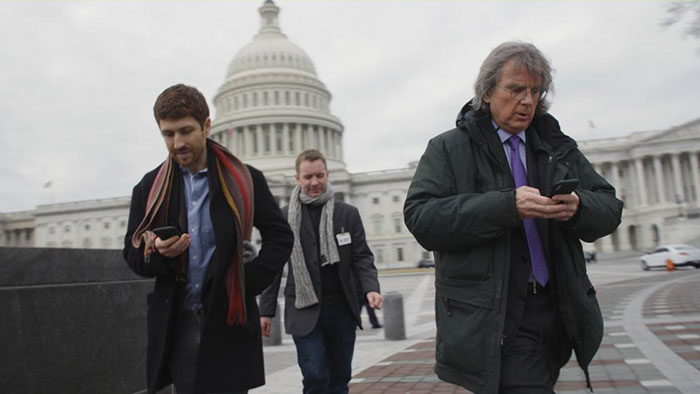 Including sharing buttons is a great way to promote new content. Visitors are likely to share content they find interesting with other users across multiple platforms. Make it easy for them to do it, and this will expand your reach. Note that the most significant source of traffic on websites comes from social media. For example, if the majority of your target audience uses LinkedIn, it is critical that you include the LinkedIn share button.
Include External Links
Mention other non-competing websites in your content or share emails so that they may know you have mentioned them. Although it may not be a guarantee, a fair share of the sources will post the content, attracting people to your page.
Convert Content to Different Media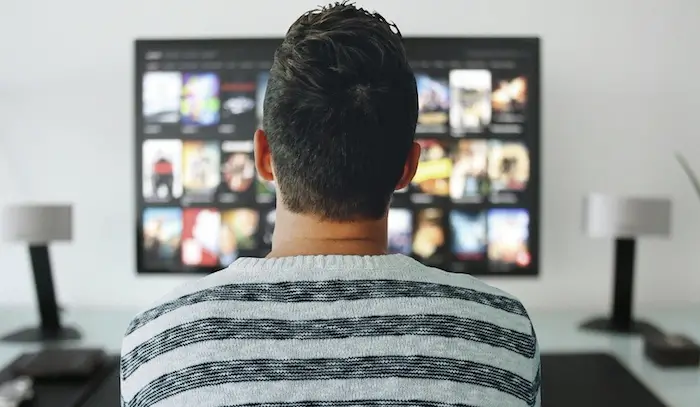 Not everyone will be interested in the text. Some users prefer videos, audio, or graphics. Converting your content into different forms allows you to appeal to all audiences. For instance, 69% of people prefer video to text in getting product knowledge.
Post the videos on YouTube and include a link leading to your website. This way, you will amass a large audience there. Expect millions of users on other platforms waiting to see your content and share.
Provide Internal Links
Internal linking does more than defining the architecture of your website and enhancing navigation. It can draw attention to your new content. Identify the top-ranking page, tweak it, and add a link to the new content. Otherwise, you can create a related section between the paragraphs.
Pay for Ads on Social Media Platforms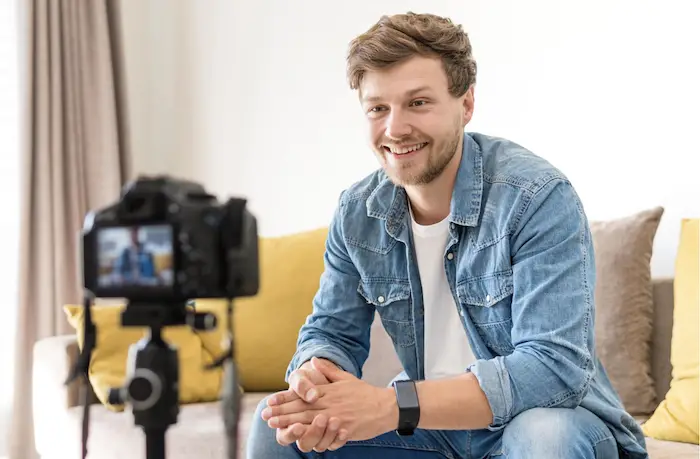 Paid ads are quite affordable. You can use them to promote your new item. Platforms like Reddit, Twitter, YouTube, and Facebook provide such services at a small fee, which varies depending on the audience. Thus, more people will see your content and visit your website.
As an alternative to paid ads on social media, you can pay for advertising on search engines directly. Paid search marketing is rather simple and yields great results.
Use Twitter Cards
They allow users to attach content to Tweets to drive traffic to their websites. There is a wide range of Twitter cards you can use to promote your content.
You can choose summary cards for business news, blog posts, or new product pages. App cards are for enhancing outreach for mobile apps, while player cards promote video and audio content. Explore the opportunities and reach your goal!
Involve Influencers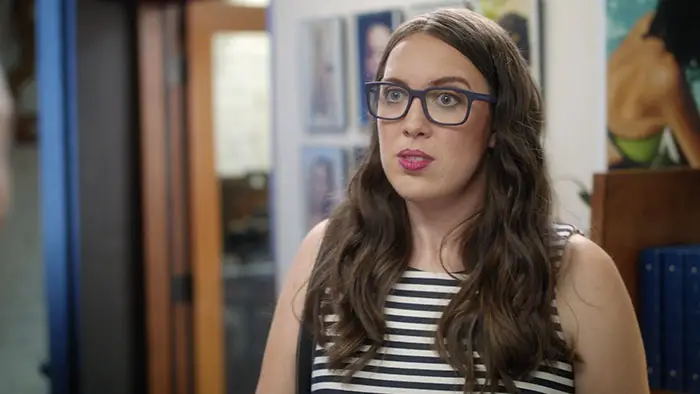 Bring attention to your new content by partnering with influencers on social media platforms or even through emails. Influencers have big networks, and you can use them to expand your reach. 
Look for those individuals in your niche who will connect you to a quality audience. They can share your content with their followers to bring traffic to your website.
Choose the Right Time to Post 
You might have a big audience, but if you don't know the right time to post, your content will not get the traffic it deserves. Monitor social media, email, and platform usage of your prospects and act when they are most likely to react.
If you are promoting your content through emails, share it during midday and in the middle of the week. This is when people are less occupied with work, and there is a good chance they will visit your website.
The best time to post on busy social media platforms would be during off-peak hours. This way, your posts will not be shadowed by others, and the users will see them. Avoid posting your updates at exact hours, like 10 am or 4.30 pm. Instead, post them at 10.22 am, 4.36 pm, etc. As many companies use social media scheduling tools, it is best if you don't choose the same time as everyone else. It will prevent your content from getting lost among tons of other posts.
On other platforms, posting in the afternoon would be ideal because people are less busy and likely to click, view, and share your content.
Use LinkedIn Groups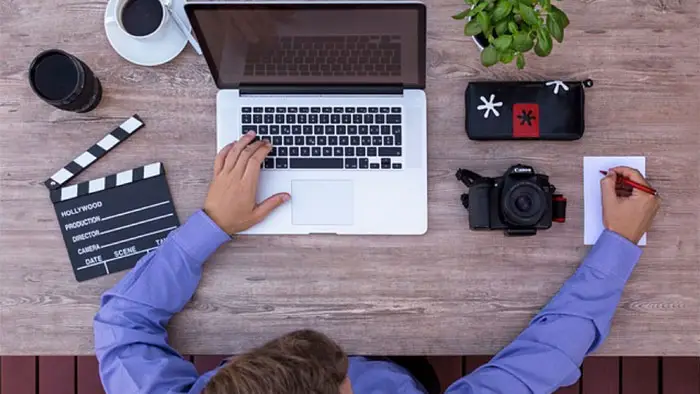 LinkedIn groups will allow sharing content with like-minded people. Also, due to its professional direction, you will get quality traffic. In LinkedIn groups, your audience will be able to share their thoughts on your content and have discussions. This can spark interest in future content. 
Conclusion
Consistent content creation and promotion are critical for the success of your website and business in general. Leveraging influencers and guest posting will increase your outreach and conversion rates.
Both internal and external linking are great ways to draw attention to new content. Use social media resources and pick the right time to post your content to maximize its views.