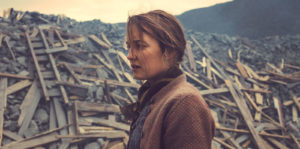 TORONTO INTERNATIONAL FILM FESTIVAL 2022 REVIEW! I find it profound that there was a literal world war that my grandparents fought in, and it shaped so much of what we know today, yet we seldom talk about it. If you live in Europe, North America, parts of Asia, Australia, and a good bit of the Pacific, there is a good chance your life descends from these events. My grandparents met during WWII because my grandmother was a nurse. Without it, I would not exist. My grandfather, on the other side, was a Seabee, the Naval Construction Battalion that originated after Pearl Harbour. I've worked at a National Laboratory, a vast employer of scientists that was started by physicists to aid in the war effort.
That's just my story. Imagine taking a million people's lives, putting them in a ball, and extracting the most relevant bits — the tales that aren't cliches, the stories that haven't been told before. Most WWII narratives are told from the perspective of either the soldiers, the victims, or the government. But we haven't heard all that much about average people just swept up in it all. War Sailor (Krigsseileren), written and directed by Gunnar Vikene, is about one such group — Norwegian merchant sailors conscripted into helping the Allies' shipping effort and the massive impact it had on them, their community, and their home lives.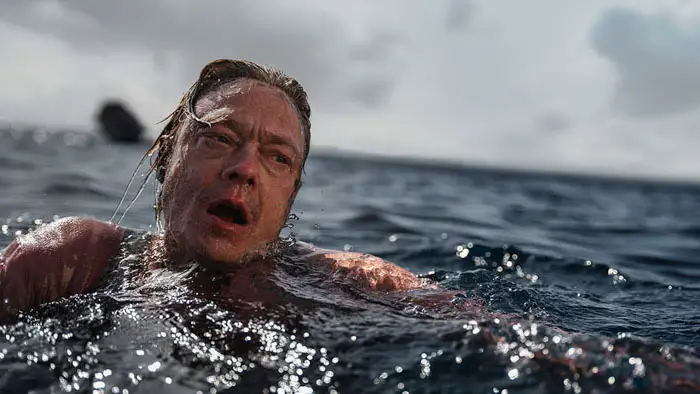 "While Alfred and Sigbjørn are at sea, war breaks out, and they get swept up in a years-long struggle."
As the film begins, Alfred (Kristoffer Joner) is a merchant sailor with a nice home life. He has a loving wife, young children, and a best friend, fellow sailor Sigbjørn (Pål Sverre Hagen). While Alfred and Sigbjørn are at sea, war breaks out, and they get swept up in a years-long struggle. Of the couple dozen sailors on their boat, only a handful survive, including a woman and a 14-year-old boy. The survivors make their way to the next assignment, and everything goes from terrible to catastrophic.
Meanwhile, on the home front, Cecilia (Ine Marie Wilmann) is trying to raise three children while the shipping company withholds Alfred's salary until he returns. Unfortunately, they don't escape the horrors either, as the school and town are bombed. Then there are the communication problems due to the war. Nobody can get a letter anywhere, and when people do get information, it may not be reliable or is out of date.
War Sailor is an epic, sweeping narrative showing the horrors of war spanning decades. It has some of the hardest scenes I've ever had to watch in a war movie. The director is on record saying he didn't want to sentimentalize war. On that front, he certainly succeeded. We all know war is hell, but it is a different thing to feel the horror so profoundly.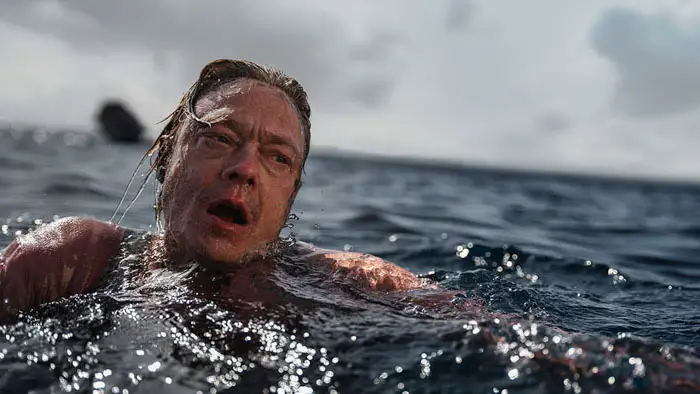 "…will stay with me for years to come."