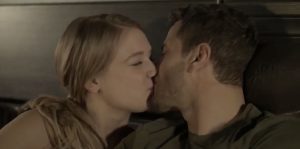 Love stories, in and of themselves, defy logic. In Bob Wasson's Underneath The Same Moon, we're asked to defy a great deal of logic concerning our two lovers. But is the story good enough to overlook obvious problems?
I suppose the worst curse in life is to be amazingly good-looking, but unlucky in love. That's the plight of poor Tom (Anderson Davis). We start with Tom's perfect day after catching that perfect wave on the San Diego shore. He's just picked up the ring, and before he can propose to the very hot Jessica (Luciana Vera) in the Gaslamp district, he spies her hugging and kissing some other dude. Perfect day ruined.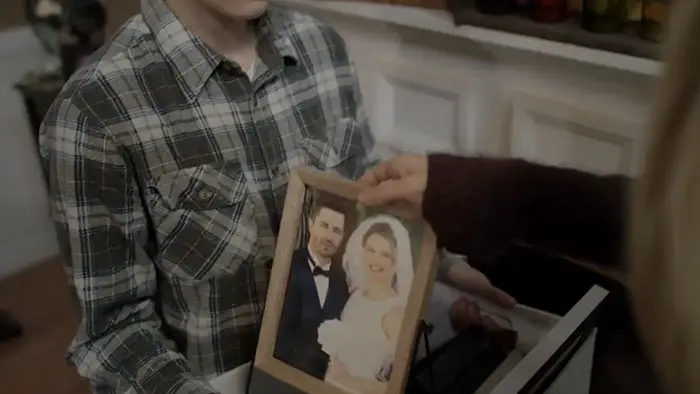 "The 'perfect' marriage moves on swimmingly, that is until Tom is left in a coma…"
Move ahead a few years and Tom's life is once again seemingly perfect, Tom is married to Kelly (Sara Ball), and yet, Kelly wonders if Tom may have rushed into the marriage. The "perfect" marriage moves on swimmingly, that is until Tom is left in a coma after a horrific accident. Things look bad, but eleven months later, Tom recovers from his coma, and all his facial scars are healed.
The good news quickly turns terrible as Tom has lost the last five years of memories, including meeting and marrying Kelly. In fact, Tom still thinks he's dating Jessica. In a brilliant form of treatment, Tom's doctor suggests that Kelly and Tom's sister, Holly (Meg Cashel), not reveal that Tom is married to Kelly as that might be psychologically devastating to him. So Kelly goes back to their apartment and removes everything that shows the two are married—going so far as to cut herself out of wedding photos.
So we're only thirty minutes in, and this is where the heart of the story starts. Kelly thinks Tom was rushed into marriage and decides to make him fall in love with her once again. The perfect way is to take a road trip together to San Francisco, where Tom hopes to rekindle his relationship with Jessica and Kelly needs a ride to the Bay Area for a "job meeting." Maybe the time spent together will help Tom realize that Kelly is his true love.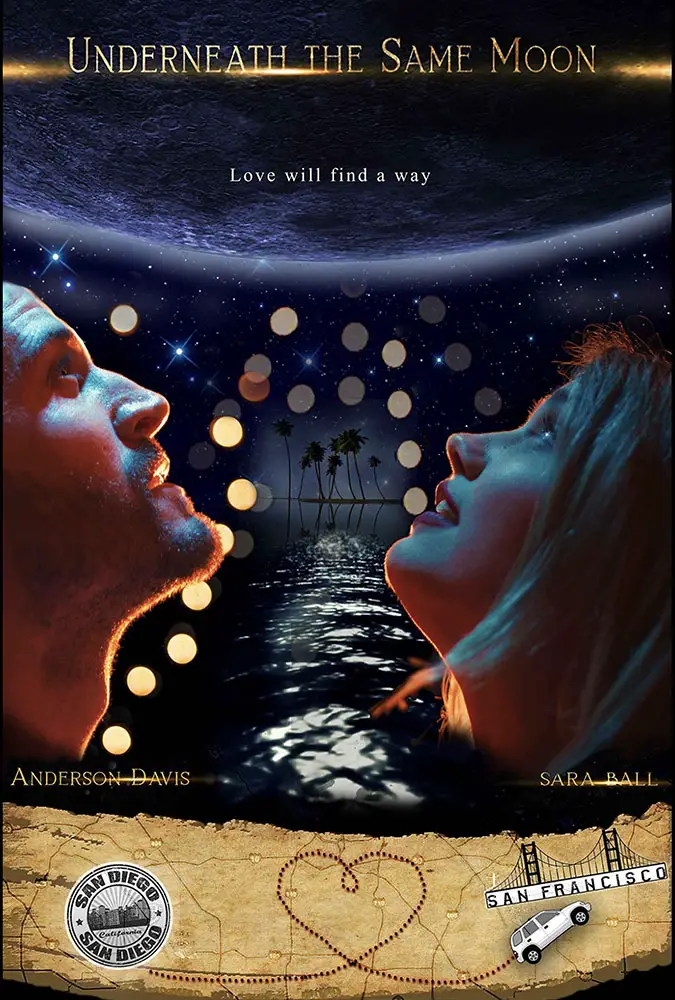 "…Tom and Kelly played by Anderson Davis and Sara Ball make a cute couple..."