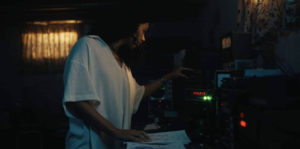 Like a stained-glass window, director Airel Danziger and screenwriter Ryan Marth's short film, Through The Stars, finds beauty within chaos within the life of a young gifted teen.
Casey (Mya Hudson) is an exceptional science student whose father passed away when she was young. Today, she lives with her mother (Joy Renee LeBlanc) and stepfather, Rick (Jeff Dernlan). Seizing on a new opportunity, Rick is insistent on selling Casey's family home for some quick cash.
Having seen the writing on the wall, Casey has been working on a secret device with her friend, Max (Jack Welshons), that may reconnect her with her father. The process involves pinpointing the right star in the right position at the right time. This night is the night that Casey can test the device before she is caught and her plans are revealed.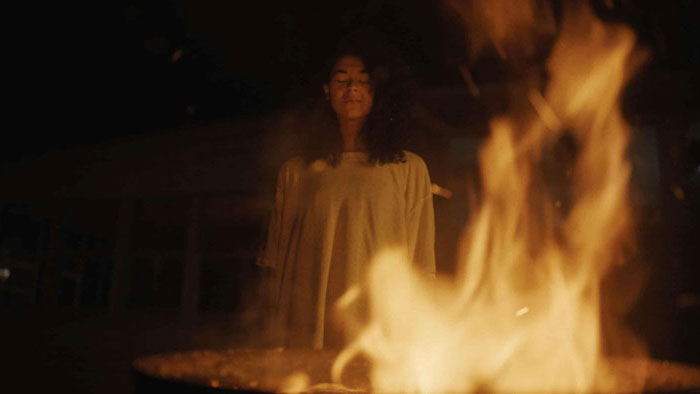 "…working on a secret device…that may reconnect her with her father."
Good science fiction, such as Through The Stars, always finds that connection between the realms of scientific discovery and the human condition. Here Mya becomes obsessed with her late father's passing and fiddles with time to reach that moment in the past that could have changed everything. It is a beautiful piece of storytelling.
Time is an important sci-fi element here, and Danziger and Marth's film shatters moments in Mya's life and then brings the broken pieces together like a stained glass window. To keep us off-balance, the filmmakers shot each scene like a dream, always blurring the lines between fantasy and reality. As such, Through The Stars masterfully plays with time and reality to lay a foundation for a heartfelt story of remembrance and loss.
For screening information, visit the Through The Stars official website.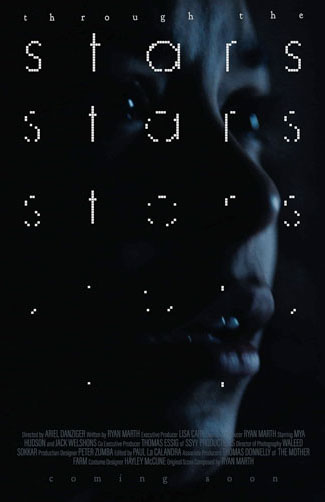 "…a beautiful piece of storytelling."