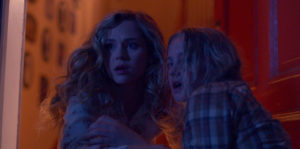 True crime fans are in for a treat at this year's Newport Beach Film Festival. It is the world premiere of Warren Skeels' The Man In The White Van on October 14th at Costa Mesa's Starlight Triangle Theater 3 and begins at 7:30 pm. The second screening will be on October 19th at the Big Newport Theater 6 in Newport Beach, starting at 7:00 pm Skeels will attend the festival for post-screening Q & As.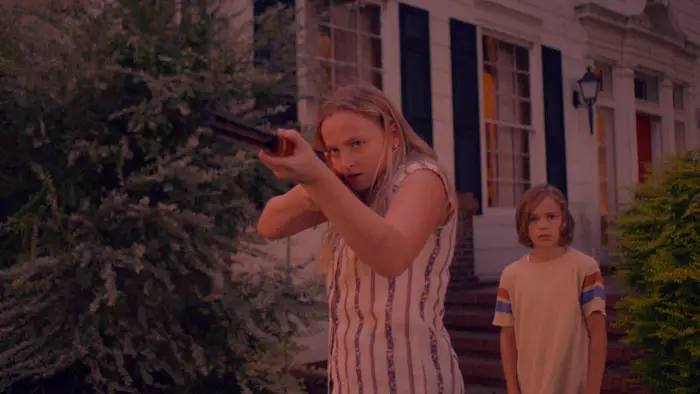 It is 1974 in a picturesque Florida town where spunky Annie Williams is about to turn her life upside down by a mysterious man in a white van. Her ideal American life of horseback riding and walking peacefully in the woods near home slowly vanishes as the stalker follows her. Annie becomes emotionally isolated as her parents are skeptical. It all comes to a head on Halloween night when the evil stalker abducts our tormented protagonist. This Hitchcockian thriller is inspired by the real-life events of Billy Mansfield, Jr., a notorious Floridian serial killer of the 70s-80s. Parents will relate to the story's uneasy atmosphere as it portrays a horrible nightmare: their own child kidnapped by a vicious criminal. The film will hopefully intersect fans of true crime and teen drama. 
The film stars Madison Wolfe (The Conjuring 2), Brec Bassinger (DC's Stargirl), Skai Jackson (Disney Channel's Jessie), Ali Larter (Legally Blonde), and Sean Astin (Stranger Things).