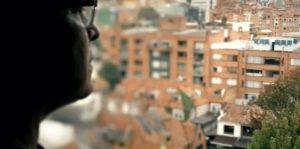 DANCES WITH FILMS 2022 REVIEW! More evidence that the Catholic Church is still helping pedophile priests escape justice is presented in Thomas Backer's The New Ratline. The documentary follows journalist John Carlos Frey in his investigation of Father Jesus Suarez, who has been accused of multiple rapes of women and children over his career as a priest. Frey starts in Columbia, where he interviews a woman Father Suarez started raping at age 11. The woman eventually became pregnant at 14 while Suarez was still studying to be a priest.
Then Frey interviews another woman that Father Suarez took as his young teen assistant and raped her into pregnancy as well, dropping her at an abortionist in Bogota. Then the church transferred the priest to Texas when complaints were filed in Columbia. Frey starts searching Texas for the priest, at one point staking out a house in Austin. Soon the trail leads to Houston, where Father Suarez is still a priest. Frey starts trying to collect the evidence he needs to confront both Suarez and the church about the evil he has wrought.
Frey credits his journalistic drive to root out injustice as a reaction to the mistreatment his immigrant mom went through while he grew up in Imperial Beach. His ability to speak different languages allows the journalist to cast a wider net than most when hunting for ways to bring down the wicked. Backer's investigation footage mixes ground-level handheld cameras with slick overhead drone footage of cities. This gives The New Ratline a feel of immediacy, like you are riding along on the pedophile hunt.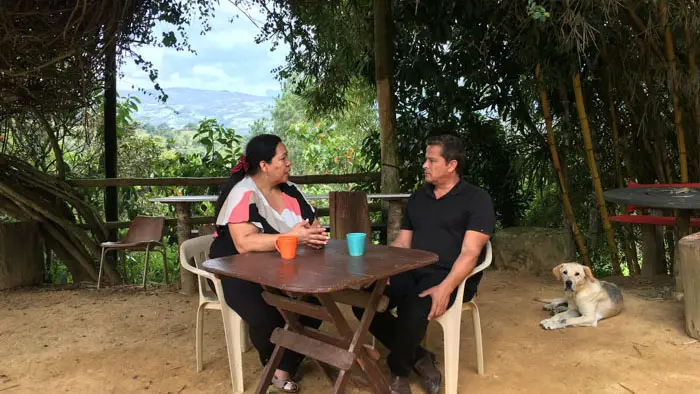 "…investigation of Father Jesus Suarez…accused of multiple rapes of women and children over his career as a priest."
Frey's investigation methods and the meticulous process of securing leads and evidence are laid out in great detail. The film shows you all the dead ends and the security interference he encounters. There are also some very informed interviews, one with an ex-priest, that describe just how much of a gargantuan child-raping monolith he is up against. It really makes you appreciate all the hard work these investigators put into pursuing these monsters. All those Nazis in Argentina and Cleveland didn't just come out of hiding by themselves, you know.
The title, The New Ratline, references the network in the church that allows pedophiles to continue their crimes by moving them to new churches. While much light has been shed on rapist priests over the years, it is eye-opening to see that the church is still actively setting them loose knowingly in new places. By presenting their case based on the hard evidence collected, Backer and Frey have exposed that the bishops' underground raper railroad is still running at full steam.
While some might find the routine of an investigative reporter a tad dry, one cannot argue with the cardinal crushing results. The New Ratline will take you straight through the critical mass of them that need defrocking. Overall, this is a well-done documentary spanning the globe to bring down a runaway child raper in a maze of denial.
The New Ratline screened at the 2022 Dances With Films.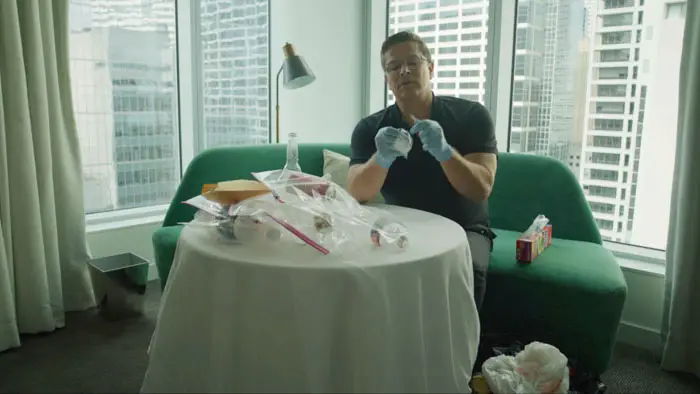 "…one cannot argue with the cardinal crushing results."