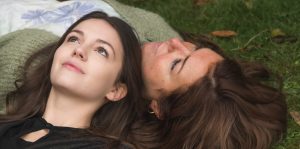 The More You Ignore Me is the story of Alice (Ella Hunt), an intelligent teenager who has great aspirations and is obsessed with English singer Morrissey. In most regards, Alice is a typical teen: she has friends, does well in school, and is motivated to find happiness. What separates her from most of the other teenagers she knows is her mother, Gina (Sheridan Smith). Gina suffers from a series of mental disabilities that affect Alice, her father Keith (Mark Addy), as well as the rest of her family.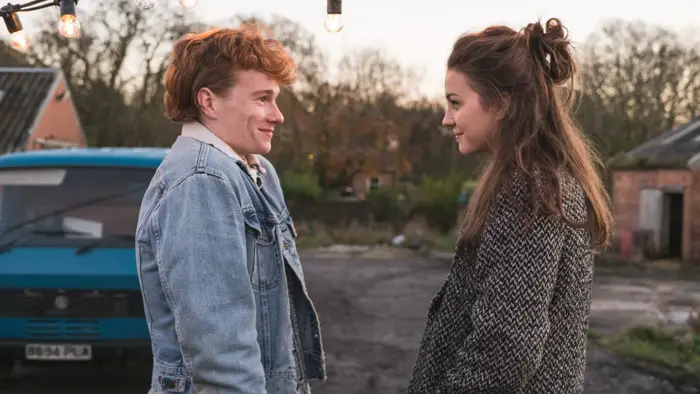 "Gina suffers from a series of mental disabilities that affect Alice, [and] her father Keith…"
The More You Ignore Me explores the difficulties of mental illness and the toll it takes on the individual suffering, as well as their loved ones. As Alice does her best to navigate life like everyone else, she begins to understand that her mother, who is typically viewed as a burden, is as much a lover and dreamer as anyone else.
Directed by Keith English and written by Jo Brand, based on her novel of the same name, the movie is categorized as a dark comedy, and while humor is sprinkled throughout, drama better describes the ideas and themes that drive the narrative. In the opening, viewers see the difficulties Gina struggles with regularly, but even more so, how her loved ones grapple with her issues. The emotionally-driven script exemplifies what mental illness can do to a family. As the bonds between mother and daughter, father and daughter, and husband and wife are put to the test, Gina and her family express, with great precision, the darkness that lies behind the walls of a household fighting to stay afloat.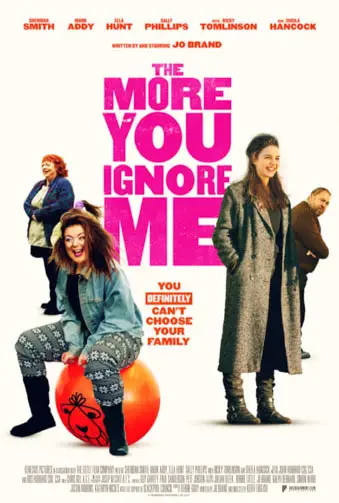 "…while it might not be a good comedy, it is a great drama."