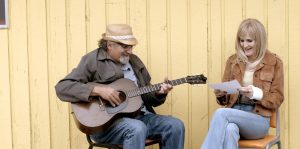 I love a film that sneaks up on you from behind, and that's what we have in Mahalia Cohen's The Last Hot Lick. It's the story of Jack (Jaime Leopold), an aging musician living his life every day on the road and surviving from gig-to-gig.
Right from the start, I could have sworn this was a documentary by the way it was shot. Cohen uses a hand-held camera throughout most of the film, and its placement comes off as a sort of fly-on-the-wall and over-the-shoulder style of storytelling. You don't get much more "method" than star Jaime Leopold, the original bass player of the Haight-Ashbury band Dan Hicks and His Hot Licks. Is he actually acting?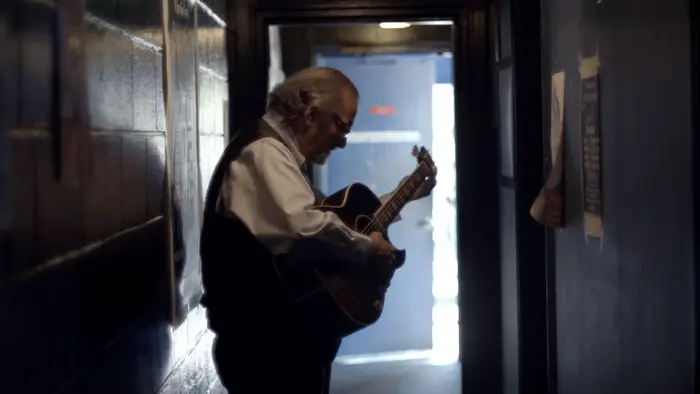 "…an aging musician living his life every day on the road and surviving from gig-to-gig."
The first act brings us into Jack's daily grind of life. When he's not in a motel room, he's living in his car. By evening, Jack arrives at his gig (some seedy bar or pool hall) and chats about the old days with others. His daughter and grandchild facetime with him for a weekly check-in, and then it all ends with him booking the next gig.
Music plays a big part in Cohen's tale and the lead's life. Jack would sooner die than stop performing. He's managed to find a nice groove in life that lets him do what he loves at the expense of real friendship and relationships, particularly with his daughter. These insignificant moments build an essential connection to our lead. His personal brass ring of success comes in the form of an old connection with a music executive in L.A. Until then, he continues to hone his craft. Deep down, Jack knows something in his career has to change.
Opportunity strikes when Jack picks up Bobby (Jennifer Smieja), walking alone on the road. She was at his show that night and says she's going nowhere in particular. A friendship is struck, and as Bobby is singing along with the radio, Jack spots real talent in her. She reluctantly joins Jack on stage, and voila… chemistry (musically). Everything quickly takes off for Jack, and his L.A. contact is interested in his discovery. Of course, in the films, good fortune is never truly good, as Bobby has a secret.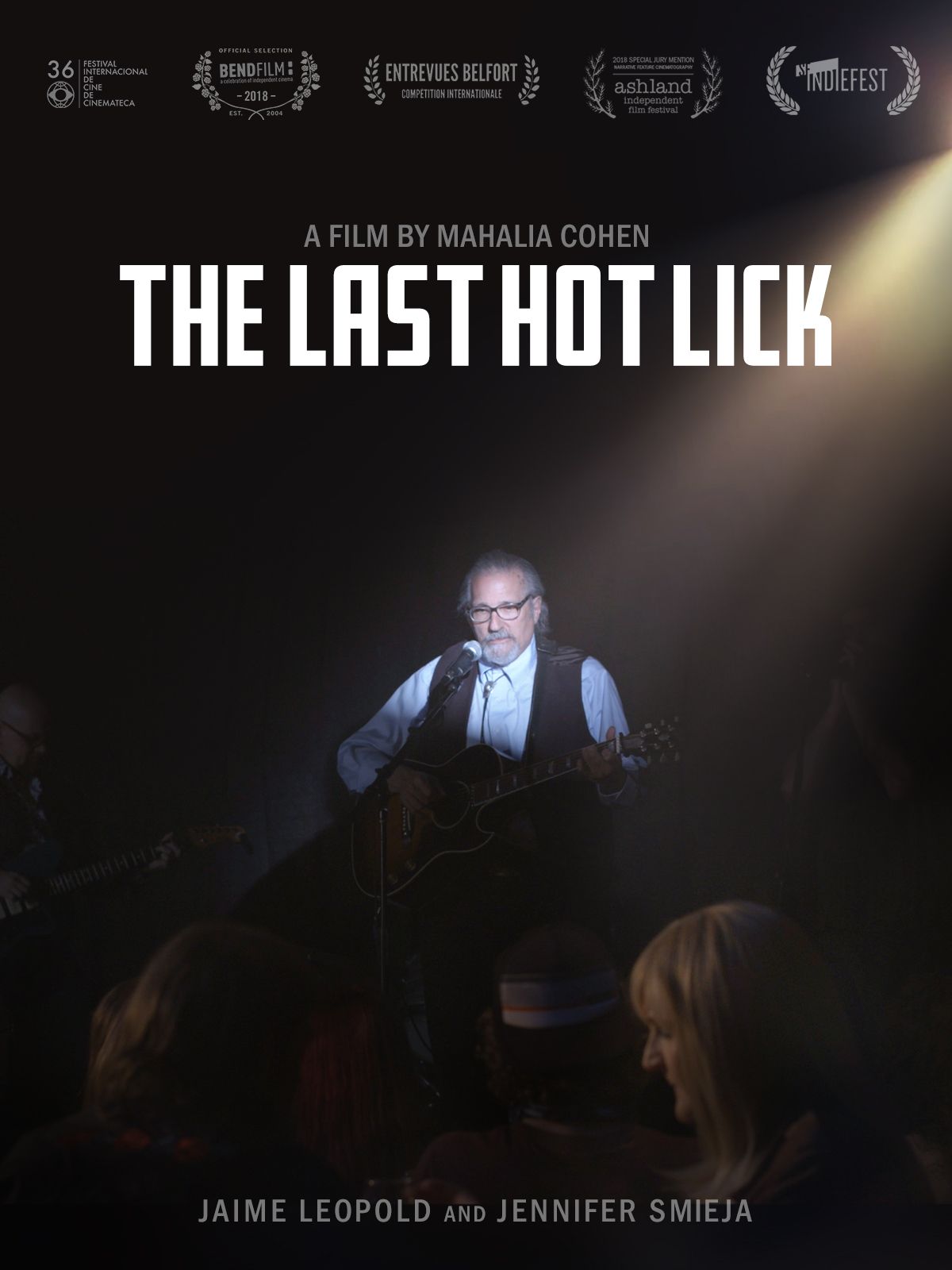 "…here's someone the big studios should invest in and let tell her stories."