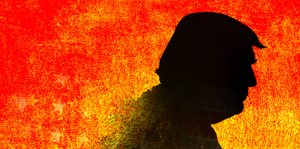 The tide has changed somewhat, and now, we have an opportunity to reflect. James Fletcher's The Accidental President asks the question we're all wondering, "WHAT THE HELL JUST HAPPENED???" It won't take long to figure out the documentary's premise — how in the world did Donald Trump become President of the United States!?!
Fletcher walks us through the most incredible and unexpected presidential run in all of human history (yes, I know presidents and elections are a relatively new thing). The writer/director interviews several key players on both sides. If you're a devotee of American politics, you'll know who they are: Frank Luntz, Jerry Springer, Joe Trippi, John Avlon, Richard Minter, Aaron Sorkin, April Ryan, Matt Schlapp, Amy Chozick, Van Jones, Anthony Scaramucci, Molly Ball, Piers Morgan, Kellyanne Conway, and many more political insiders. Depending on the side of the aisle you sit, I'm sure you're asking, "why did they talk to that person?" I know I did.
It begins with the GOP and DNC primaries. From the start, Hillary Clinton was the presumptive nominee and was running roughshod over her competition. Except for Bernie Sanders, that is. Clinton's nomination was a foregone conclusion to her, and the party, except many progressives, just saw a typical crooked politician in Clinton.
The fireworks begin with Trump's infamous escalator speech to kick off his campaign. Then he never stopped from there on out, with Trump steamrolling and emasculating the likes of Jeb Bush, Marco Rubio, and Ted Cruz. We're soon barraged with an examination of Trump's highlight [sic] and many lowlights. Remember the bus tape with Billy Bush? How soon we forget.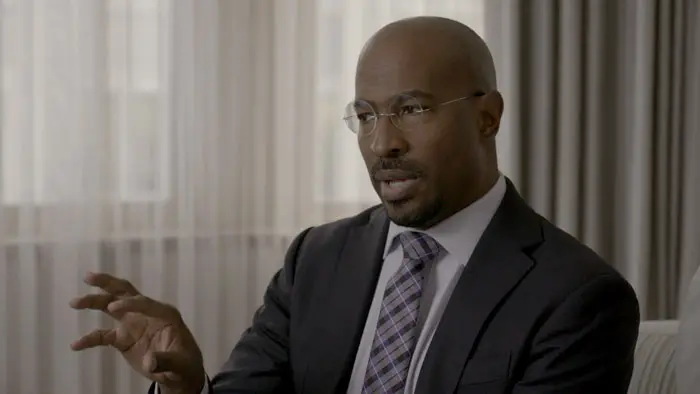 "…walks us through the most incredible and unexpected presidential run in all of human history…"
The Accidental President also looks (albeit briefly) at the Clinton campaign, particularly at her overconfidence. She was so confident that all she did was point out Trump's flaws, not talk to the press, and carry around a bottle of hot sauce in her purse. As an experiment, each participant is asked about campaign slogans, we all know Trump's, but do you remember Hillary's?
As an examination of history, I would recommend the film because it checks off all the boxes I have for political documentaries. Honestly, when it was first presented to me, I did not want to review it. The idea alone raised one big red flag—it looked like a propaganda film about how either Trump stole an election or pulled off the greatest upset in human history (I'm intentionally being hyperbolic). Instead, Fletcher does an incredible job withholding judgment on our former president and says, this is what happened, and here's what the pundits think about it with 20/20 hindsight. It wisely draws no conclusions or judgments and only presents the facts and events. Though the participants are clearly and professionally partisan, he lets through only the most insightful comments and observations in the final cut.
Is The Accidental President coming out "too soon?" The answer for a lot of my friends is yes. It's triggering because the events are "triggering." But at some point, we have to look back at what happened and seriously consider what U.S. politics has become. My biggest takeaway is that politics is no longer the free exchange of ideas with the best ones winning. Instead, politics has become a nationwide game theory simulation, where every single move has consequences toward winning and losing. I think the film is about as unbiased a story as you can get on the 2016 election.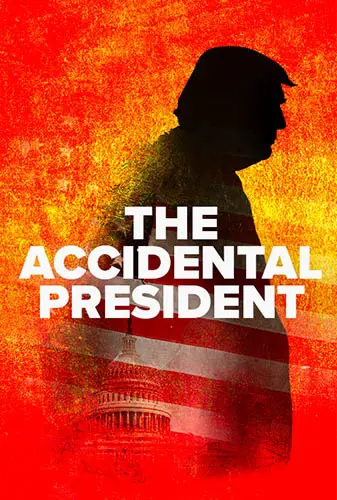 "…about as unbiased a story as you can get on the 2016 election."