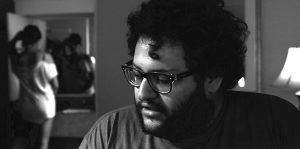 Stop me if you've heard this one. A suicidal depressive and a prostitute/aspiring pimp meet in a cheap motel. What sounds like the set up to a joke is the basic plot of Suniland Inn. Wolfgang (Richie Noguera) has created a successful app and became a millionaire. He used the money to travel and buy and consume, but it left him unfulfilled, depressed, and in a rundown Miami motel. Vivian (Lena Marie) is a prostitute trying to move up in the world with two girls of her own. She has set up her stable at the same cheap motel, but all too soon, everything falls apart.
I should start by saying I liked Suniland Inn. However, it is objectively, not very good, and has several problems. The most glaring is wildly uneven visuals. We have moments of hyper-stylized action punctuating by cinema verite style.  Bouncing from an almost documentary style of camera work to shots that look like they're out of a music video was a little jarring.
The other problem is the acting. Lena Marie is struggling with this pulpy dialogue as Vivian Vix, but Richie Noguera just isn't doing much more than hitting his mark and saying his lines. You can tell he's trying his best but, bless his heart, he's just not very good. Suniland Inn won't be receiving any best actor nominations.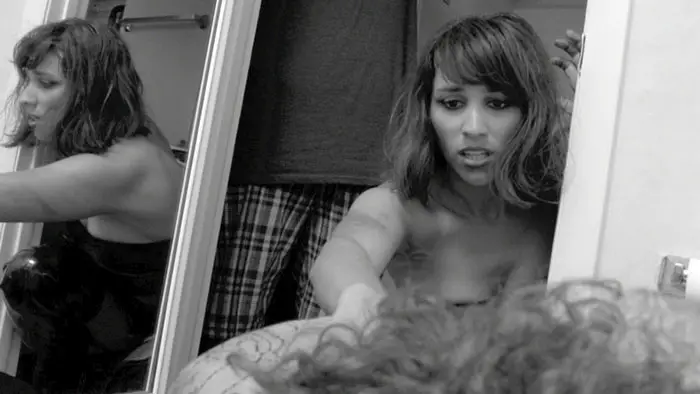 "A suicidal depressive and a prostitute/aspiring pimp meet in a cheap motel…"
But, despite the acting problems, the characters were oddly compelling. They aren't likable, they aren't relatable, but they are strangely charismatic. I honestly could not tear myself away and really wanted to see this story through. Which, I suppose, is a testament to writer/director Charles Pazos' skill.
He should also be lauded not only for making Suniland Inn very watchable but also for shooting what might be the least erotic sex scene in the history of cinema. Our main characters dance around being together for a while, but finally, and almost inevitably, they give in. And it is every bit as fumbling, as awkward, as unsatisfying as you might imagine sex between these two characters could possibly be.
So, more than anything else, Suniland Inn is a character study focusing on two thoroughly unlikable characters. The story lives or dies by how they are presented. And while Pazos was able to hold my interest through the whole film, I can't say he did it well. Much of the dialogue and construction was too reminiscent of Quentin Tarantino. There were several times while watching this that it seemed like Pazos was just trying too hard to be too much like someone else. Though, in its quieter moments, I would feel as though we'd get a glimpse of Pazos unique voice. It's rough, it's unrefined, but it's there. Somewhere buried in the pulpy plot, and sandwiched between his homage shots, is Pazos the emerging artist. Charles, if you're reading this, I know my review is mostly negative, but I believe you should keep making movies. I really think you have a point of view and something to say. You just have to find it.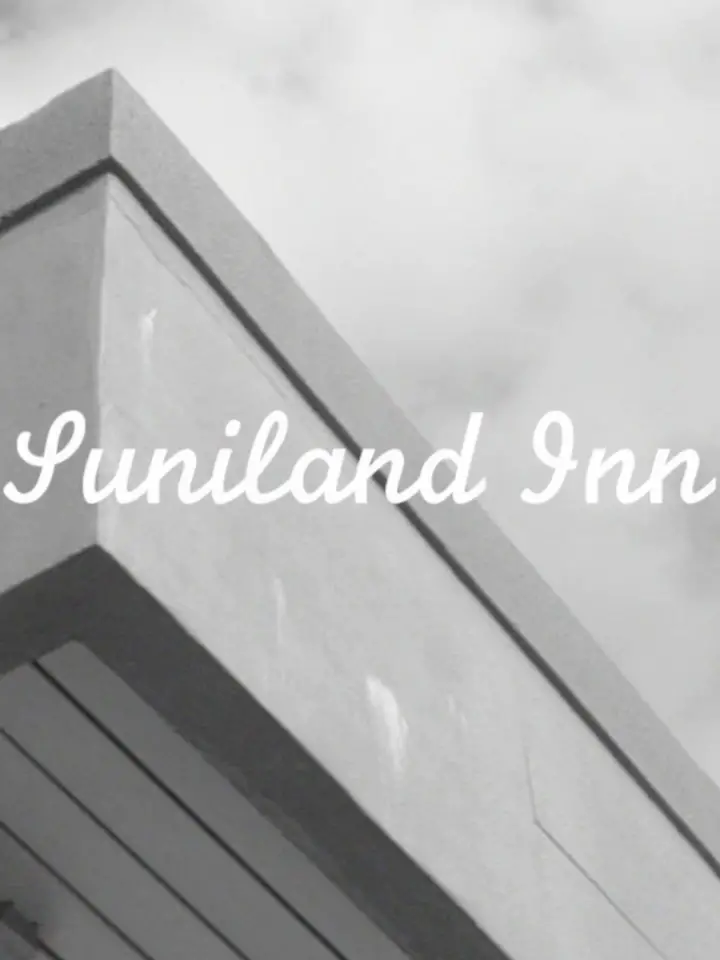 "…could not tear myself away and really wanted to see this story through…"