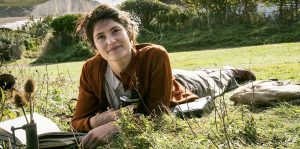 Jessica Swale's Summerland is a film that pack several individual and disparate plots into one. Typically, the results are disastrous, but Swale makes it work.
Summerland opens with an older woman writing her story on a typewriter. That woman is Alice Lamb, and as typewriters do, we're whisked away to the first of two flashbacks featuring a younger Alice (Gemma Arterton) also typing away. This time instead of writing a story, Alice is working intently on a research paper.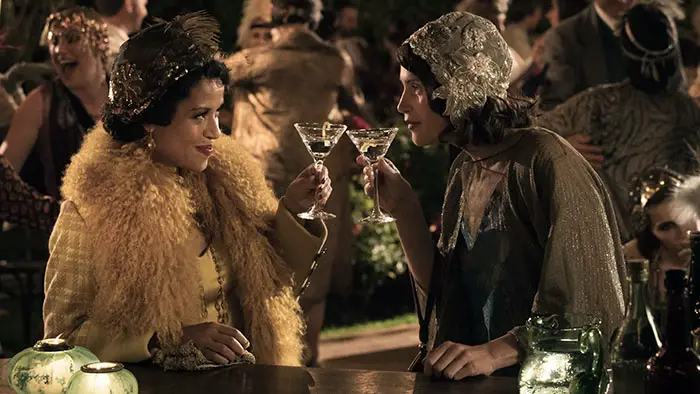 "…a knock on the door brings the child Frank into her life."
Summerland is set at a seaside community in England. World War II is in full swing, and everyone proudly does their part for the war effort, or in Alice's case volunteered. As the reclusive Alice is writing, a knock on the door brings the child Frank (Lucas Bond) into her life. As the bombings in London makes the city no longer a safe place to live, citizens temporarily care for the children of strangers. Alice doesn't remember signing up for this or being told she was a part of this program. The city official says Frank can be reassigned in a week, but until that time, Frank is hers.
Now, Alice is the target of the town's bullying. Being a solitary, recluse with no man or children, she is labeled a spinster, which comes with copious amounts of town gossip about her life and acts of vandalism from young children (mostly boys). Why is Alice single and alone? The answer brings us to our second flashback within a flashback when Alice meets Vera (Gugu Mbatha-Raw). The two met years ago as single ticket holders for the town's spring concert. Forbidden feelings and a relationship develop from there.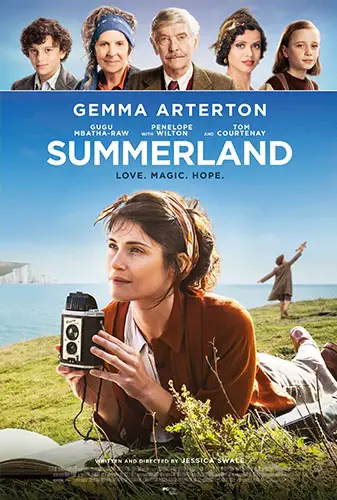 "…Arterton's Alice melts, but still maintains her stoic personality."