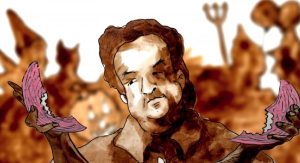 NEW ON CABLE ON DEMAND! The first 10-minutes of Dirtwoman (aka Spider Mites Of Jesus: The Dirtwoman Documentary) are pretty rough. It is a bunch of snippets of a majority of the interviewees discussing the larger-than-life figure Donnie Corker, aka Dirtwoman. The problem is that there is no context given as to who Dirtwoman was, which leaves the viewer confused. If this were a 3-minute prologue, building up the lore of Corker's life, it could work.
Once firmly established, cut to the opening title sequence and introduce people, not from (or near) Richmond, Virginia to Corker. But 10-minutes, give or take, of such wears out its welcome well before the documentary moves on. Of course, without even knowing the focus of the film that timeframe, less context is given to the interviewees. Overall, these first few minutes are a mess.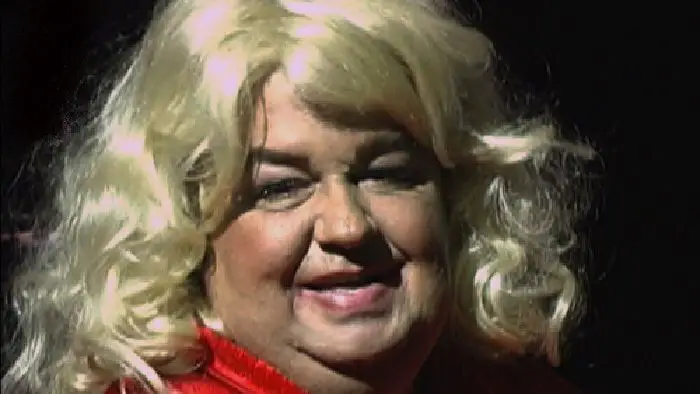 "…a piercing look at a mythic person with a huge heart."
Once director Jerry Williams does bring other elements into focus, what follows is a piercing look at a mythic person with a huge heart. Born in 1951 in the Oregon Hill neighborhood of Richmond, Corker was diagnosed with spinal meningitis while still a baby. This infection of the membranes around the spinal cord and brain left Corker with mental challenges and illiterate his entire life. The medical condition proved impossible for his mom to pronounce, so she said that Corker had the spider mites of Jesus. At age 13, Corker began to work the street corners as a prostitute.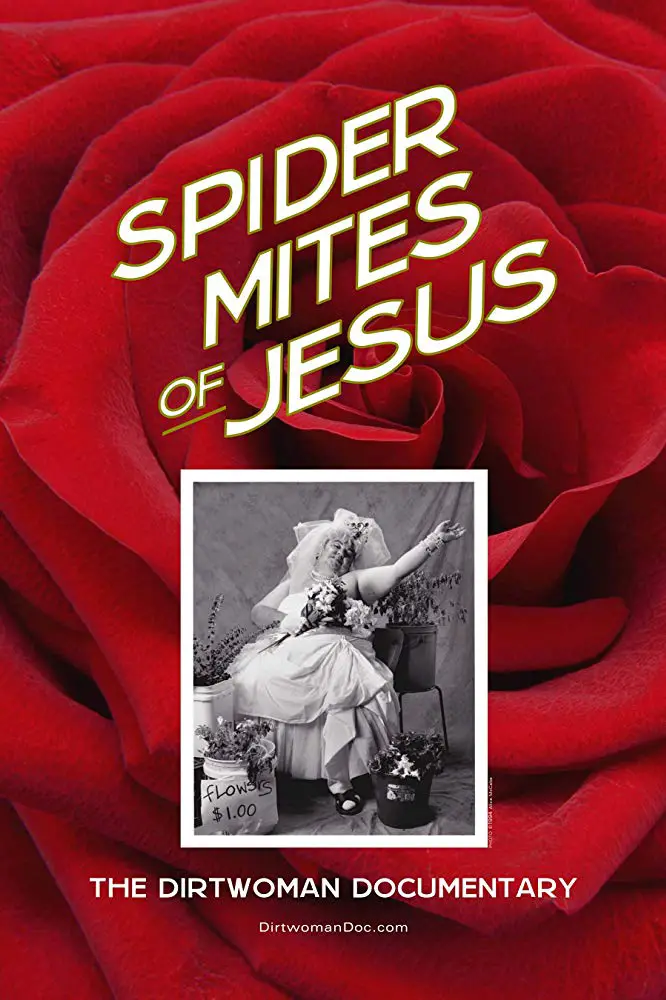 "…Corker was the lust for life, in all its glory, manifested."