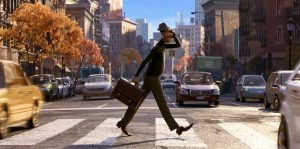 One of the aspects of Pixar is their willingness to push the boundaries of storytelling and animation technology. They are clearly established as the leaders in both categories… but they all can't be winners.
From Pixar legend Pete Docter and co-director Kemp Powers, Soul is the story of high school band teacher Joe (Jamie Foxx), who finds himself in the middle of a mid-life crisis. He's a gifted jazz pianist, but rather than play the music he loves, he's stuck at a go-nowhere job as a teacher, but the full-time pay and benefits make his disappointed mother, Libba (Phylicia Rashad), very happy.
Fortune strikes as an opportunity to perform with the legendary jazz saxophonist Dorothea (Angela Bassett) presents itself. Joe auditions and the magic is back, baby. His dreams are about to come true until the excited Joe dies by falling down a manhole.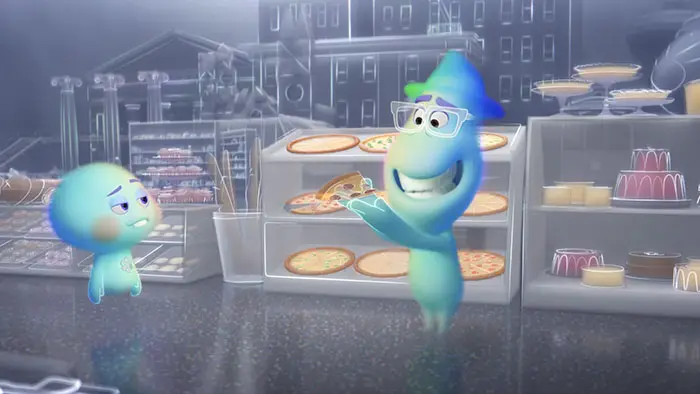 "…22's soul enters Joe's adult body, and Joe inhabits a slightly overweight cat."
Now, Joe finds himself on the escalator to heaven, but it's not the right time… in his mind. He jumps off and desperately tries to find his way back to the living. Through a little conniving, Joe poses as a mentor for the new souls ready to head to Earth and is paired up with the realm's most challenging case known as 22 (Tina Fey). She's been in "new soul" state since the higher powers first started assigning numbers millennia ago.
22 is steadfast about never going to Earth because it's a depressing "soul" crushing place. Joe's plan is to convince her to go, then take her place, return to his old body, and become a jazz legend. But Joe's plan is foiled when both he and 22 are jettisoned to Earth, and 22's soul enters Joe's adult body, and Joe inhabits a slightly overweight cat.
Starting with the positive, Soul tells a fascinating story about the nature of our souls. That intangible aura unique to human beings, and this film asserts the importance of establishing our passions and pursuits in life. That part that makes living life worth living. Essentially Soul is Inside Out for adults.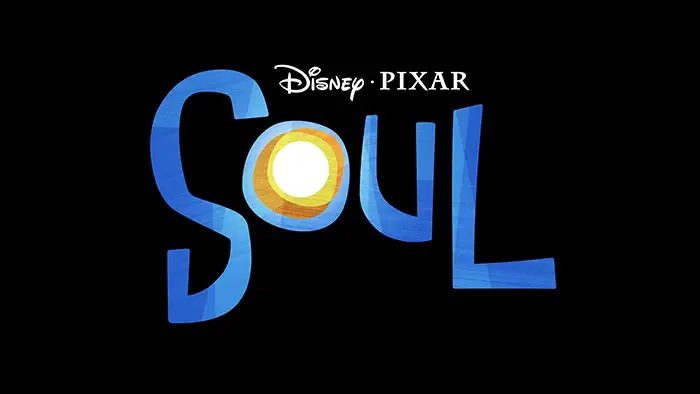 "…a very adult story with cute cartoon characters..."