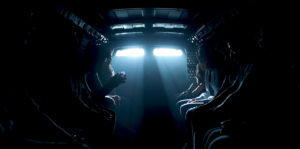 Nesaru Tchaas' Some Still Search tells an all too familiar story that we hear only on the news and the Sunday chat shows. The issue is the separation of undocumented immigrant families, whether separated by circumstance or bad policies.
The film follows two parallel stories. The first is a mother (Kaylene Crespo) trying to earn money to care for herself and her son. While turning in clean clothes to a client at a laundromat, the mother is apprehended by I.C.E. for deportation.
The other story involves the woman's neighbors, a father and son (Wilmer Puerto and Sonnei Garces), whom she barely knows. She dropped off her son (Jordan Argol) to care for him while going to collect her pay at the laundromat. The problem is she hasn't returned in a long time, and they are far from naive to the fact that the approaching I.C.E. agents are looking for the boy.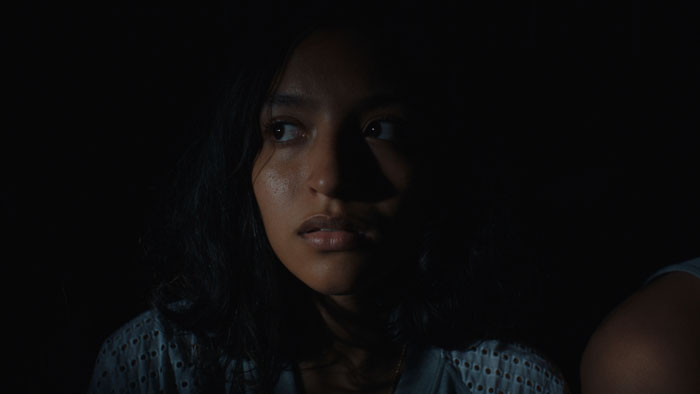 "…dropped off her son…The problem is she hasn't returned…"
Like many of the short films we've received addressing the immigration crisis in America, Some Still Search seeks empathy. Undocumented immigrants are coming to the U.S. to find a better life, and I.C.E.'s sole mission is to foil their plans. The film succeeds in building empathy merely by telling the story of a mother separated from her child and contrasting the story of the five-year-old son, innocent and oblivious to being in a stranger's home, unaware of his mother's whereabouts. Tchaas heightens the drama by setting it in the back of a darkened I.C.E. van in contrast to the freedom of a son without his mother.
Let's be real: the vast majority of short films about the immigration crisis are told from the immigrant's perspective. Yet, the problem is much more complicated than a mother being separated from her child. All of the stories only tell one side of the story, which means none of these films will stand out from the pack.
That said, Some Still Search poignantly brings awareness to the stories of individual families set as mere pawns in a political battle with no resolution in sight. There is a real problem along our border. The question is, where do we go from here?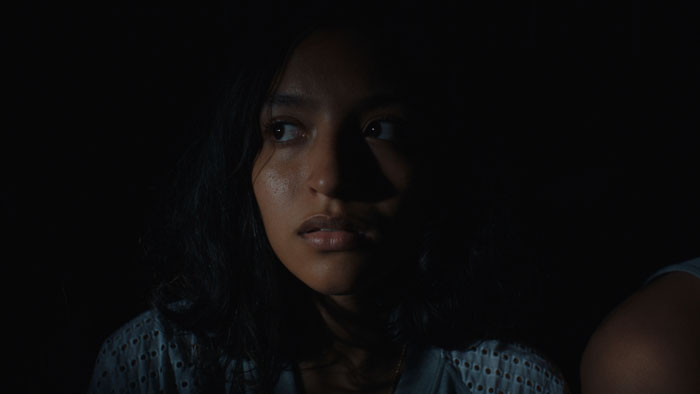 "…poignantly brings awareness..."