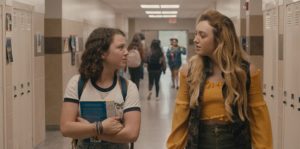 Director Inon Shampanier's Paper Spiders isn't your typical teen drama, if it could even be described as such. Sure, it has all the genre components: a young woman's coming of age, a romance with a heartthrob, an inevitable parting with a best friend. Yet, the mother-daughter relationship that forms the heart of the story adds maturity and tragedy. The film reveals itself as a surprisingly witty and astute study of mental illness, in this case, delusional disorder, and the effect it has on a young woman's coming of age, relationships, and adolescent disputes.
Dawn (Lili Taylor) is devastated about sending her daughter and best friend, Melanie (Stefania Owen), off to college next year. Melanie is so distracted by high school shenanigans – particularly the growing affections of alcoholic rich boy Daniel (Ian Nelson), who buys her expensive Nikes so that she doesn't have to wear cheap knock-offs (Nines!) – that she doesn't notice her mother's steadily declining mental state. Until something really clicks in Dawn.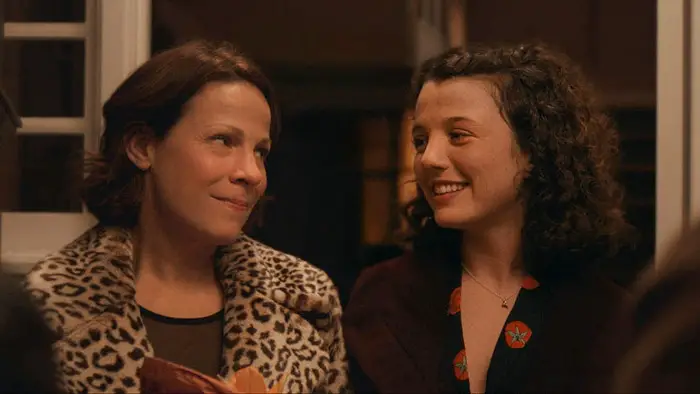 "Melanie realizes that this affliction may have been going on longer than she thought…"
The paranoid woman begins to suspect that their new neighbor is harassing them. At first, Melanie believes her, but then Dawn calls the police, files a restraining order, and loses her job. "Watch the perimeter," she tells her daughter before climbing the roof to tackle an invisible pursuer. Melanie's school guidance counselor can only do so much. Dating sites don't work. Melanie realizes that this affliction may have been going on longer than she thought – perhaps ever since a tragedy that I will not reveal.
The director maintains a delicate balance, never verging into vulgarity, mockery, or tear-jerking. He elegantly establishes the mother-daughter bond in warm scenes like Melanie and Dawn instantly exchanging trays on an airplane or shopping at a TJ-Maxx-esque outlet. Our heroes' social status is therein also firmly established but never turned into a focal point – although, the filmmaker does take a few light jabs at class disparity, particularly in the scenes involving Daniel and his shiny BMW convertible.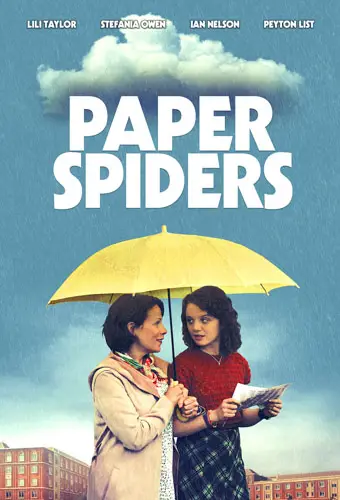 "…everything you want out of a teen drama, and much more..."