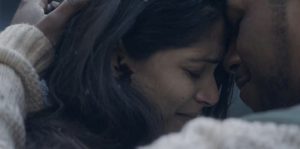 Full Disclosure: I'm writing this review about 17 days into a statewide lockdown from the Coronavirus, and the timing couldn't be better. Takashi Doscher's Only is the story of a couple struggling to survive a global epidemic in a world in mass hysteria. Good timing, right?
Eva (Frida Pinto) and Will (Leslie Odom, Jr.) are a couple bunkered down in Eva's late friend's apartment waiting for a sign of hope to re-emerge, but the situation is complicated. Not so long ago, a comet entered the Earth's atmosphere, releasing a deadly virus that infects all the women in the world. To their knowledge, Eva is one of the last few surviving women today. Think Y: The Last Man or better X: The Last Woman, but on a smaller scale.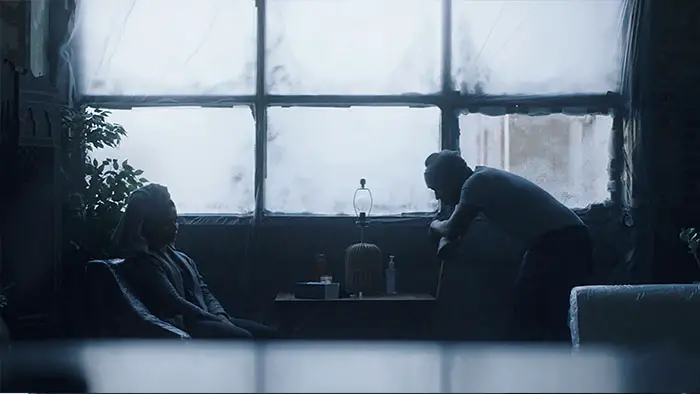 "…releasing a deadly virus that infects all the women in the world…think…X: The Last Woman…"
For several months, the government has been trying to restart the human race using frozen eggs and an artificial womb. But progress is not going well, thanks to a small terrorist sub-plot, and more eggs are needed. So much so, that there is currently a $2 million bounty on any woman turned in alive.
At the start, Eva's discovered she's been infected with the virus and only has days to live. Will decides to take Eva and bolt from their over-sterilized apartment and escape to any kind of safe haven they can find.
Doscher's Only runs two parallel paths. The first is the couple's escape, as Eva has to appear and dress like a man and quite frankly is not doing a good job of it. With the hefty bounty and desperation to survive, the pair are being hunted…by Chandler Riggs.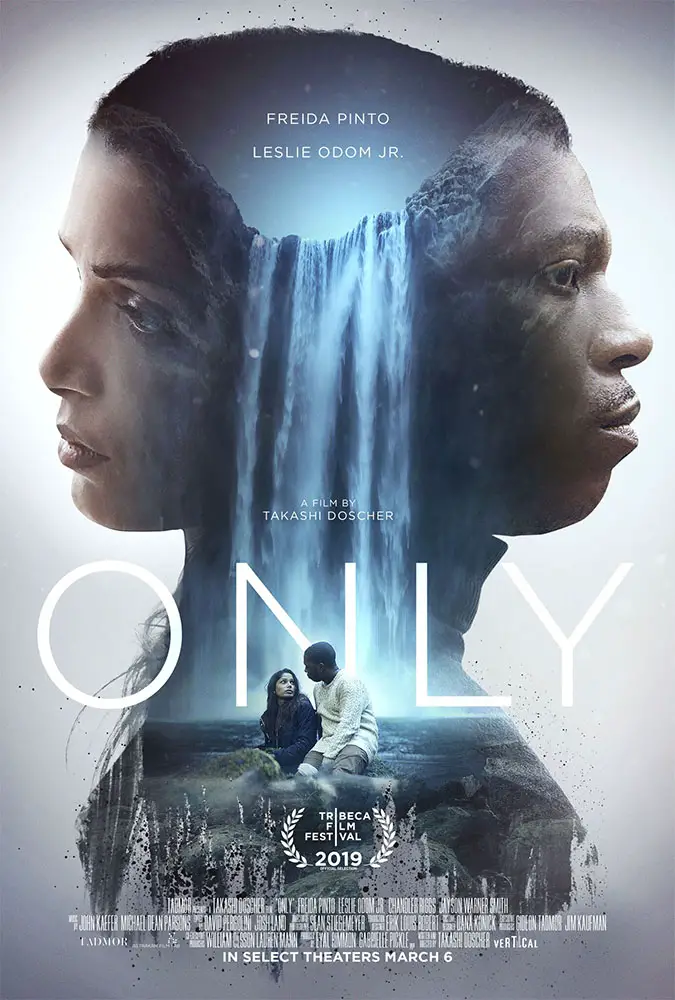 "…"…this relationship was not always like that as Eva fights for a sense of independence…""