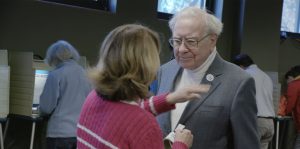 One Vote is a 2020 documentary by Christine Woodhouse about individuals and their families across five states on election day, 2016. Woodhouse's feature debut makes it clear that it is not at all about the election and politics but the right to vote as it follows sympathetic protagonists making their way to voting polls in different cities.
The film opens with someone mentioning that at that time (and more so now), the country was very polarized. Surprisingly, at no time throughout One Vote is this palpable. Filming took place on November 7, four years ago, but apart from a few hints here and there, its mundane and humane approach makes it look like any election day, prior when the climate was different.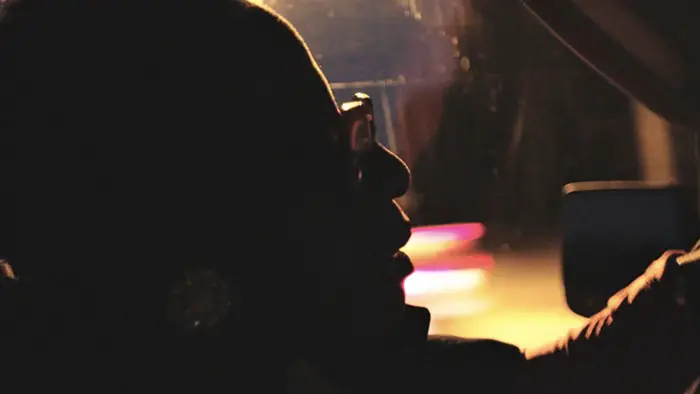 "…about individuals and their families across five states on election day, 2016."
So One Vote alternates scenes with candid characters, from excited workers at polling stations, a passionate and determined doctor, a loving father, or helpful citizens looking to make a change by contributing to this day in their own way. Each of them, almost always on the road in a car (a quintessentially American image), represent an ideal of the "average American voter," but we get to see how their day differs from one another due to their experiences or circumstances.
In Chicago, Woodhouse stopped by a family-owned restaurant that turned the "Party in the back business in the front" saying into "Party in the front and civic duty in the back!" They set up poll stations in the back room while serving themed cocktails to patrons and voters deciding to stop by for a drink or a bite. It invites viewers to remember that, back in the day of the first elections, votings often happened in convivial public places such as taverns. Staying in pub-esque environments also makes sense, since election nights prove to be great events to watch live with a crowd as one reminds us that "politics is such a fascinating spectator sport."
While the average voter in the US travel 2.4 miles to reach a poll, a family in Alaska has to go on a day trip to do so, by driving 22 miles on a snowmobile and finishing the route via car. We are introduced to a "man of the wild" who knows that voting is the only way to be heard but will not refuse the opportunity to hunt his family's dinner on the way there or stop to look at nature's beauty.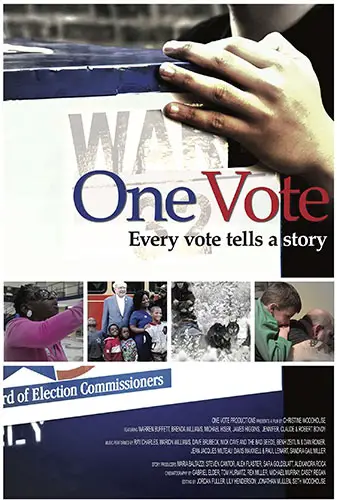 "…in this day and age, 'neutral' is certainly a choice made."