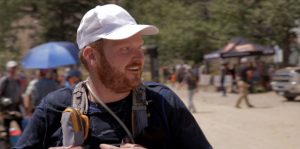 It's one thing to push yourself to the extreme limits because a goal is right in front of you, like climbing the 900-meter rock face of El Capitan, but it's another thing to push yourself to the extreme because it will save your life. Comedian Jeffrey James Binney needed to do just that and he caught it all on film in Once Is Enough.
I suppose you could call Jeffrey James Binney a "momma's boy." He loved his momma and she loved him. For this Missouri farm boy, she was there for all his successes and failures. She stood by him, no matter what. Her death from obesity-related heart disease would have a severe impact on his life, because, at the age of 32, the overweight Jeffrey was headed toward the same fate as his mother.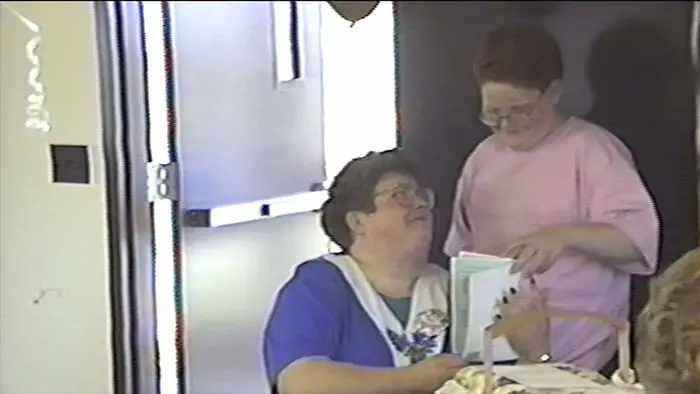 "…dealt with his sadness and anxiety by running away…and running…and running."
As a result of the bullying in his life, Jeffrey dealt with his sadness and anxiety by running away…and running…and running. In a way, running was not only a means to escape but was also a way to transfer his emotional pain into physical pain.
When his mother was hospitalized for the final time, Jeffrey found a running magazine in the waiting room, that asked the question, "Is the ultramarathon the new marathon?" An ultramarathon (particularly the Leadville Trail 100 in Colorado) is a hundred mile run across extreme mountainous terrain with a total elevation gain of over 15,000 feet.
To avoid his mother's fate, the weight-challenged Jeffrey would need to lose over 100 pounds. So why not put his emotional running to good use and run Colorado's ultramarathon…and then why not document it on film…and how about build an entire stand-up comedy routine around it as well. The ultimate multi-tasker Jeffrey James Binney did just that.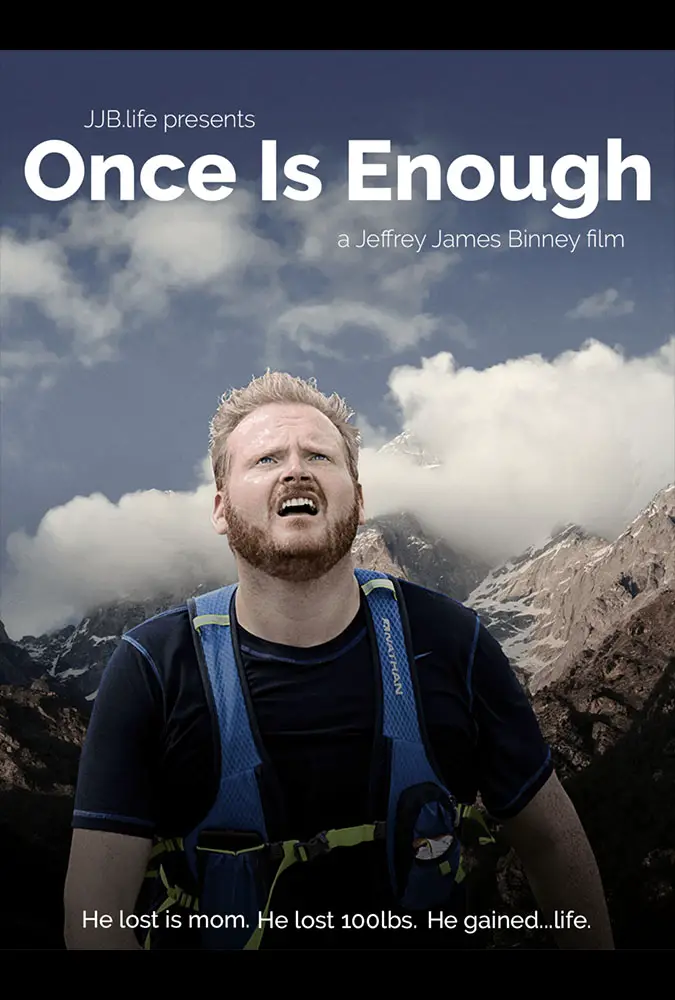 "…to find the humor in the process without making it a joke."