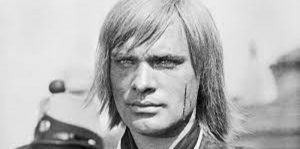 NEWPORT BEACH FILM FESTIVAL 2021 REVIEW! Based on the autobiography of one of Russia's most (in)famous, prolific actors, Oleg Vidov, Oleg is an affecting, eye-opening, and highly entertaining documentary hindered by its somewhat prosaic structure and one-sided perspective. Still, director Nadia Tass makes the combo of talking heads, archival footage, and narration work: the heads offer juicy tidbits, the footage is fascinating, and the narration, by the great Brian Cox, possesses a gravity that suits this tale of a movie star, a defector, an epic life filled with art and controversy. What truly resonates is the sentiment voiced by the actor himself: "I fled the Soviet Union… but Russia is my homeland."
Tass and writer Cory Taylor dutifully trace Vidov's life, from his early childhood in places like Mongolia and post-WWII Leipzig to his final days in Malibu, California. Early on, American films "opened up a whole new world for him." After paving his way to relative stardom in the Soviet Union, Vidov felt uncomfortable with the ideology forced into most narratives. "The problem for the filmmaker was to stay within those ideological requirements," an interviewee states. "Communism and Soviet ideology were my least favorite subjects," Oleg (voiced by Costa Ronin) narrates from his autobiography.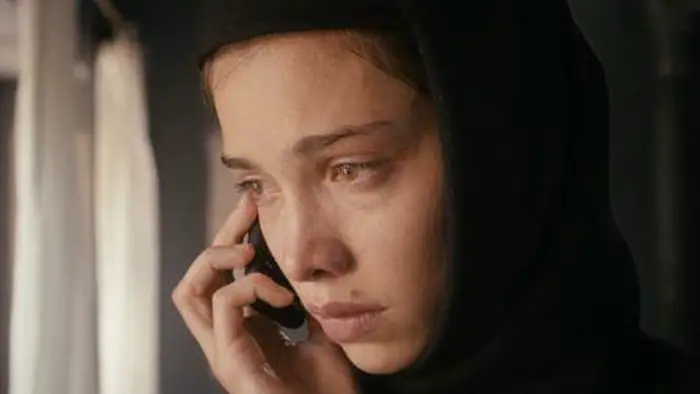 "…Vidov felt uncomfortable with the ideology forced into most narratives."
Soon, he managed to break away, starring in the Danish feature The Red Mantel, which brought Vidov to Cannes. Yet his choices were limited, the Brezhnev-led authorities creating lies to prevent Vidov from starring in foreign projects like Isadora with Vanessa Redgrave. And so Oleg goes, a rollercoaster of ups and downs, including Vidov starring in Sergei Bondarchuk's epic Waterloo and marrying the borderline-demonic Natalya. His brief foray into filmmaking and the death threats he received after a scandalous divorce are touched upon. Tass follows his nerve-wracking trek into Austria ("I had no exit visa… so we made a plan: to make a run for it…."). Last but certainly not least, Tass highlights Vidov's foray into Hollywood, where he remarried and attained notoriety of sorts.
There is no denying Vidov's range, eclectic choices, passion, and drive. In addition to many Russian classics, he starred in Hollywood biggies like Walter Hill's Red Heat and Roger Donaldson's Thirteen Days. With Mikhail Baryshnikov's help, he valiantly, meticulously restored Soyuzmultfilm's – Russia's equivalent of Disney, but solely focused on animation – masterworks, frame-by-frame. He then dubbed them with American actors like Bill Murray to "counter anti-Russian stereotypes" in the U.S. He was consequently called a traitor, and a lawsuit over rights ensued. The doc ends on a touching note, the actor embracing his imminent death and basking in his past glory.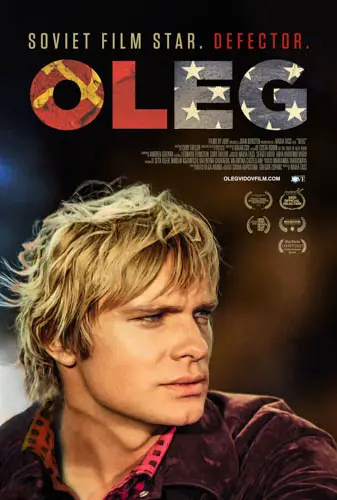 "…refreshing to see one that appreciates the beauty behind the Iron Curtain."