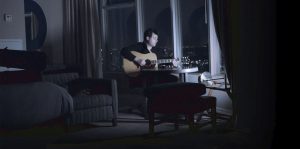 I have to begin this review with statistics. According to StopBullying.com, 2017 indicates that, nationwide, about 20% of students ages 12-18 experience bullying. About 49% of children in grades 4-12 reported being bullied by other students within a month. Further research shows that bullying and suicide are closely related. Andrew Cole attempts to bring awareness to the issue of bullying by creating an anti-bullying song. #No Joke documents his journey to make the song as well as discussing his own issues with bullying as a child and even into adulthood.
Musician Andrew Cole is inspired by Michael Jackson's "We Are the World" and wants to create an anti-bullying song with an equal or even bigger impact than the popular song that featured various iconic artists. Cole attempts to assemble a huge band of huge names in an attempt to make this song a huge message that everyone can hear.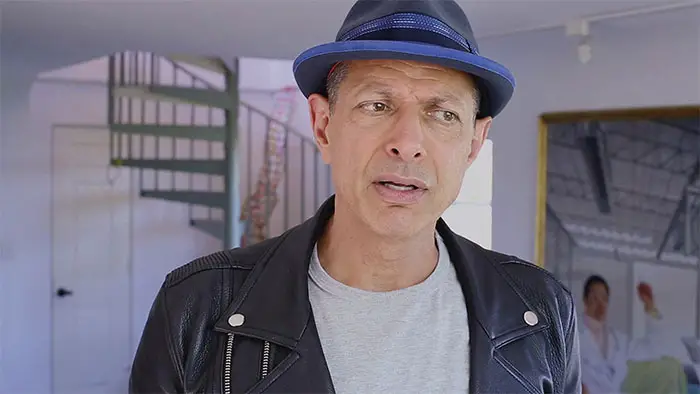 "…takes a good dive into the psychology of where Andrew Cole's obsession with creating the anti-bullying song comes from."
For a good amount of the documentary, Cole chases down (almost literally) actors and musicians to be a part of his song. He gets in contact with actors like Jim Carrey, Charlie Sheen, Jeff Goldblum, Sir Patrick Stewart, Cedric the Entertainer and musicians Slash, Chad Smith, Lemmy Kilmister, Julian Lennon, Ozzy Osbourne and more. Yet, all of the names aren't enough for Cole. He still wants a bigger name in pop thinking that someone with millions of followers on social media such as Rhianna or Taylor Swift, would put this song on a whole other level. I get why he wants this, but it also because a bit of a problem for me because it's almost like Cole diminishes the names that he gets to be a part of his song, by wanting someone "bigger" before he releases it.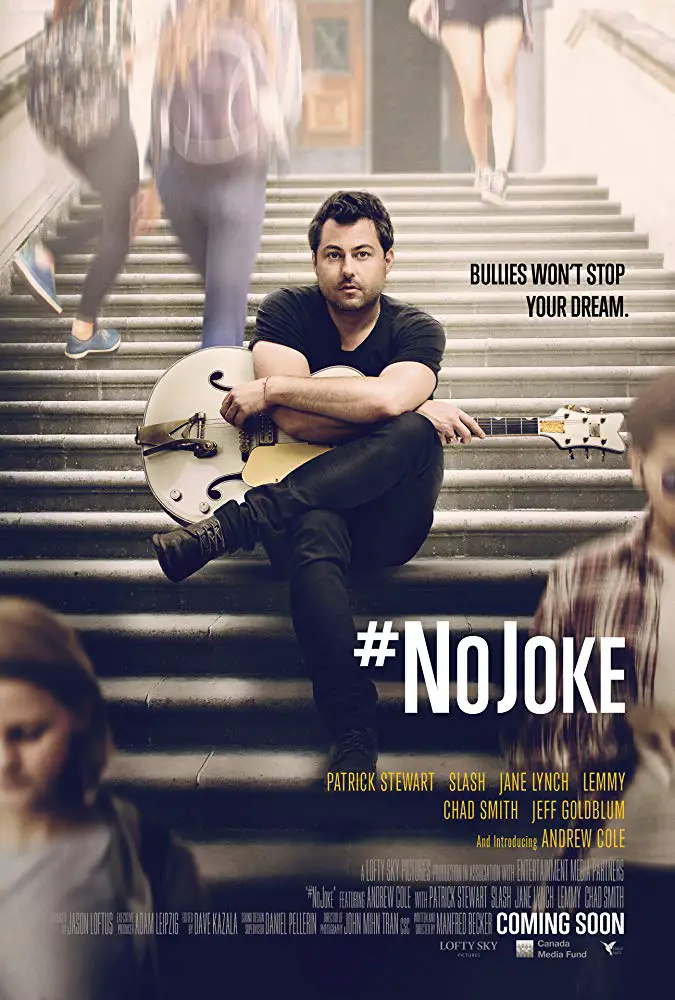 "…a very interesting documentary that is about more than just a song."