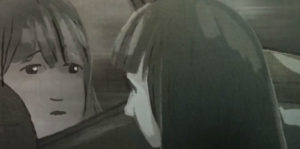 John H. LaDue Jr. and Jennifer LaDue Miyagawa's documentary, Mommy or Daddy?, shines the spotlight on Japan's problematic divorce laws, specifically concerning the custody of children. When a married couple divorces, one parent is given custody of the children. The other is left in the cold. Moreover, that parent, often the father, controls how much contact the other parent has.
As a result, over the past three decades, three million children in Japan have lost all contact with one of their parents. The stories are worse for children born to American or British parents, as many children are forcibly taken from U.S. or British soil and returned to Japan.
Mommy or Daddy? is not at a loss for examples of this system's unfairness. The process comes right out of the movies. Once one parent senses trouble in their marriage, they shrewdly find a lawyer under the nose of the other and put a plan in place to secure all marital assets and custody of the children. In other words, you can walk home one day and find everything is gone. Your partner, furniture, kids, and money vanished, and you stand in an empty home.
Japan is the only country that has no "joint custody" laws. As a result, that parent can legally abduct their child and cut off the other without recourse. Figures show that 70 percent of non-custodial parents have no access to children post-divorce, and the other 30 percent have highly restrictive visitation, which often amounts to once a month to three or four times a year.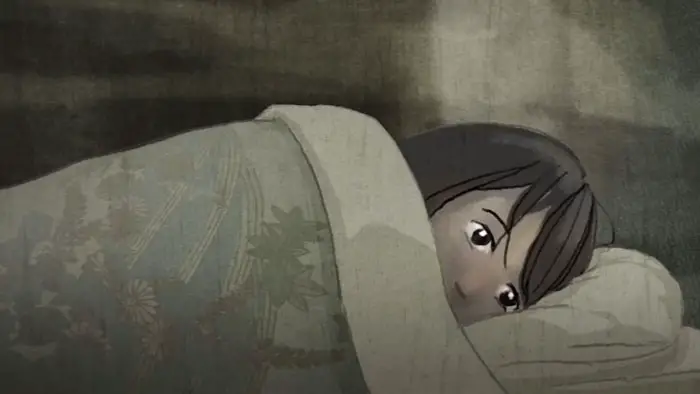 "Japan is the only country that has no 'joint custody' laws. As a result, that parent can legally abduct their child…"
Mommy or Daddy? follows the journey of one mother, Rie, battling her way through the system with the help of an organization known as Weeds. The non-profit exists to advocate for non-custodial parents and provides legal services in hopes of changing the laws. In addition, they'll reach out to the spouse to arrange supervised visits and playdates. It's not much, but it's a small crack in the door to finding a solution.
Rie first had to cope with the dissolution of her marriage. Then, when she tried to see her son, her ex-husband told her that she needed to "move on" with life. He already had, since he married a new wife, who is now effectively her son's mother. LaDue and Miyagawa document Rie's fight to pull herself together mentally and emotionally and find the strength to reunite with her son and make necessary changes in Japan's family court system.
Like your typical documentary, throughout Mommy or Daddy? cameras follow Rie on her journey to reunite with her son once. The film occasionally cuts to experts' testimonies and other custodial abuse victims. They speak to the broader points of how these laws affect not only parents and children but Japan as a society. Animation is added to reenact tough moments in Rie's life as the film opens with the aftermath of Rie's suicide attempt.
Based on the issue alone, Mommy or Daddy? is a powerful film. As a parent, it's hard to believe that a country as advanced as Japan still has these arcane laws. As a reviewer, it's essential to approach documentaries and their issues with an open mind… but come on. This is pretty bad and hard to defend.
As a film, Mommy or Daddy? exists for a reason. The Japanese government has engaged in open debate on the subject. Based on this public conversation, a new bill will be introduced in the National Diet of Japan this upcoming January. There is hope.