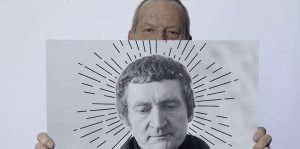 The disappearance in the title Love Express. The Disappearance Of Walerian Borowcyzk does not refer to a vanishing. Rather, the documentary examines how one of the most celebrated and provocative independent filmmakers of the 1970s, Walerian Borowcyzk, disappeared from the public eye. He started his career gaining great acclaim for his offbeat pictures but eventually got labeled as nothing more than an erotic filmmaker. What led to the art society turning their backs on Borowcyzk? Why isn't he talked about in the same way that Nicolas Roeg or Penelope Spheeris are?
Director Kuba Mikurda, who co-wrote the film with Marcin Kubawski, firmly establishes the kind of filmmaker Borowcyzk was through interviews with contemporaries and directors he clearly influenced. Terry Gillam shows up and discusses Borowcyzk's use of animation and how it helped him realize the full potential of the medium. Neil Jordan speaks to the danger and sexual appeal inherent in Borowcyzk's work, firmly establishing the Polish director as a provocateur. Mikurda does employ the talking head style, but throughout the interviews, he uses animation to bring certain ideas or points to life. This is not only a tribute to Borowcyzk's style, but it also makes the movie far more visually appealing than it'd be in a more straightforward format.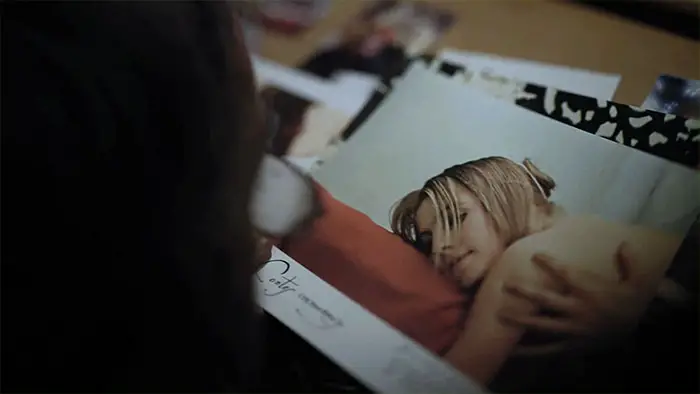 "What led to the art society turning their backs on Borowcyzk?"
The filmmakers also discuss Borowcyzk's life with friends and coworkers, so the viewer gets a sense of not just his filmmaking prowess, but also what makes him tick. Above all else, Borowcyzk valued personal freedom, which is what made him move to Paris in 1959. After giving an overview of him and his career, Love Express deep dives into the awards and accolades Borowcyzk's films garnered. His adaptation of Stefan Żeromski's The Story Of Sin (Dzieje grzechu) was nominated for the Palme d'Or.
But, his films, by design, could not be pigeonholed into one or two categories. Couple that with his rather frank depictions of sex, and once pornos started to rise in popularity, it seemed only too convenient for him to garner that label. The film goes to great lengths through the interviews and using clips from his movie to show just how unjust and unfair the moniker of erotic filmmaker was towards what Borowcyzk set out to accomplish with his films. Being called pornographic was not just simplifying his movies; it is also what effectively stalled his career. See, there isn't a demand for pornographers to make anything that does not scintillate with hot and steamy action.
While this was a part of Borowcyzk's style, it was not in every other scene or the main point of his oeuvre. Having never seen a film by Borowcyzk, I feel confident in stating that through solid direction and insightful interviews, the filmmakers prove their point effectively and engagingly. And really, more can someone ask from a documentary than that? Check out Love Express. The Disappearance Of Walerian Borowcyzk, it's a history lesson on a life and career worth revisiting.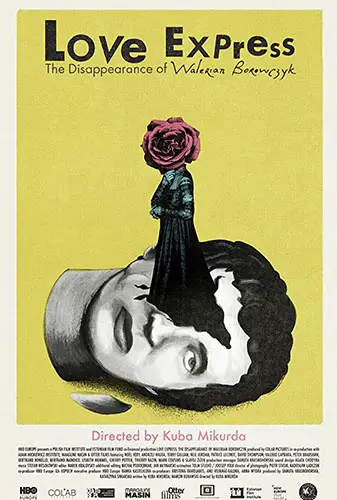 "…unjust and unfair the moniker of erotic filmmaker..."