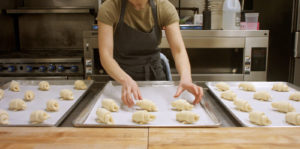 Countless businesses were hit hard by the Covid-19 pandemic. But, arguably, the restaurant industry was hit the hardest. Nick Cavalier's documentary short, Kasama, profiles one such restaurant's battle to survive.
Genie Kwon and Tim Flores are a husband and wife duo who finally fulfilled their dream of opening their own restaurant in Chicago, but their timing couldn't be worse. The restaurant's name was Kasama, which means "together" in Tagalog. The pair's take on food is very different from one another. Kwon is a baker and loves the art of pastries. On the other hand, Flores' passion was for bringing his mother's Filipino dishes to his customers. The two found a way to bring their disparate culinary visions "together."
Kwon and Flores tell very different stories about growing up but come together in how they met and fell in love pursuing their culinary dreams. For Kwon, baking was a way to make her mother and her friends happy. Flores went into the restaurant business to keep his mother's food and Philippine culture alive. After the opening of Kasama, the pair was forced to weather lockdown and the closure of indoor dining. They speak to what it took to keep Kasama open because, for the duo, there was no other alternative.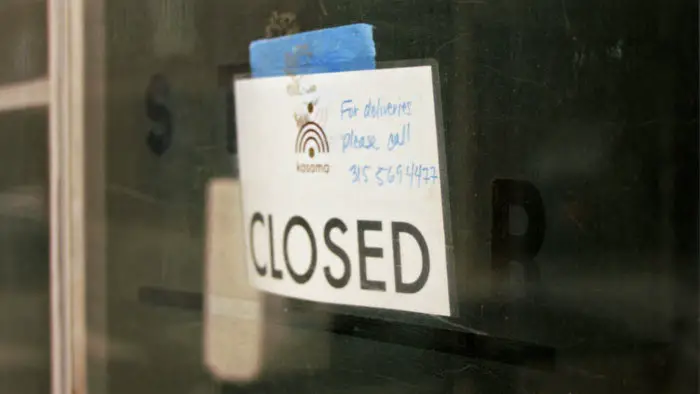 "…found a way to bring their disparate culinary visions 'together.'"
Kasama is a beautiful documentary to watch, which is pretty much a prerequisite for all food documentaries. If you can't make food look gorgeous, it's best to move on to a different subject. Cavalier captures Kwon's pastries perfectly, and the footage of Flores focusing on preparation and presentation is delectable.
Because it was shot during COVID, there's not much footage of the restaurant in action. As a result, the interviews feel lonely and cold, which tonally matches the story of survival during that time.
Kasama succeeds in telling the story of two chefs finding a way of making their personal concepts of food come together in a single vision while also speaking to the struggle of an industry hit hard by the COVID lockdowns.
Kasama is available on Vimeo On Demand.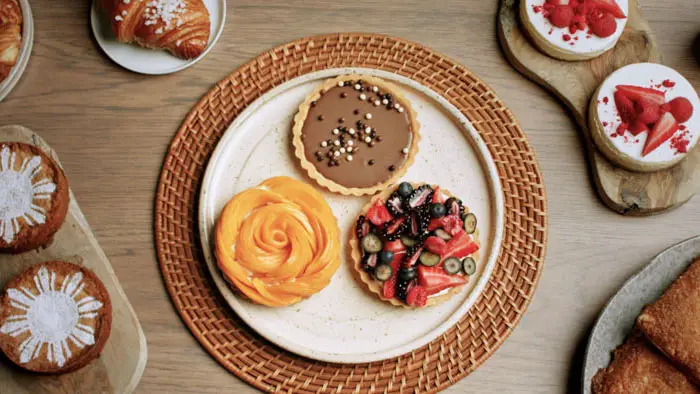 "…a beautiful documentary to watch..."