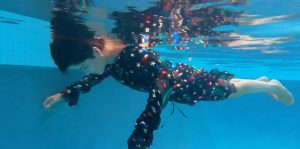 NEW TO DISCOVERY+! Introducing, Selma Blair might seem like an odd title considering the titular actress has been in several high-profile projects and mega-hit films. But Rachel Fleit's no-frills documentary is not a celebration of her impressive filmography; rather, it is a deep dive into Ms. Blair's battle with Multiple sclerosis (MS) and how it has put her back in the spotlight.
While this is an oversimplification, MS is a disease wherein one's immune system is eating away at the nerves. This causes loss of muscle control so that walking can be difficult, if not impossible, depending on the severity of the disease. Even talking is slowed, or words come out garbled. Of course, there is a myriad of other symptoms, but the common thread is the serve, chronic pain sufferers of MS must deal with daily.
Ever since her diagnosis, Selma Blair has been upfront with her struggles and difficulties in dealing with the disease. The director captures those struggles in staggering, heartbreaking detail. But, Ms. Blair proves to be such a forceful personality that there are plenty of moments of levity sprinkled throughout. Her discussion on the chicness of canes stands out amongst those more lighthearted scenes.
"…a deep dive into Ms. Blair's battle with Multiple sclerosis…"
But, most importantly, Introducing, Selma Blair is the story of a mother desperately trying to keep it together and be the best parents she can be to her son while dealing with a disease. A disease where something as seemingly simple as walking up or down the stairs will make her want to sleep for hours afterward. Ms. Blair's relationship with her son is the emotional backbone of the movie, even more so than the harrowing look at her battle with MS. At one point, she plays dodgeball with him, and the energy and enthusiasm Ms. Blair has for hanging out with him is adorable and sweet; made all the more so because the audience knows the toll this activity takes on her.
As a film, Introducing, Selma Blair is very simply constructed. Interviews are interspersed with photos, news articles, and the like, resulting in a rather typical-looking documentary. However, that is not a bad thing whatsoever, as the director is smart enough to know that any sort of pizazz would detract from the story at hand. This a grounded look at one brave soul's fight with a disease that has no cure; going big would strip out the humanity of Ms. Blair's plight. As it stands, Fleit ably shows Selma Blair as a strong woman who does not always have the answers but remains hopeful about her prospects for the future. This is evident in a horseback riding scene that sees her both elated and a bit sad.
Introducing, Selma Blair may lack style, but that is by design. It's an intense look at a disease and one woman's battle to get as well as possible against. Viewers will cry during several moments, one involving a haircut is incredibly touching, and they will come to admire Ms. Blair's personality and determination. This is an absolute must-watch, especially for anyone who has or knows someone who has MS.
Introducing, Selma Blair screened at the 2021 SXSW Film Festival.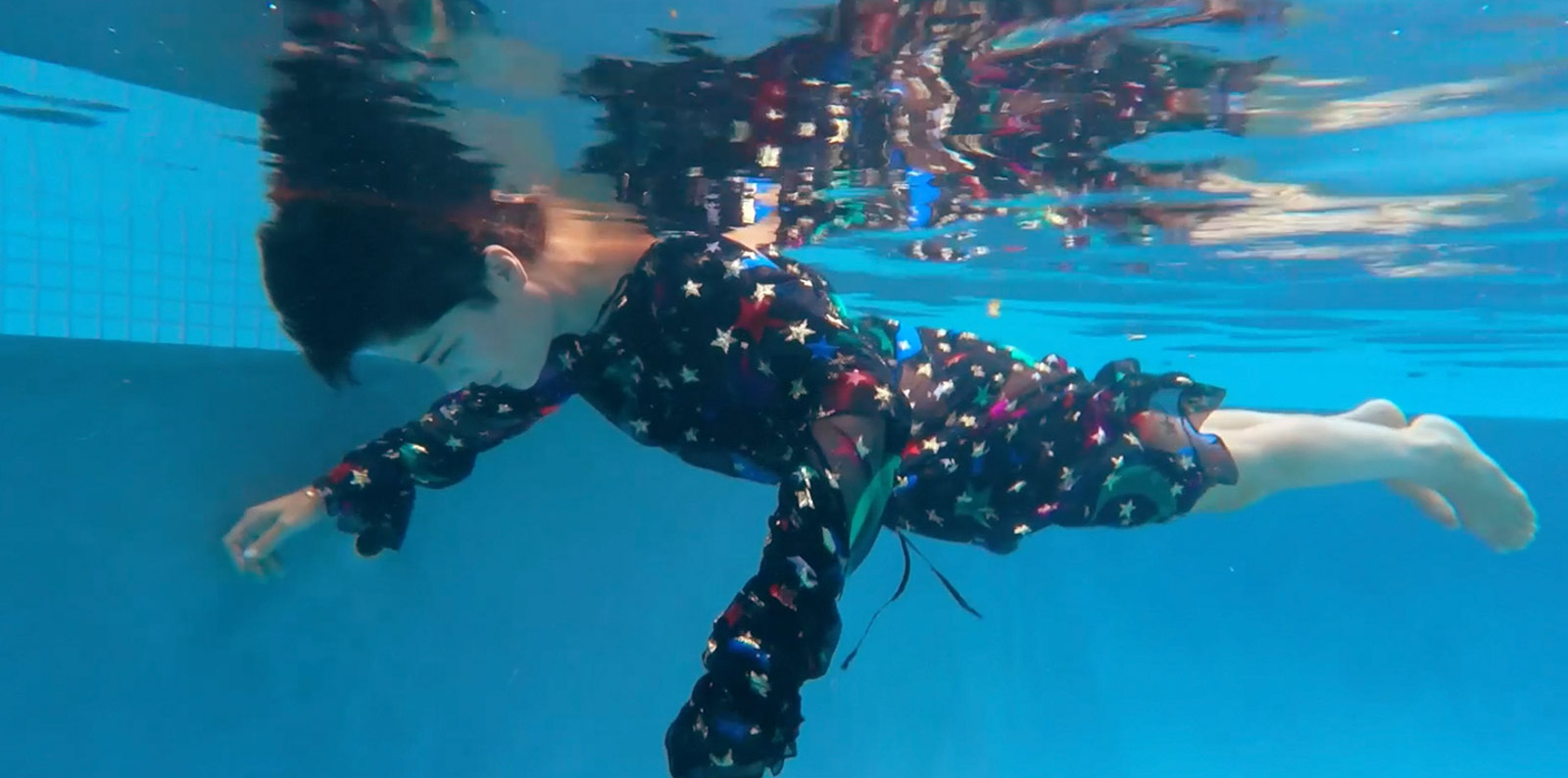 "…viewers will cry during several moments..."