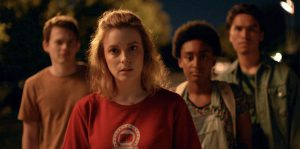 Following the launch of her new novel, 35-year-old writer Kate (Gillian Jacobs) is invited to speak at her alma matter by David (Jemaine Clement), her former professor. After accepting the invitation, Kate finds herself deeply enmeshed in the lives of a group of college students in Kris Rey's I Used to Go Here.
Alan says the entire film is pretty much a Gillian Jacobs vehicle and she does a really good job. She's got this character of that earnest person who has all the good intentions in the world but can't seem to catch a break. Zorianna remarks that the real strength here is the chemistry between the actors. "All of them have so much chemistry, even the smaller roles…they were fleshed out and developed to be more than two-dimensional characters."
The full review of I Used to Go Here and other films can be viewed on the Film Threat YouTube Channel.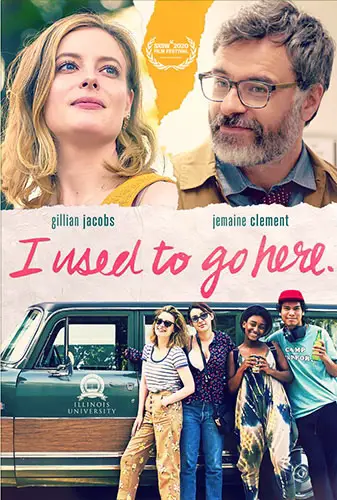 "…these supporting roles on paper could have been very thankless are actually some of the most interesting ones."