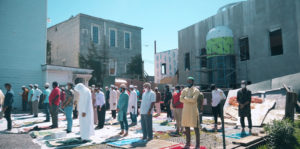 Filmmakers Zuzka Kurtz and Geoffrey Hug open our world just a bit more by profiling the lives of six Bangladeshi students and their conservative Muslim community in the documentary Hudson, America. As you'd guess from the title, our story takes place in Hudson, New York. It is a former industrial city in economic decline over the past several decades. It's now the home of a growing Bangladeshi immigrant community. Shot just after the 2016 presidential election, with production going through the COVID pandemic, the film asks the question, what is it like to be a Muslim teen in America today? Many of the common themes running through the students' lives deal with the not-so-distant future.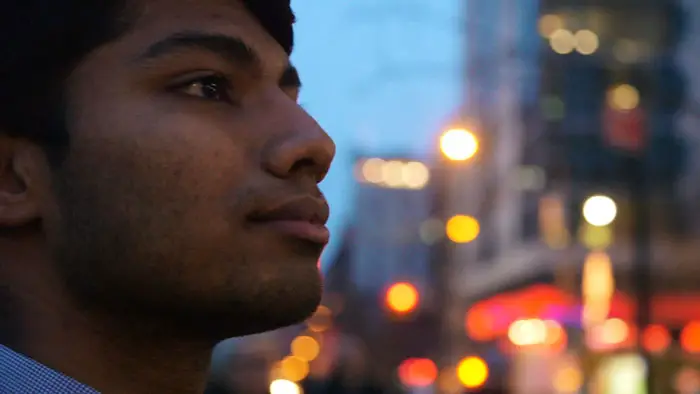 "…what is it like to be a Muslim teen in America today?"
All of the students come from conservative Muslim families. As they enter adulthood, each is faced with whether to fulfill their parent's expectations or become independent in terms of choice of vocation and the selection of spouses. With the election of President Trump and the announcement of his travel ban from selected Muslim countries, the group feels the potential of increased racism and violence against them. The #MeToo movement comes in, and two of its members are directly affected by sexual abuse and assault from the past. Then there's COVID.
From here, Hudson, America highlights each student's personal story to tell. Farzana represents the typical struggle of first-generation Muslim children. She best expresses the fight of being caught between two worlds and the conflict of wanting independence. Ramisa struggles with her maintaining her Muslim traditions. Wearing her hijab in public and who her parents select for marriage becomes her central conflict. Over time, she becomes more and more comfortable not wearing one and must deal with her parents and community's response to her rejection of these traditions.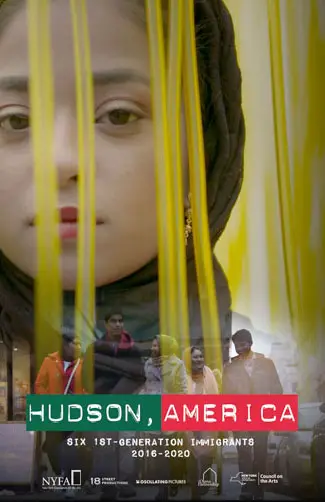 "…finding their own way of breaking from tradition and defining their lives as Muslim-Americans."