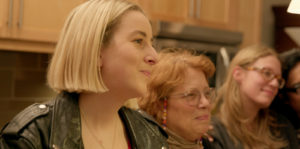 There's no greater tragedy than losing a close family member. There's a void that forms when they're not around. There's a feeling of loss knowing great things were on the horizon. Writer-director Frankie Kraft (along with executive producer Richard Linklater) tells the story of his sister Sammi Kane Kraft and the good made possible through her passing in the documentary short, Help Her Live.
To say that his sister's passing devasted Frankie Kraft is a deeply profound understatement. Sammi Kane Kraft was best known for starring in Richard Linklater's remake of the Bad News Bears in 2004. What most of us didn't know was that she was also a prolific songwriter. Rock was her genre of choice, and it grew from her heart. Kraft's songs were haunting and deep, touching the lives of those who heard them. s=So much so that the rock group HAIM's "Hallelujah" on their album, Women in Music, Part III, is a tribute to her.
As much as Help Her Live is an homage to Sammi Kraft's life, music, and passing, Frankie Kraft's film is about the good that came from her death. Kraft died in a fatal car accident. When she arrived at the hospital, she was already on life support with almost no chance of surviving. Her parents were faced with the decision to let her go and offer her organs for donation. A year after her passing and still heartbroken, the filmmaker decides to travel cross-country to New York to meet Yvonne, the recipient of Sammi's heart.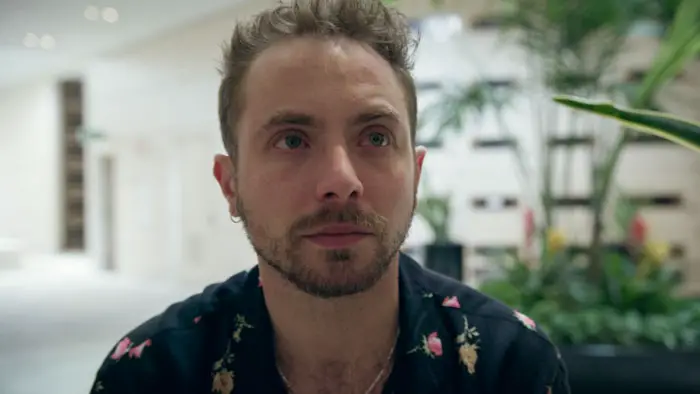 "…tells the story of his sister Sammi Kane Kraft and the good made possible through her passing…"
What I like about Help Her Live is that Sammi Kraft's story is so much more than just her life. As you'd expect, the documentary is loaded with fond memories and recollections from Frankie Kraft, his parents, and those who knew her as an artist. There's also an abundance of footage featuring Sammi Kraft's music and several intimate performances. This footage is not just the subject sitting in front of a camera on a tripod. It's shot in a grungy VH1 behind-the-scenes manner. It's different, and it's good.
What sets this apart from your typical artist documentary is the message of organ donation and its importance. One difficult, agonizing decision a parent must make, then sees the good that comes from it. Yvonne is just an average civilian, but Kraft gives her story that professional documentary feels to even her story. Not only are we told Yvonne's story from her youth that led to needing the transplant, but a surprise outcome as a result.
We live in a deeply divided world. It's us against them. Help Her Live  shows that there's only "us." We're in this struggle of life together as a species, and even complete strangers are worthy of our love and sacrifice.
Help Her Live screened at the 2022 DOC LA and 2022 Dances with Films – NYC. For information about the film's screening and organ donation, visit the Help Her Live official website.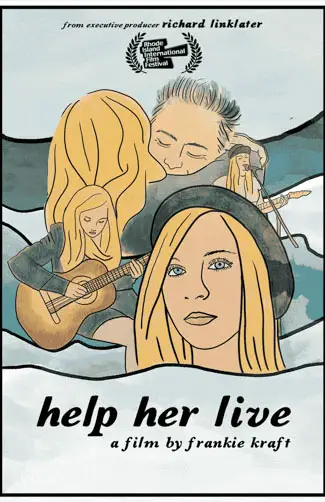 "…Sammi's story is so much more than just Sammi's story."