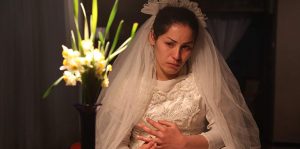 Hava, Maryam, Ayesha is a three-part anthology by director Sahraa Karimi about three Afghan women from these differing social backgrounds living in the city of Kabul. Karimi's film presents the same centuries-old struggle for equality, but from a different point-of-view. I suppose progress is a relative term as you span the globe. 
Hava, Maryam, Ayesha, as you would imagine, is the individual story of three women starting with Hava (Arezoo Ariapoor). A pregnant mother, who is collecting kindling for fire from around her home. In the background is an older gentleman speaking lovingly and kindly to his pet birds as they were attacked overnight by stray cats. Love soon shifts to intolerance as the old man screams at Hava to fetch his spittoon. The old man is Hava's father-in-law, who screams again commanding that she help her mother-in-law out of the sun and into the house. She then receives a phone call from her husband that he is bringing guests home at the last moment and that Hava needs to prepare food for all of them. The very pregnant Hava was married into this particular family and acts as everyone's house slave (you know, Cinderella). Hava is overworked and alone, yet he only source of joy in her bleak circumstance is her unborn child with whom she talk to every day.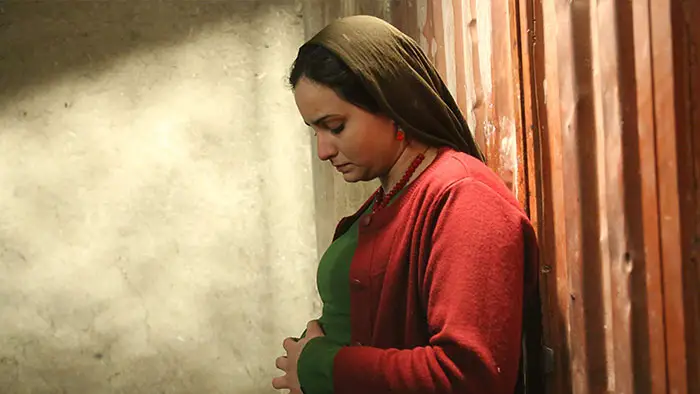 "…three Afghan women from these differing social backgrounds…presenting the same centuries old struggle for equality…"
Maryam (Fereshta Afshar) is an educated TV news reporter. After her nightly broadcast, Maryam's boss requests that she show up at one of the station's sponsor, an auto dealer, and act as a model for their latest promotion. Incensed, Maryam refuses the request and is instead assigned to a crappy story the next morning on her day off. Her boss is punishing her…I mean, she's the only onewho speaks English, and so it can only be her to cover the story. Not a great way to start the weekend. On her way home, Maryam's phone is constantly ringing from her estranged husband. He cheated on Maryam after being together for nine years and she is done with him. At home, the phone calls still come and Maryam decides to end this relationship permanently.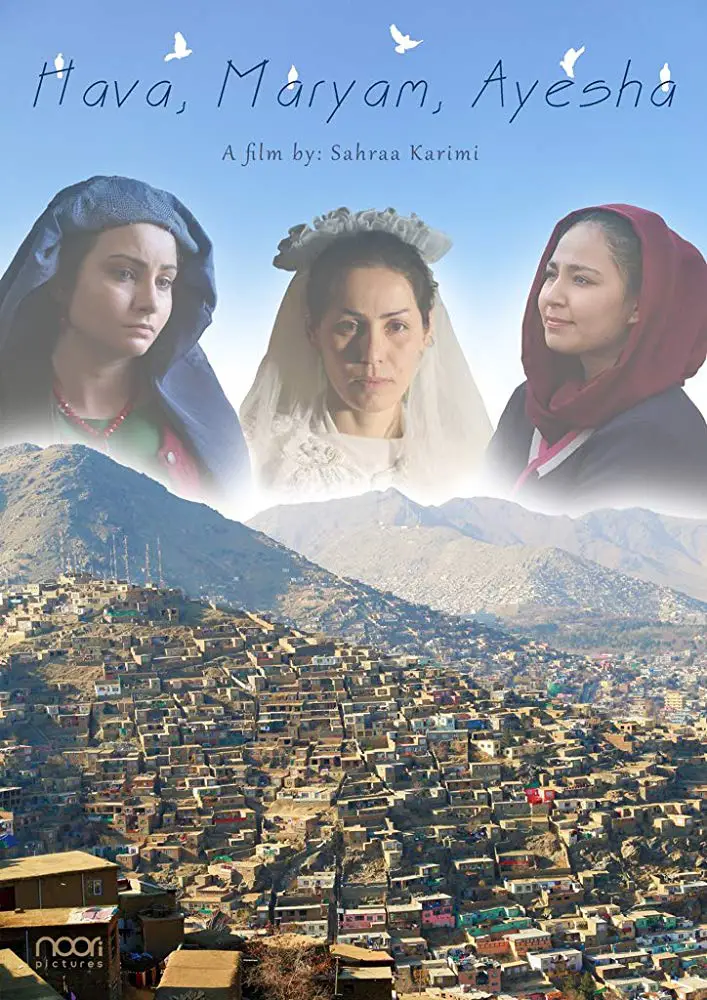 "…"...authentic heartfelt, and inspiring...""