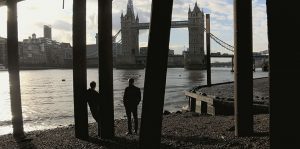 Prison has a way of disrupting families. Aside from the crime that led up to one's incarceration and the tenuous family relationships left before lockup, we should consider the fact that one day your family member is gone, and years later, all of a sudden reappears. This dynamic is explored in Anthony Z. James' feature film Ghost.
The film opens with Tony (Anthony Mark Streeter), who has just been released from a prison outside of London. His plan is simple, reconnect with his family then get a job. Tony's only family consists of his son, Conor (Nathan Hamilton), and ex-wife Valerie (Emmy Happisburgh). Valerie wants nothing to do with Tony.
Conor was a young child when Tony went to prison. Growing up with a single mother was not easy, but Conor managed to survive…somewhat. We soon find out that Conor's girlfriend Kat (Severija Bielskyte) is pregnant with his child, but Conor is insistent that she's been seeing another guy.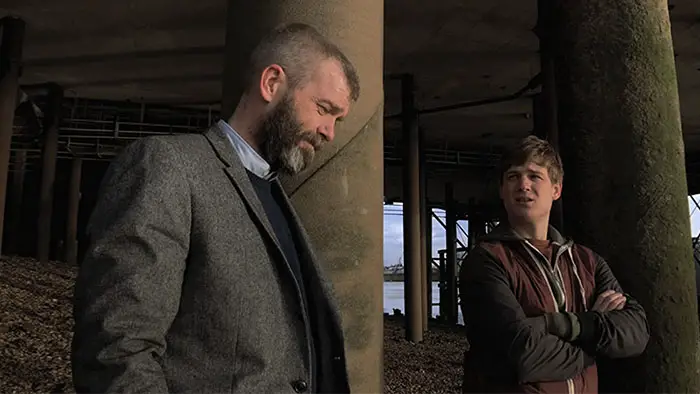 "His plan is simple, reconnect with his family then get a job."
It's here that Ghost tackles some intriguing themes about life post-prison. Tony realizes it's difficult to find work. Not only are jobs hard to come by during a severe recession, but who wants to hire an ex-con? As legitimate work is scarce, the only ones Tony can turn to are the questionable folks, who led him down the path to prison years ago.
Another theme is the passage of time. For Tony, his stint in prison was a long break between chapters in life. He went to jail, now is out, and everything is exactly the way it was before. For everyone else, life moved on. Conor grew up and is now an adult. Valerie had to deal with life as the wife of a criminal. Conor's most significant problem with Tony is how he's appeared out of nowhere and wants to be his father. Also worth considering is the angry person Conor's become presumably due to a missing male role model.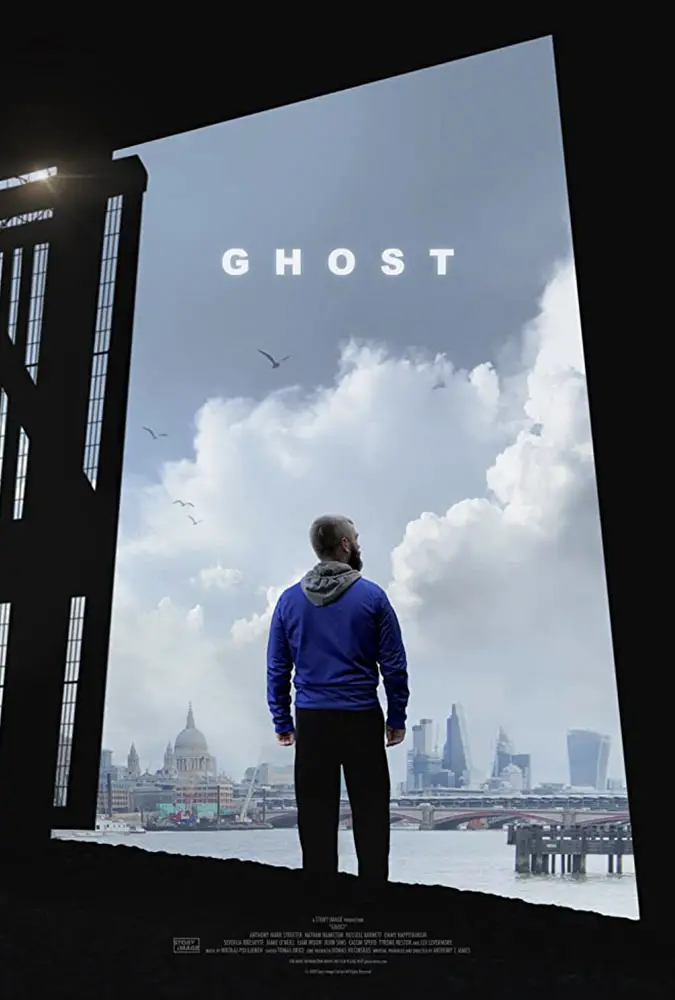 "…the difficulties of former convicts have assimilating back into society..."