In the sleepless streets of New York, Ekaj follows two street souls, Ekaj and Mecca, as they hustle and finesse their way through life. Each day is filled with drugs, alcohol, or stealing. Ekaj yearns for a wealthy lover to care for him, and take him away from the street life. Mecca gets through the day chasing his next high, whether it be alcohol, his AIDS meds, or any drug he can afford that day. Their relationship blossoms through the dark circumstances they find themselves in. Ekaj triumphs in the capturing of street life in New York. Often, the film doesn't play out like a traditional film at all, but rather as leaked footage of lives that are all too often overlooked. The cinematography is gritty and impersonal; the streets come alive as shots of pedestrians and drifters fill the screen. Ekaj could be anyone in the crowded streets, and the supporting cast reveals that true commonality.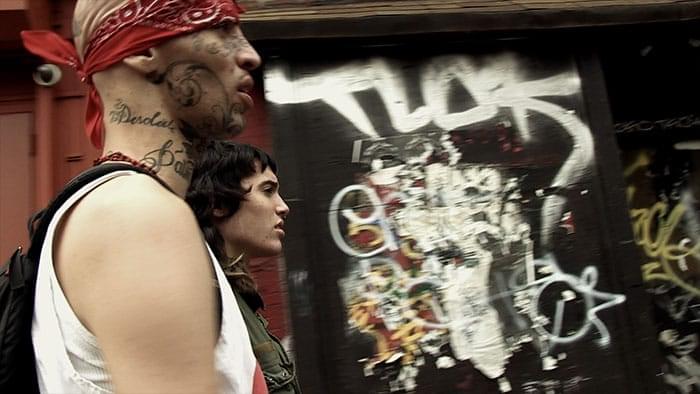 "Ekaj yearns for a wealthy lover…Mecca gets through the day chasing his next high…"
Jake Mestre's turn as Ekaj brings the character to life, pressing him profoundly beyond the script. Mecca, played by Badd Idea, is the star of the film. His words provide the much-needed context behind the decisions Ekaj makes throughout the film. Between wisdom and outlandish spurts of nonsense, he floats through the script effortlessly delivering the dialogue as someone who's truly lived the story.
Ekaj shows flashes of brilliance and wisdom. It's reminiscent of an early film by the Safdie Brothers but manages to create its own place among the subgenre. The story is not for the faint of heart but rewards the ones who watch with a story breathing with the truth.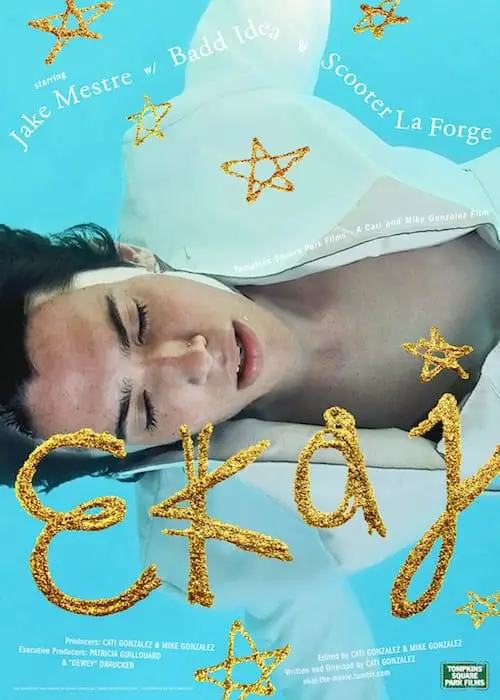 Ekaj (2018)Directed by Cati Gonzalez. Written by Cati Gonzalez. Staring Jake Mestre, Badd Idea.
7 out of 10