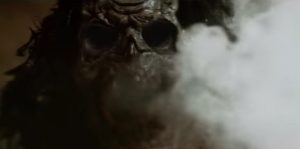 Devil's Revenge comes from Cleopatra Entertainment, is directed by Jared Cohen, and stars Jason Brooks, Jeri Ryan, Ciara Hanna, and William Shatner (seriously!). This information is to ensure that the genre bonafides of this action-horror hybrid are known from the outset. So, does Devil's Revenge live up to the expectations set by its impressive cast and crew?
Sergio (Jason Brooks) is looking for an ancient artifact. An artifact that he believes will lift the curse upon his family name. However, after coming into contact with it, he begins having strange visions of the past and demons attacking people. Those same supernatural entities play mind games on the family man to dissuade him from further action.
But with the backing of his unrelenting father, Hayes (William Shatner) and wife Susan (Jeri Ryan), Sergio might be able to fight against the Devil. Unless all of this is just in his head and years of futile searching, have caused him to crack.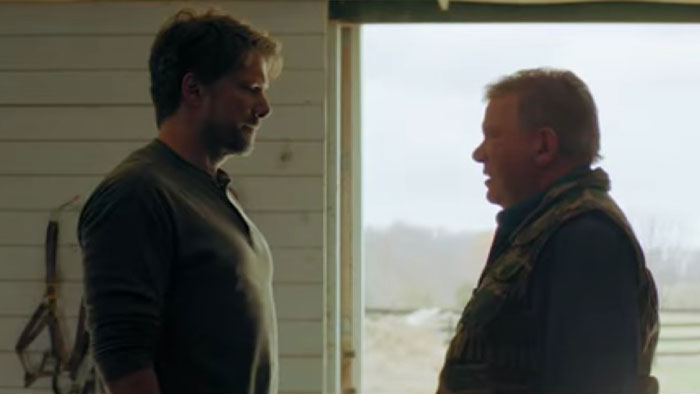 "…Sergio might be able to fight against the Devil. Unless all of this is just in his head…"
Maurice Hurley's screenplay is excellent in establishing all the characters and the backstory behind the demonic attacks. When Sergio is gathering his family after his first encounter with the artifact, the demons either possess people around him for a split second, or they are making him imagine things. Either way, this leads him to have conversations that confuse the people involved, and a few ends violently. It sets up the potential mental instability well, while also showing that he is a decent person who wants to protect his family.
However, it does stumble with an odd subplot. During that initial excavation, one of Sergio's assistants, Paul (Brendan Wayne), is injured and ultimately killed by the demons. R.J. (Phillip Andre Botello), the other aide, takes umbrage with Sergio's self-centeredness, which inadvertently led to the death. R.J. turns the other townsfolk against Sergio, to the point where they beat him up. It does not make a lot of sense and leads nowhere of any importance. It is just obnoxiously wasting everyone's time.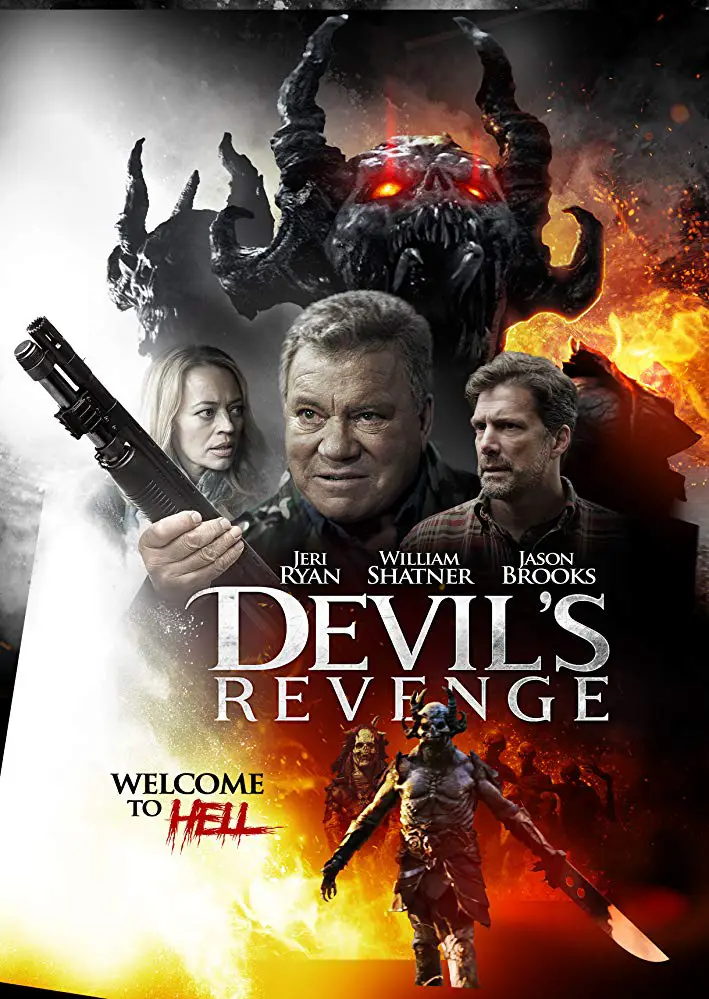 "…make-up effects for the various devils is jaw-droppingly impressive."