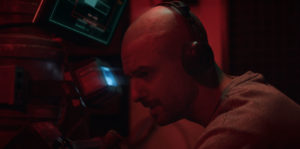 Darkside is a science fiction short film by writer/director Spencer Zimmerman. It follows the experiences of married astronauts Sam (Blakely David) and Sarah (Siobhan Connors) Bowman after tragedy strikes on a mission in space. Sam recalls through his memories the tragic event and how it transpired. He is at a point where he is now dealing with not simply surviving the mission but also the grief that follows.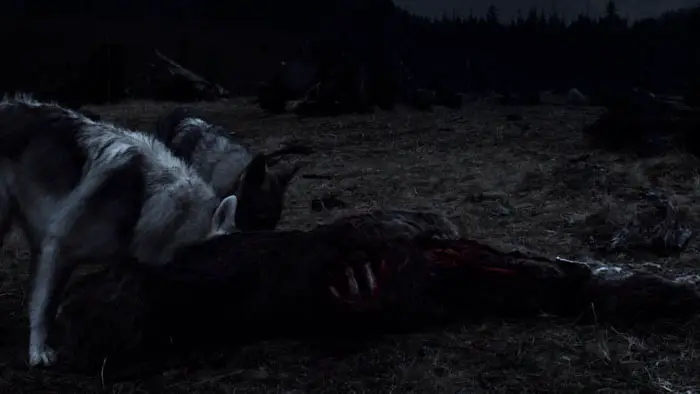 "…tragedy strikes on a mission in space."
This short is technically well-made and serves as a concept for a feature-length production. The film uses a mix of CGI and practical visual effects to create a world that feels both futuristic and based in the present day. In addition, the excellent cinematography presents ravishing images and visuals that enhance and enrich the story.
However, Darkside gets caught in being a bit too similar to the films that were no doubt its inspirations. While the music, dialogue, visuals, and story are certainly beautifully done, the screenplay relies too heavily on the likes of Chris Nolan's Interstellar. That being said, it is a wonderfully made film, and Zimmerman is a filmmaker to keep on the radar.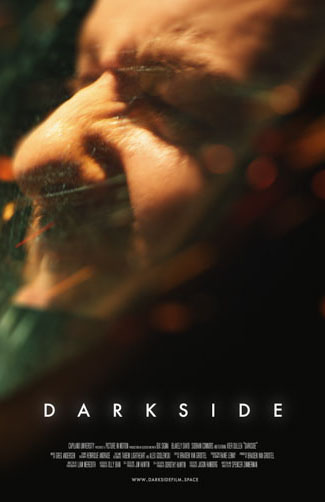 "…a filmmaker to keep on the radar."