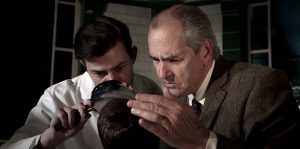 Cromwell's Head proves anyone who thinks history is boring wrong. The summary above is just a skimming of Cromwell's unbelievable story, which only grows more unbelievable after his death. While his life and the breadcrumb trail of his head are fascinating enough, the documentary uses these eccentric tales as a foundation to explore Cromwell's lasting legacy, which is among the most divisive of all English figures. For some, his toppling of the monarchy makes him an early adopter of republicanism and democracy, while others look back on him as little more than a puritanical dictator. Oh, and if you ever go to Ireland, leave your Oliver Cromwell shirt at home.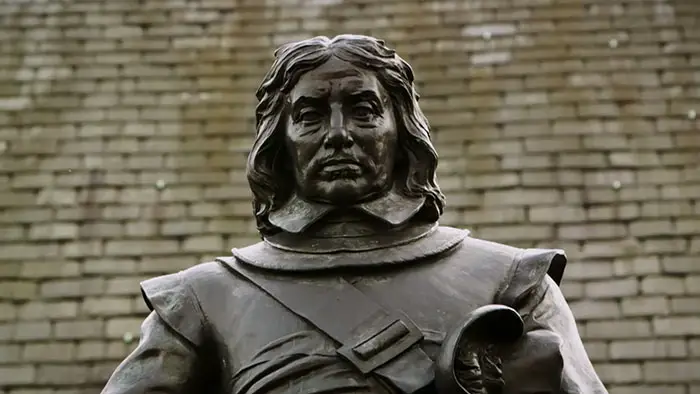 "…proves anyone who thinks history is boring wrong."
One thing the documentary does that's oddly effective—perhaps, unknowingly effective—is that it plays modern footage of London over many of the macabre, larger-than-life stories. When you're hearing about someone being publicly disemboweled on a particular street in London, just as you're looking at that same street in the 21st century, the juxtaposition hits you so hard it's almost funny.
Regardless of what Cromwell left the world politically, he left the world a good story, which is the sacred duty of every living being. As shown in Cromwell's Head, even after the man died, he traveled the country as a head, meeting many interesting people, each with their own associated adventure. I can only hope my severed head is half as cultured and well-traveled as Cromwell's.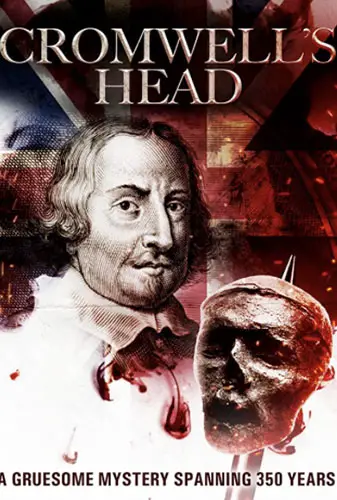 "…banned such cherished pastimes as theater, cockfighting, and Christmas."