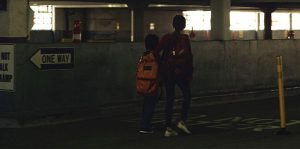 Let's keep going. Itan is a young, strong independent girl, probably around twelve. She has a bright future and destined to become a famous scientist. When HHS can't find Yoana's location, Itan hacks the immigration website to search all 700 centers across the U.S automatically.
As the story progresses, things get worse. The kids are within yards of their mother, and the lousy ICE agency refuses to do the compassionate thing. On and on, we're pounded over and over. We get it, this is a horrible situation for the family. It's relentless and pushes Collisions in the category of melodrama. Again, I don't want to sound heartless to the plight of the undocumented, but melodrama doesn't help win arguments. This is why telling an actual story or documentaries are generally more effective in proving your case.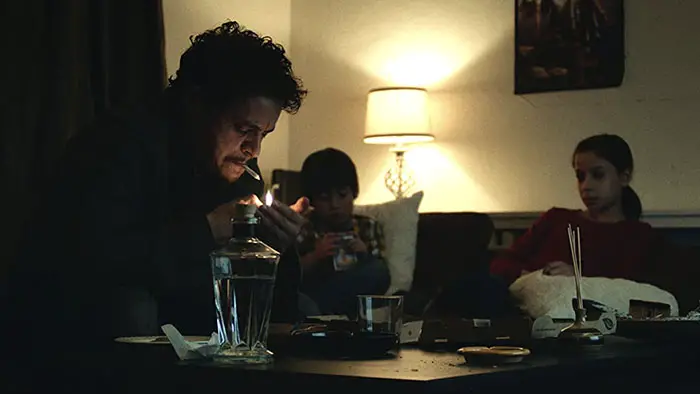 "…the interplay between Itan and Evencio is touching…"
Now let's remove politics for a moment. I loved the second act of Collisions. Primarily, the relationship between the kids and their uncle, Evencio. This middle section is the road trip film, and the interplay between Itan and Evencio is touching. There is a mystery to resolve why Uncle Evencio has not seen the kids for years and his part in the death of the children's father. Evencio has a touching character arch, all leading to a heartfelt ending. You may or may not like the politics of the film, but you will love the story of this family.
I've always found politically-motivated, fictional narratives to be some of the trickier stories to tell. You have a story you want to tell, that hits upon a hit button issue. Generally, the hope is to spark a conversation, particularly with those with whom you disagree and challenge their point-of-view. Still, if you overplay your hand, your intended audience dismisses your film as propaganda, and you're now preaching to the choir.
Despite its touching story of family, Collisions goes a little too far in pleading its case for immigration reform and the return of DACA. If you like to engage in political debate, the film does bring up a literal myriad of issues and questions to discuss, but most likely won't persuade many right-leaning filmgoers.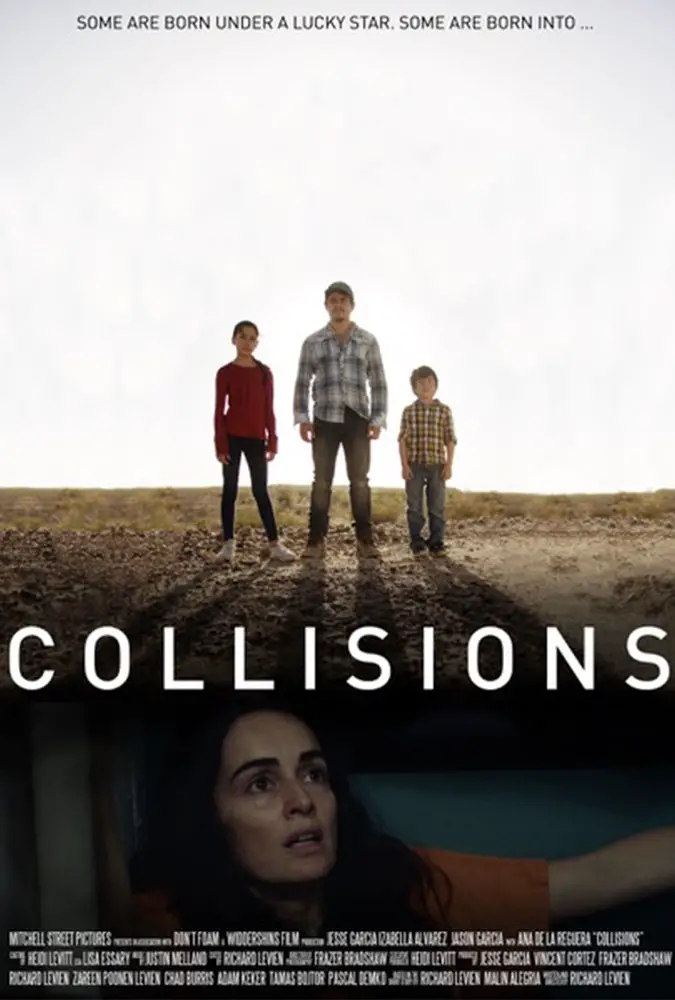 "…she stole baby formula when Neto was an infant (cue violins)."