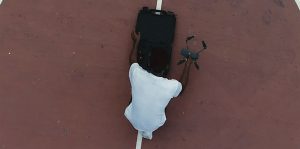 In recent years, technology has come under a lot of fire. Newspapers like The New York Times regularly publish articles about the negative effects that excessive screen time can have on children's intellectual and emotional development. Thanks to scandals around companies like Facebook, moreover, optimistic predictions about technology's benefits have given way to warnings about its Orwellian ubiquity.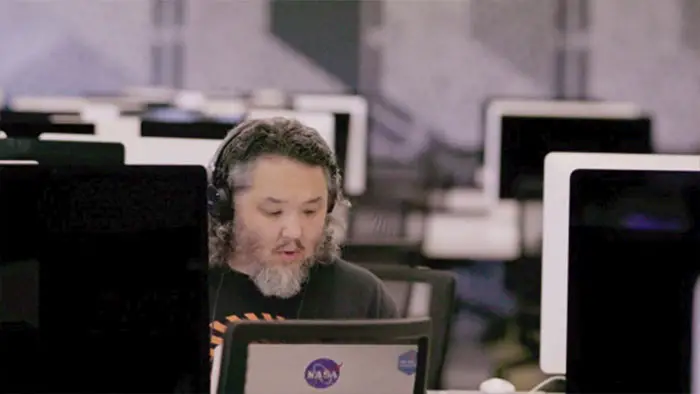 "The film profiles four programmers who work in various parts of the globe."
An antidote to this pessimism, Austin Peck's Code & Response shows that technology can be very useful in at least one area: disaster response. Simply put, the film profiles four programmers who work in various parts of the globe – specifically, California, Mexico, Japan, and Puerto Rico. Each of these programmers has designed – or is designing – some kind of technology that can improve our response to natural disasters. Among other things, these technologies include a portable shower that's programmed to reuse drained water, a device that creates a Wi-Fi network that people can access even in a natural disaster's aftermath, and an app that provides information about the location of wildfires.
I admit that I initially approached Code & Response with some trepidation. As anyone who is or knows a programmer will readily admit, the act of coding isn't exactly what you would call "cinematic." The film could easily have been a dud, seeing as there's only so much drama you can get out of a person sitting in front of a computer and typing for hours at a time.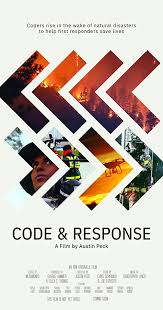 "…exposes you to interesting people and stories that you wouldn't have learned about otherwise."