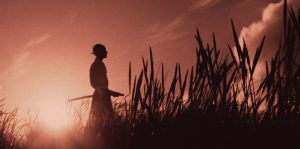 SLAMDANCE FILM FESTIVAL 2021 REVIEW! Code Name: Nagasaki gets its name from a cold case file, playing out as a fictional noir all taking place in the documentary that is Code Name: Nagasaki. If that sounds confusing and incredibly meta, it is. Throughout the film, a young man, Marius, is attempting to reunite with his estranged mother in Japan. The linear narrative is simple: son finds mother. However, the story beneath the surface is brimming with complex emotions. The movie draws influence from genres ranging from David Lynch experimentation and Kurosawa samurai epics to hardboiled noir and startling J-horror; it has style in every frame.
The main plot of Code Name: Nagasaki revolves around co-writer Marius Lunde and co-writer/director Fredrick S. Hana searching for Marius' long-lost mother. The search for his mother is conveyed through a series of genre-specific chapters. The main genre is a classic black and white noir detective film. As the possibility of meeting his mother draws nearer, Marius' personal demons and fear of rejection begin to creep in. Marius – beginning to wonder if his mother will accept him – must face his darkest fears.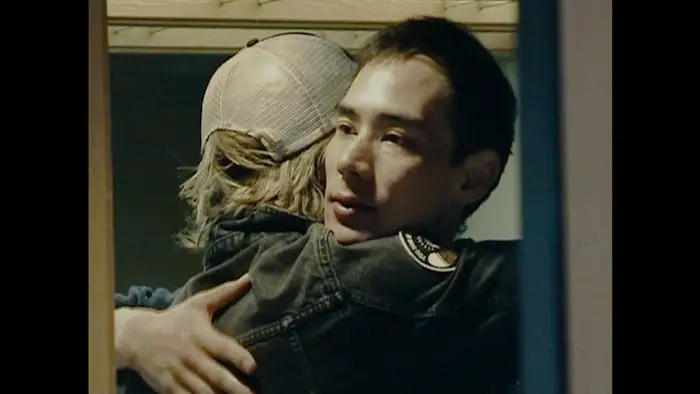 "…a young man, Marius, is attempting to reunite with his estranged mother…"
Code Name: Nagasaki has artistic vision for days. The movie commits to the genre narratives masterfully and uses them to convey Marius' underlying feelings. The J-horror footage is terrifying, the samurai scenes are thrilling, and the noir plot is effortlessly cool. Hana even doubles down the stylized art, as the climactic shot is almost entirely water-colored animation. Even committing to several genres, the film still manages to provide superb emotional payoffs – all accomplished without sacrificing aesthetic or style.
The movie addresses deep feelings of abandonment, forgiveness, and parental relationships while being a true creative force. Sometimes, the plot can lose you in the quick shifts through narrative and genres. However, this does not detract from the fresh take on the documentary format. I went into the film expecting a usual documentary about finding lost family. Instead, I witnessed an ecstatic sensory overload of genre mixing. I am excited to see what Fredrik S. Hana and Marius Lunde will do next. With Code Name: Nagasaki on their resume, I am confident they will add style to any genre they tackle.
Code Name: Nagasaki screened at the 2021 Slamdance Film Festival.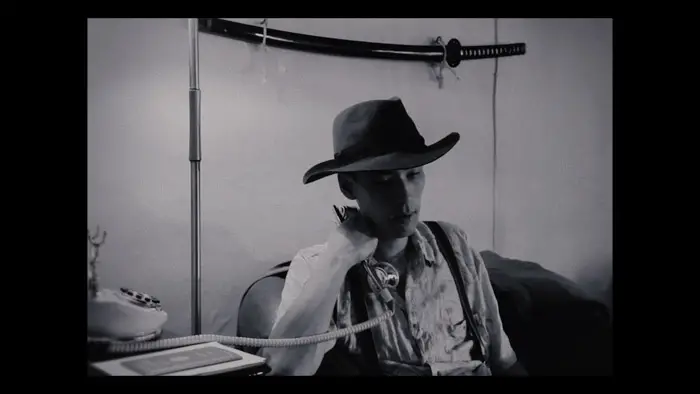 "…a true creative force."