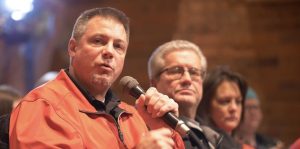 The United States is the birthplace of the automobile, and many cities were built and prospered around this industry. It's no secret that thanks to foreign competition and cheap overseas labor, many of these communities have begun slowly disappearing, leaving behind poverty and empty factory buildings. Carl Kriss' documentary for the WORLD channel, Bring It Home, follows five families from the GM Lordstown, Ohio, plant as CEO Mary Barra announces the closure of this longstanding plant.
If you've followed the auto industry over the last five or six decades, you know plant closures are a common occurrence. First and foremost, the film focuses on the strange circumstances surrounding the closure. Barra made the official announcement in November 2018 after a massive tax cut by the Trump Administration and several billions of dollars in state and local government bailout. GM turned its back on its loyal employees despite the great financial benefits it received.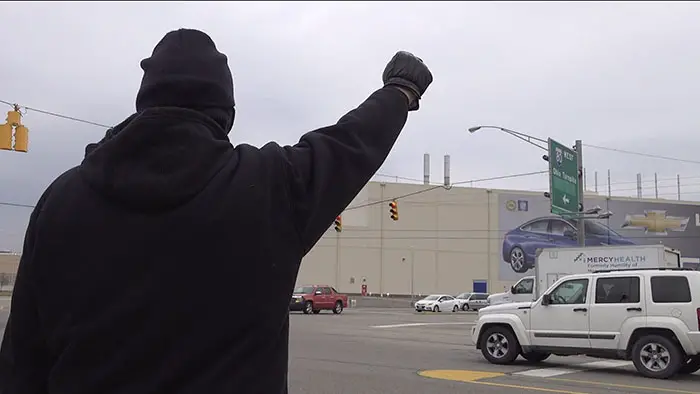 "GM turned its back on its loyal employees despite the great financial benefits it received."
What Bring It Home does is show the effect that this announcement had on the workers and communities. Workers had to make the tough decision to either uproot their lives and move to a different GM plant in another state or leave GM and potentially lose health insurance or their relatively comfortable salaries. The announcement also meant breaking up families or forcing families to move away from the home they knew all their lives.
Let's get back to GM. To this day, they dug into their position and refused to give any real reason why the plant was shut down, especially after a recent positive earnings report. For weeks, families' lives were put on hold while the UAW was negotiating on behalf of the workers. We know how that ended. With the plant finally closing, Lordstown's businesses began to close as hundreds of workers began to move away.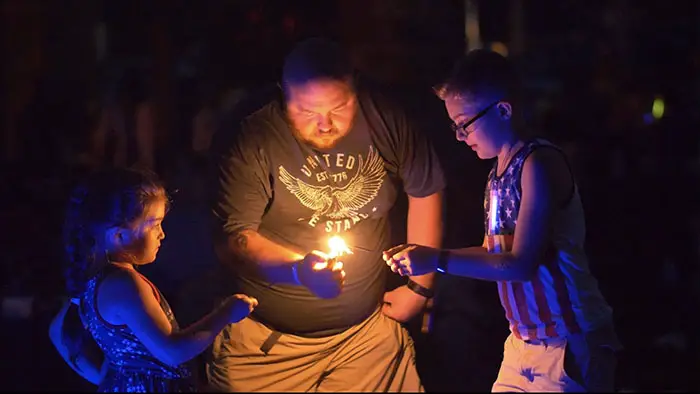 "…sure to rile up our rage."