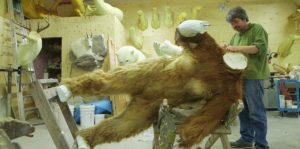 SLAMDANCE 2020 FILM FESTIVAL REVIEW! Beauty, as we all know, is in the eye of the beholder. That certainly applies to taxidermy. Some perceive it as morbid, as an obsession with glassy-eyed, stuffed animals that has a distinct whiff of necrophilia about it. Dan Wayne's quirky little documentary Big Fur views taxidermy from a different angle: performed by artists with a deeply-rooted love for nature, it's an attempt to replicate life in all its celestial glory. Yes, the doc's protagonist, Ken Walker, is a little peculiar, but idiosyncratic folks tend to make for compelling subjects. And Wayne struck gold with the Roy Orbison-obsessed, softly-spoken Canadian. Big Fur may be rather slight, but hey, if you ever yearned to know what the "huge difference" between a standing bear and a Sasquatch was, you're in for a jolly good time.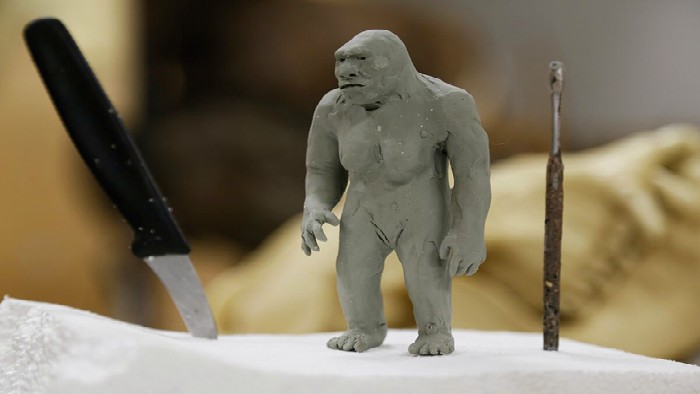 "Ken's obsessed with finding Bigfoot…"
When he was just a child growing up in Alberta, Canada, Ken Walker watched a sparrow get hit by a car. He then "step-by-step took it apart, and step-by-step put it back together." This step-by-step led to Ken becoming a World Championship Taxidermist. Now married with children, Ken's obsessed with finding Bigfoot. "I was cursed with the fact that I discovered that they're actually out there," he says. While his search goes on, he's recreating the creature, using the 1967 Patterson-Gimlin short– widely considered the definitive proof of Sasquatch's existence– along with some "frozen Sasquatch scat" and other alleged pieces of inconclusive evidence. He hopes that one day someone will bring him a dead one "from the freezer."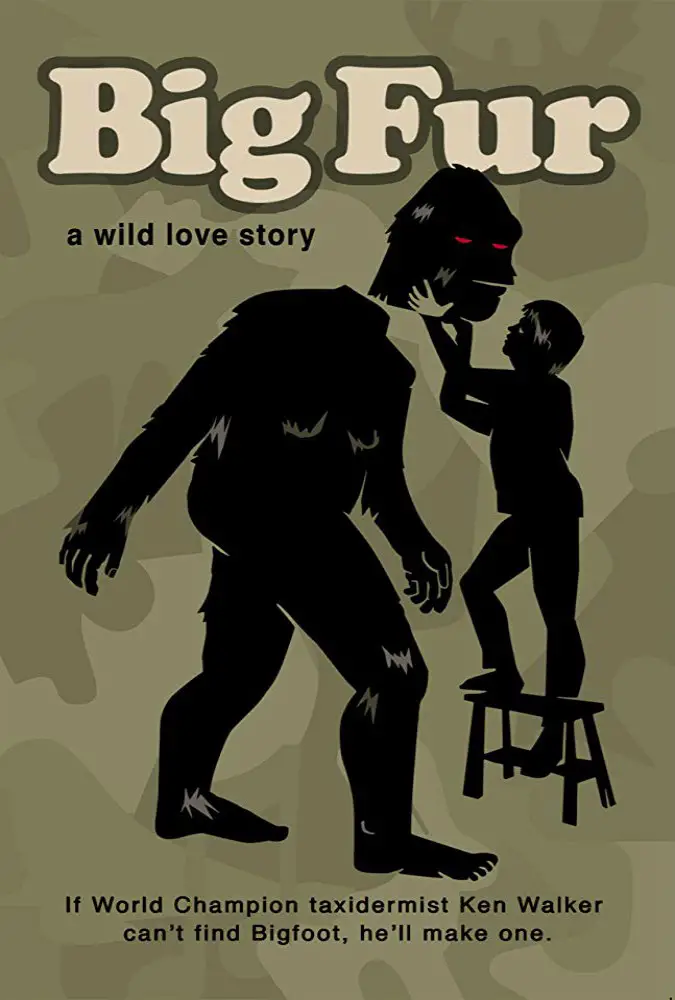 "…it's about folks who are so passionate about their unconventional craft..."