Hauser's clear, distinct voice-over narration calls to mind an extended news program, much like a series that would air on Nightline. In fact, Bias might have been better served in a similar format since there is plenty of content in the film, and a multitude of real-life scenarios are addressed, including bias in law enforcement, gender bias, race bias, etc. Bias could easily fill a multi-episode streaming series. A documentary film seems to simply be the wrong approach for a movie of this scope.
As a result of the film's breadth, the focus is fuzzy. For example, there is a lengthy section (in a movie that runs just over 80 minutes) towards the middle of the film that concerns society's gender wage gap. This important topic certainly warrants coverage. However, the decision to include this section breaks up the film's momentum and draws attention away from the film's primary function in examining the meaning behind implicit bias. This part might work better and more effectively as a separate episode of a limited series, where a more in-depth examination of the effect of implicit gender bias as it relates to the gender wage gap can be explored.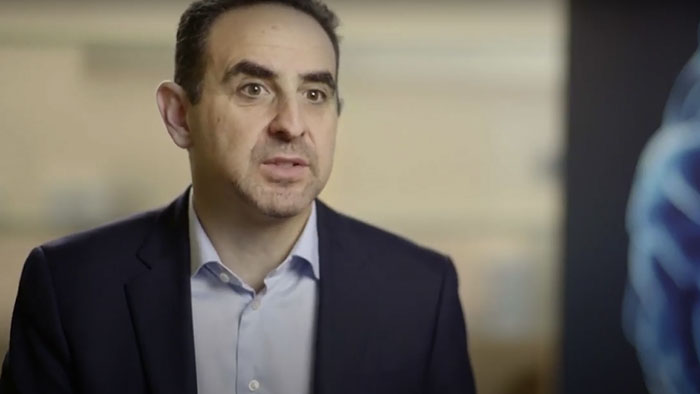 "…the focus is fuzzy."
To gain perspective on her subject, Hauser has assembled an impressive cross-section of talking heads for her film. Some notables that Hauser interviews include Nirav Tolia, co-founder and CEO of Nextdoor; Ronald Tyler, criminal defense clinic director at Stanford University; Abby Wambach, U.S. Soccer Team captain (retired); and Libby Schaaf, the mayor of Oakland, CA. The film is exquisitely produced, and Hauser thankfully includes several animations that conceptualize the instances of data analysis and scientific concepts that her distinguished interviewees discuss.
But for all of the meticulous research and compelling ideas, Bias does not beg to be seen in a theater. If, however, the method of exhibition is targeted to colleges, universities, and maybe corporate executives, Bias will ensure access to the audiences for whom this movie would most benefit. Conversely, the filmmakers might consider opening up the film into a multi-episode limited series for streaming services if they hope to reach a larger and more diverse audience. And that's my unbiased opinion.
"…might work better and more effectively as...a limited series..."