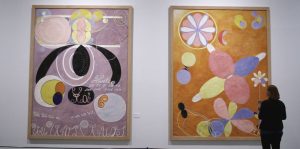 For you to understand my take on Beyond The Visible – Hilma at Klint, here is a bit of contextual information on me. I am no art historian, by any stretch of the imagination, but I do love art. While I'm not a total savant, I could probably slay the other competitors in the Arts category of Jeopardy! but I am certainly no expert. I sometimes have trouble differentiating all the movements and the tens of thousands of legendary artists that belong to them. In order to keep that information as straight as possible, I do like to learn about art and artists. This is why documentaries about those topics are so important to me.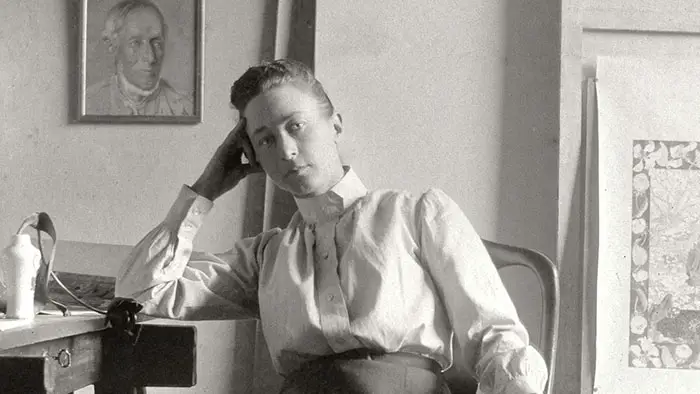 "Hilma af Klint was arguably the first abstract painter."
In April of 2019, an artist who had long since lived and died by that time, Hilma af Klint, had an exhibition of paintings at the beloved Guggenheim museum in New York City. Living in a pre-Coronavirus world, I hated the idea of being in a crowded museum and traveling all the way from Ridgewood, Queens to the Guggenheim. But at this point, I would pay good money to stand in a packed-to-the-gills subway car without worrying about dying, but I digress. I regretted not going to the exhibit, especially once it had ended, because I'd heard great things from the people who did go. I especially found the mythos around af Klint to be extremely fascinating.
Thanks to a flash of good fortune, I was finally able to see Hilma af Klint's work in Beyond The Visible – Hilma af Klint. Halina Dyrkscha's documentary takes a deep dive into her oeuvre, while also revealing known details of the artist's life. Hilma af Klint was arguably the first abstract painter. Her first works in the medium had been painted in 1906, predating Vasily Kandinsky by five years. However, af Klint never reached the level of fame that Kandinsky enjoyed during her lifetime. The movie argues that this has a lot to do with Hilma af Klint being a woman, and I'm inclined to agree.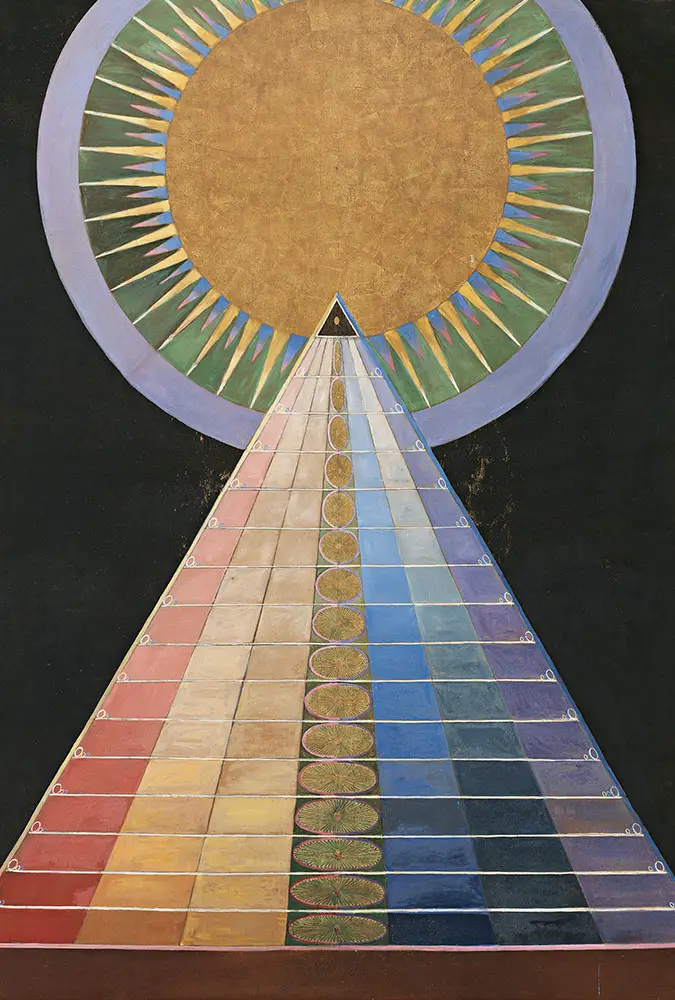 "…some paintings that defy explanation and just inspire awe with their size, scope, and imagination."