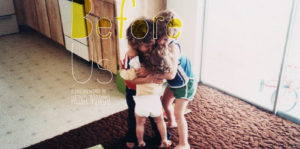 SF DOCFEST 2023 REVIEW! Before Us appears to be about an eccentric San Francisco family but soon turns into a serious documentary about why a mother gave up two daughters for adoption before she was married and had a family. Writer-director Hedia Maron is that woman's daughter, and she spent ten years making her film about Linda Goldfine, her mother. As Maron unfolds a story about Goldfine's quasi-homeless and unbound hippie lifestyle of the 1960s, she slowly reveals how she and her partner struggle to have a child.
Maron and her two brothers were raised by their mother, as her parents' marriage did not work out. Goldfine's life evolved from a very young Jewish woman who left her home in Newton, Massachusetts, to a hippie life in the hills of Santa Cruz, California. Maron and her brothers learn about their mother's birth of another child before them and then another, which she never shared with them. With this knowledge of two half-sisters, Julianne and Kari, Maron brings to light her mom's past and changes the family dynamic.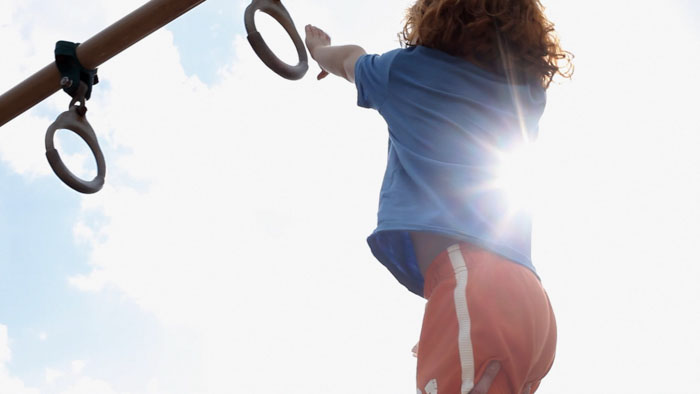 "…why a mother gave up two daughters for adoption…"
Through family gatherings, interviews, archival footage, and family album photos, Maron pieces together a new look for her family as she embarks on having her own. It's a look at how the 1960s free-love hippie lifestyle led to many children being given up for adoption and how 21st-century technology, research trends, and ability have people looking for birth mothers and fathers. Aptly titled, Before Us also reveals how society then had little room for alternative lifestyles, birth control, and women as single parents raising children. Interestingly, the filmmaker also details how adopted children try to piece together their existence and heritage.
The documentary has a beautifully constructed mood with overcast skies of San Francisco and the bay. The interviews are well-executed, and the director uses loads of archival images and footage with artistic meaning and purpose, all set to a simple, consistent soundtrack. There is a moment with Goldfine and her daughter Kari hearing It's A Small World After All. It is a somewhat ironic scene as the filmmaker brings her mom's world into focus.
Hedia Maron offers hidden meaning in every detail. Before Us brings us on a journey of discovery and understanding. Ten years of creation and dedication show well despite many unanswered questions or deeper dives into personal histories. It also appears that Linda Goldfine avoids any dramatic emotional confrontation but is seen more in celebration, even though it is very apparent that she has no idea who fathered the daughters she gave away.
Before Us screened at the 2023 SF DocFest.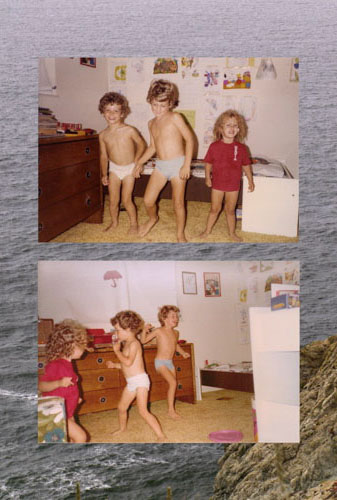 "…beautifully constructed..."